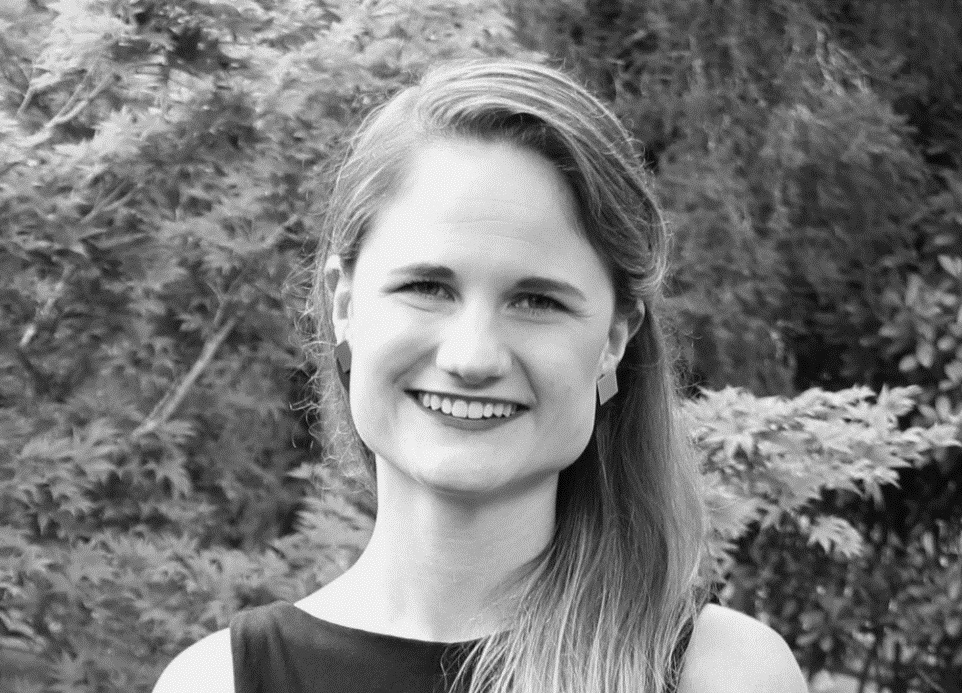 Profile
Left Bank Co. work with urban leaders, helping invest in the early stages of conceptualisation, visioning and definition to make projects and ideas more meaningful. Left Bank Co.'s cultural strategist, Hahna Busch, has years of specialist expertise working strategically to deliver the hard and soft infrastructure that enables arts and cultural venues and institutions to flourish. Facilitating the thinking, planning and processes to establish and empower creative projects and places, Hahna's range of skills and expertise is diverse.
Facilitation: workshop facilitation, stakeholder engagement and moderation around project planning
Research: qualitative research, benchmarking and feasibility studies to understand problems and formulate solutions
Insights: delivery of reports, presentations and written content to provide insight on what matters most to a project
Strategy: vision documents, organisational strategies, and business plans to create clear, ambitious yet realistic strategies to achieve success
Delivery: brief writing, grant applications, EOI and competition processes to plan for and secure funding and resources to deliver new projects.
Projects
Arts Centre Christchurch (2017-18)
Strategic planning for a new arthouse cinema and bar complex within the creative precinct, including the development of a vision, operational options and business plan.
Creative Victoria (2016-17)
Research and planning for a creative industries hub for the city of Bendigo, including an in-depth stakeholder engagement process, spatial and feasibility study, operational design and spatial planning.
Australia ICOMOS (2017)
Strategic organisational planning for the Executive Committee, including the facilitation of an annual strategic planning workshop and development of five-year strategic plan and yearly action plan.
Australian National Maritime Museum (2016-17)
Strategic concept development for a new Discovery Centre facility attached to the Museum, including research, option assessment, visioning and concept development.
Arts Centre Christchurch (2016)
Operational design for Rutherford's Den community and educational museum, including the development of operational model, business plan and application for funding.
CONTACT INFORMATION
Hahna Busch
Cultural Strategist
Left Bank Co.
Chippendale
Chippendale NSW
Phone: 0413 345 770

---
---
OPERATION AND STAFFING
Number of Staff: 2
AICCM member: N/A
GST Registered?: Yes
ABN: 52602137351