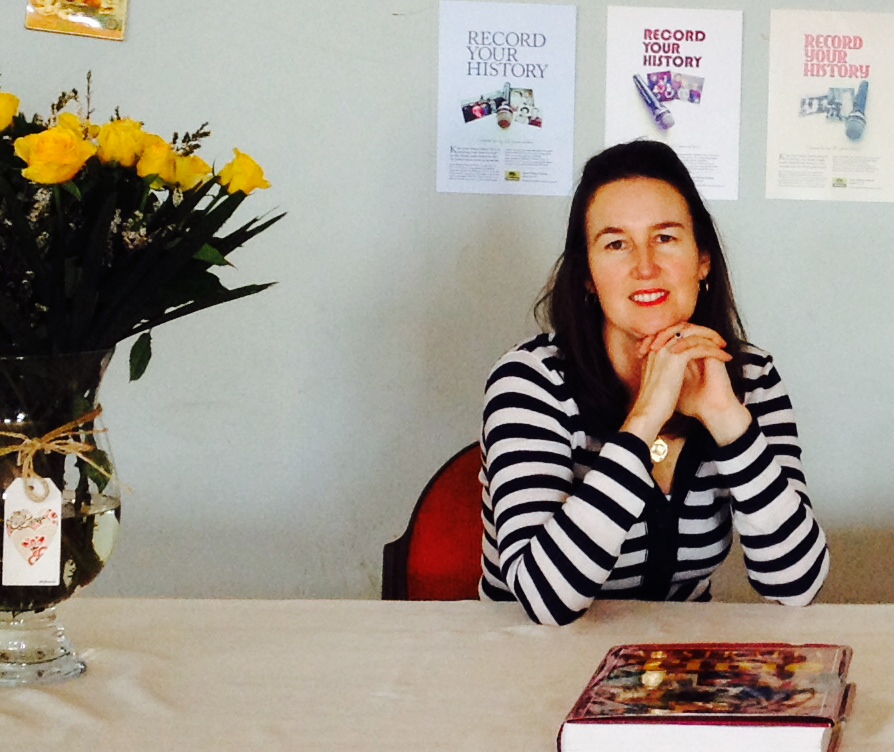 Profile
Based in Wagga Wagga, NSW, I established KWS Research in 2013 to deliver oral history services individually tailored to families. This is a two-way process where I am a skilled professional who carefully plans and conducts each face to face interview in a relaxed and respectful manner. Additionally, I conduct farm histories where the story of rural properties is recorded across the generations. I am interested in rural issues including women, climate change and multiculturalism.
I am a member of Oral History Australia and have participated in professional development in 2013. I have skills in project design, research, coordination, facilitation, training and interviewing. I am proficient at AUDACITY and Express Scribe and I possess a TASCAM DR-40 recorder. My background is in science where I formerly I worked as an evaluator conducting project evaluations using a program logic framework in the natural resource management, environmental, agricultural and educational sectors.
Projects

To date I have conducted eight individual of oral history projects since becoming a sole trader in October 2013. Each project takes approximately six to eight weeks. My clients include families in the Riverina who want to preserve the life story of their loved ones for future generations. Outputs may include audio recording (thumb stick and CD format); hard cover book with extract of text from the interview and milestone photographs; and full transcript.

I have been undertaking this work whilst balancing family life, part time employment (three days a week) in a coordination role with a local impact network. Prior to this I have managed and implemented various oral history projects relating to riverine environments, one in Queensland and another in WA.
CONTACT INFORMATION
Kym Witney-Soanes
Director - Rural Researcher
KWS Research
PO Box 5759
Wagga Wagga
NSW
Phone: 0438 679 767

---
OPERATION AND STAFFING
Year Commenced: 2013
AICCM member: Yes
GST Registered?: Yes
ABN: 98 584 161 109