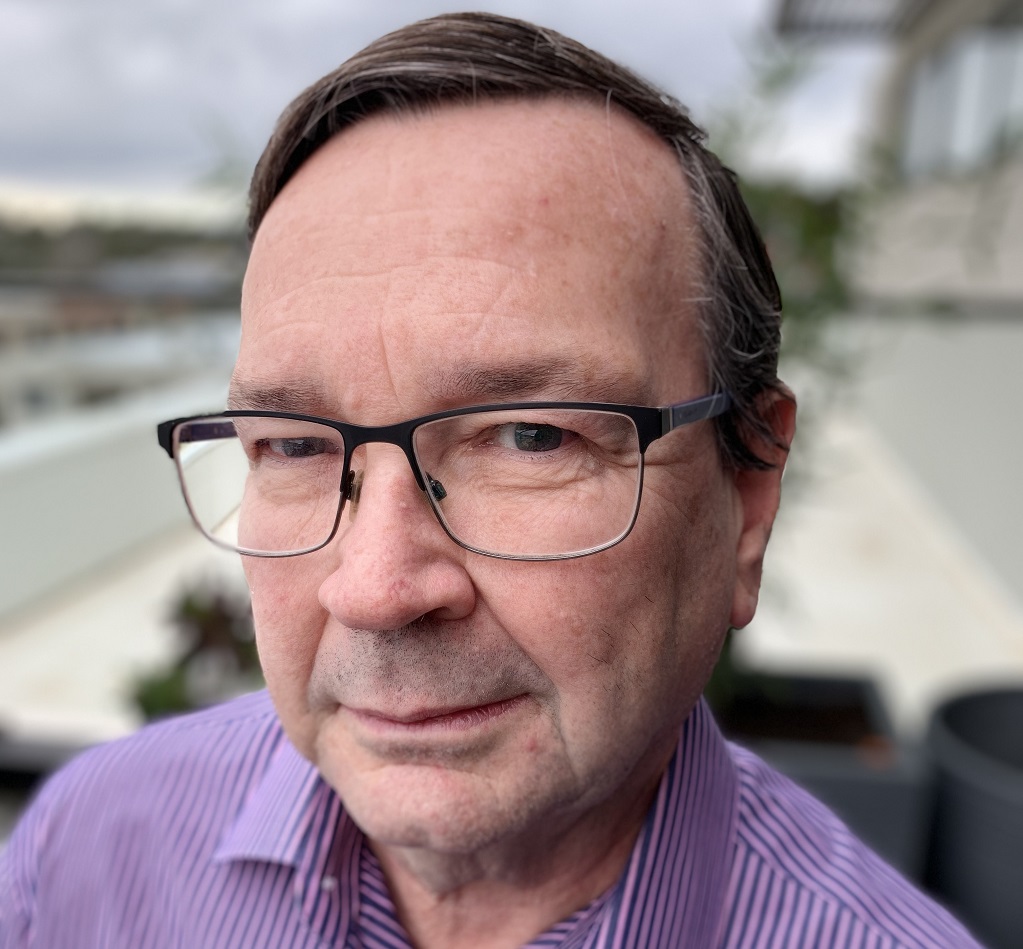 Profile
I have 38 years experience in the museum, gallery and cultural heritage sector in Australia and the United Kingdom, mainly in local or state government.
As a Board member, and now Secretary of the Executive Board of AMaGA Victoria, and the Board's representative on the Museums Accreditation Program Committee, I am involved intimately in the museum, gallery and cultural sector in Victoria and am well aware of the challenges that are faced by organisations across Australia.
I have been involved in many major projects including Albury's Library/Museum, large scale development in Scotland and the initial stages of the relocation of all of Victoria Police's historical operations to a new headquarters building.
Specialising on operational issues, both major and minor, and all aspects of collections management, I am able to provide advice and assistance across the board for both small and large organisations and offer solutions that are tailored to individual organisations needs.
Projects
Creating, developing and delivering (in association with another presenter) a workshop for the City of Greater Bendigo Council on 'Developing a Collection Policy' aimed at local heritage groups and historical societies within the council area – August 2019
Major participant in the Ned Kelly Touring Route Committee – a consortium involving 6 local governments in North East Victoria, Jerilderie Shire Council in NSW and Victoria Police to deliver the best outcomes for delivering the stories (both positive and negative) of the Kelly Gang. – 2009-18
Working with Museums and Galleries Queensland as a Standards Reviewer and offering advice and assistance to organisations participating in the scheme – 2019 onwards
Accreditation Reviewing – Undertaking AMaGA Victoria's Museum Accreditation Program accreditations, including Essendon and Hawthorn Football Clubs, National Vietnam Veterans Museum, Polly Woodside Historic Ship and the Mary McKillop Heritage Centre. – 2014 to present
Lead player in the design, development and delivery of AlburyCity's $30 million Library/Museum including liaising and managing architects, exhibition designers, contractors, staff and other stakeholders to deliver an outstanding regional facility – 2003 -2008
CONTACT INFORMATION
Jim McCann
U302
5 Browns Avenue
Ringwood
Ringwood Vic
Phone: 0431 889808

---
OPERATION AND STAFFING
Year Commenced: 2019
Number of Staff: 1
Staff Basis: Sole Operator
AICCM member: N/A
GST Registered?: No
ABN: 93774704207