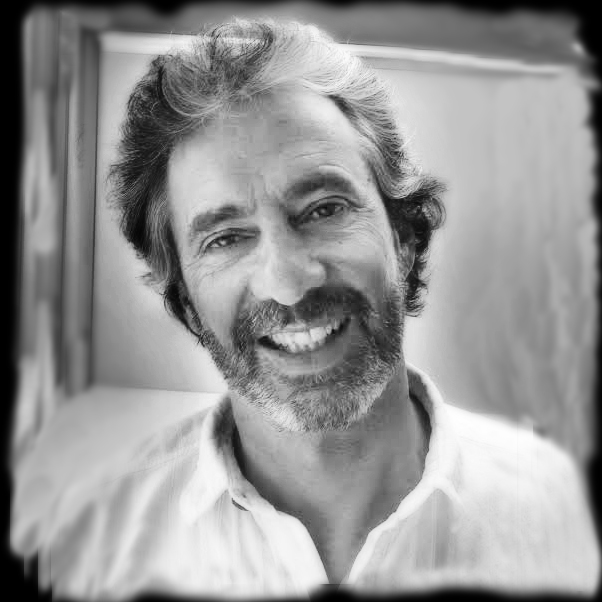 Profile
Jean-Francois Lanzarone has been a professional photographer for 30 years. Whilst working at the Powerhouse Museum, Sydney, he also created large audio-visual immersive experiences for exhibitions and managed the scanning, photo editing and printing. He left the Museum after 14 years in 2014 to establish his own business.
JFLimaging is an official supplier of the State Library of NSW's Supply Panel for Digitisation of Heritage Materials – category Negatives and Transparencies.
JFLimaging provides:
digitisation services
training for museum staff and volunteers
location photography
archival and exhibition prints
audio-visual presentations created from digitised collections
Digitisation is a complex business and you can benefit greatly from Jean-Francois' expertise and approach. His knowledge of technology and strong Museum background gives him a clear understanding of the best methodologies to adopt for particular projects. He offers face-to-face service and advice that is scaled to fit all budgets and available human resources. He will work with you on-site at your museum or off-site if more complex work is needed. Once digitised, your materials can be transformed into engaging audio-visual presentations suitable for on-site or on-line display.
Projects
2017-2018 State Library of New South Wales, Max Dupain Collection - Scanning of negatives and transparencies
2016-2018 National Archives of Australia - Scanning of negatives and transparencies
2016 "Fragility and Friendship" photographic exhibition at Parliament of New South Wales - Curatorship, digitisation, design, printing
2016-2017 Sydney University Museums – Object photography and digitisation of photographic collection
2016 NSW Mounted Police - Digitisation of photographic collection
2015 National Trust of Australia (NSW), Miss Traill's House and Garden, Bathurst - Digitisation of photo albums
2015 Goulburn Regional Art Gallery, WW1 exhibition - Photography, AV installation, scanning.
2007-2014 Scanning and editing of 9000 historic glass plate negatives from Powerhouse Museum Collection.
CONTACT INFORMATION
Jean-Francois Lanzarone
Director
JFLimaging
NSW
Phone: 0401 134 488

---
---
OPERATION AND STAFFING
Year Commenced: 2014
Number of Staff: 1
Staff Basis: Sole Operator
AICCM member: N/A
GST Registered?: Yes
ABN: 88 466 200 235