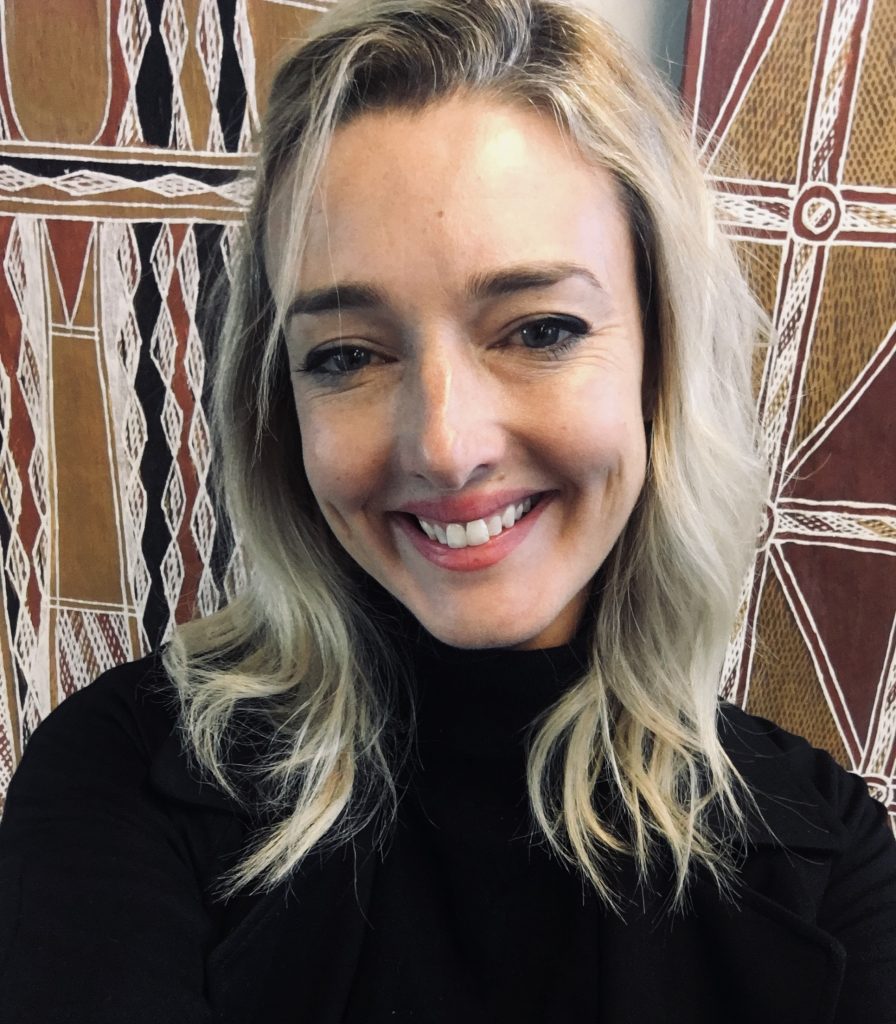 Profile
My areas of expertise stem from working in both private galleries and national institutions, regional galleries and more recently university settings in collection management, exhibition coordination and curatorial. This includes research and valuations, linking opportunities with artworks, collections and artists and ensuring the safekeeping for both traditional practices and digitally born works of art.
I have worked closely with Australian collections in all aspects for the promotion and building greater access, enabling digital access and working closely with community to embed knowledge and context in collections of contemporary art.
Through working with art collections, I have gained experience with prominent artist estates and private collections, to embed best management for both the artwork, artist and collector.
More recently I have consulted on newly refurbed and newly built spaces for the placement of art in areas both private and public for placemaking and promotion of practice.
Projects
Yirran Miigaydhu weaving group 2015 – present (coordination of Aboriginal Women's Weaving group based in SW Sydney)
June 2021, Consultation on Q Building refurbishment (Honeysuckle 1A, Newcastle), full suite of artworks provided and installed within space
Feb 2021, John Heany The Last Dance (Wattspace Gallery MPHIL exhibition)
Dec 2020 thru January 2021, Chancellors Portrait commission (University of Newcastle, Nanda Hobbs partnership)
2021, Recollect CMS Project with 'Living Histories' for new development of a digital portal for access to collections and archive
CONTACT INFORMATION
Collections Manager
17 Gardiner Street
Mayfield
Mayfield NSW
Phone: 0406365713

---
OPERATION AND STAFFING
Number of Staff: 1
Staff Basis: Sole Operator
AICCM member: N/A
GST Registered?: No
ABN: 61 714 892 879