International Conservation Services Pty Ltd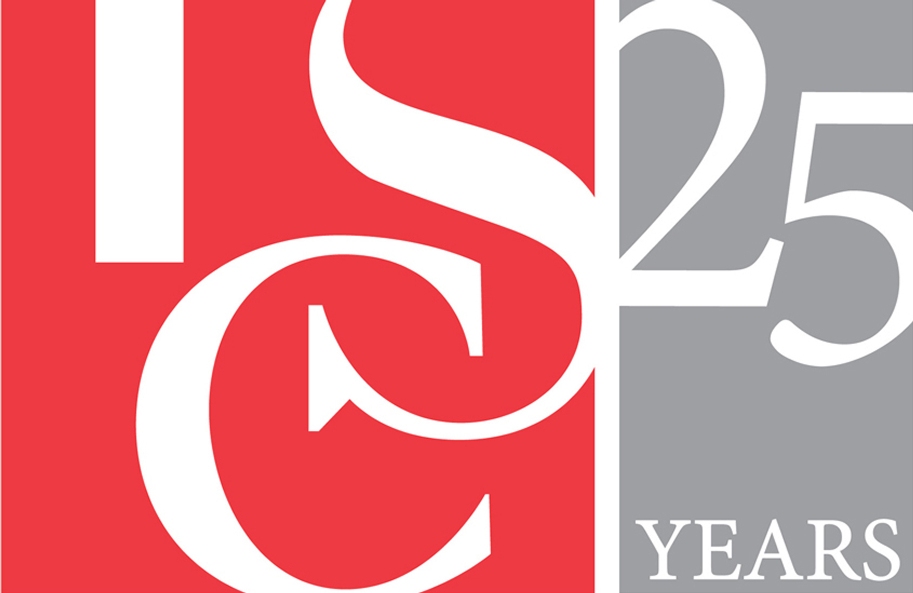 Profile
International Conservation Services is Australia's largest private fine art conservation business. Our main office and conservation workshops are located in Sydney, we have staff in Canberra and Melbourne, and we are able to work on site throughout Australia.
We provide a full range of art restoration services, including antique restoration, paintings restoration, sculpture conservation, archaeological conservation, furniture restoration, conservation of works of art on paper, textiles and objects conservation. We work on architectural finishes and built elements in heritage buildings, structures, monuments and war memorials. We provide condition assessments, and carry out hands-on conservation and restoration work.
We consult on issues of collection management, preventive conservation and museum planning, and have particular expertise in the management of environmental conditions in buildings housing collections. Our associated business, Smarttrack RFID, provides a range of asset and visitor tracking solutions for museums, art galleries, libraries and archives.
Projects
2013 - City of Sydney - conservation of Archibald fountain and seven war memorials
2014 - Tamarama Surf Life Saving Club - Preservation Needs Assessment
2013 - Bathurst Regional Council - review of collections
2014 - Ballarat Council - strategic planning for combined storage facility
2014 - Brisbane City Council - audit of public art
CONTACT INFORMATION
Julian Bickersteth
Managing director
International Conservation Services Pty Ltd
53 Victoria Avenue
Chatswood
Chatswood NSW
Phone: (02) 9417 3311

---
---
OPERATION AND STAFFING
Year Commenced: 1991
Number of Staff: 26
Staff Basis: Permanent
AICCM member: Yes
GST Registered?: Yes
ABN: 6405 240 2981