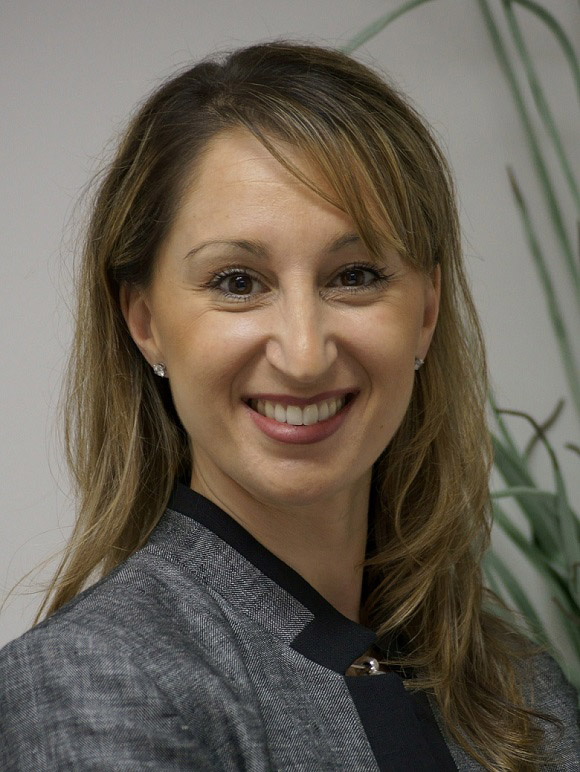 Profile
Fyusion holds a unique reputation in the Australian cultural sector. They have delivered a significant number of recent large-scale projects to cultural institutions across Australia, which ensures their ability to provide a suite of contemporary and tested recommendations.
Fyusion partners with its clients to tailor solutions that enhance overall business operations and meet the outcomes necessary. They offer management advice and operational improvement strategies in the areas of:
•Research;
•Evaluation;
•Technical writing;
•Procurement;
•Organisational design;
•Process review; and
•Change management.
In addition, Fyusion has worked on large-scale cross-agency projects within the sector. This includes the delivery of a major budget measure which brought together the corporate functions of seven national Australian arts institutions into a shared service model run by the Prime Ministers Shared Service's Taskforce.
Fyusion can offer a team of consultants who have qualifications and backgrounds in staff and stakeholder consultation, research, evaluation and workshop facilitation.
Projects
• 2017: National Museum of Australia: Review of the Collections and Content Division;
• 2017: State Library of Victoria: Development of an Exhibition Strategy;
• 2017: Council of Australasian Museum Directors: Facilitation of a Collection Audit Valuation Workshop;
• 2016: National Gallery of Australia: Review and subsequent implementation; and
• 2016: Art Gallery of NSW: Development of a Resourcing and Implementation Plan
CONTACT INFORMATION
Lisa Koch
Director
Fyusion Asia Pacific
Level 1/460 Pacific Highway NSW 2065
St Leonards
NSW
Phone: +61299066440

---
---
OPERATION AND STAFFING
Year Commenced: 2004
Number of Staff: 5
AICCM member: N/A
GST Registered?: Yes
ABN: 82 107 777 551