Conservation, Preservation, Restoration (CPR)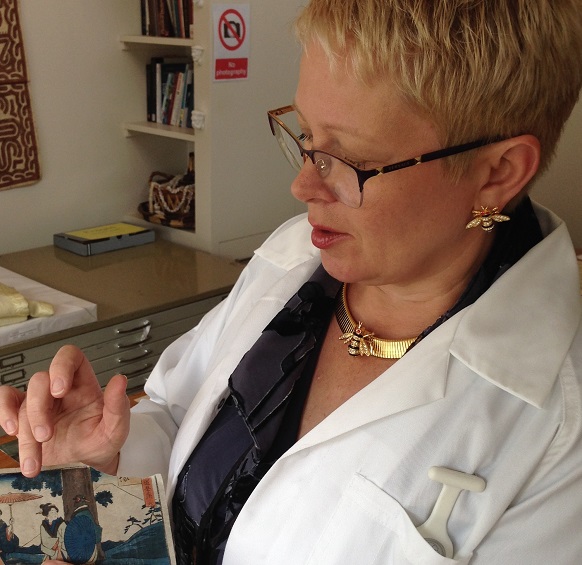 Profile
Kate Papierniak, Dip Con, BA Cultural Heritage, Cert PG Art Authentication, leads all of the conservation projects undertaken by CPR Boutique Conservation Studio.
Kate has over 25 years of experience working for government, corporate, community and private collections.
Kate is client focused; her personalised approach brings consideration, innovation, and results no matter the size and budget of a project.
Kate specialises in:
Condition Assessment;
Hands on Treatments of Artefacts made from Paper, Photographic and Textile materials;
Disaster Recovery;
Preservation and Conservation Plans;
Disaster Preparedness and Recovery Plans;
Storage and Display;
Digitisation, reformatting, electronic retouching, simulacra;
CONTACT INFORMATION
Kate Papierniak Corben
Director
Conservation, Preservation, restoration (CPR)
10 Lemon Street
Balmoral
Balmoral NSW
Phone: 0478 178 196

---
---
OPERATION AND STAFFING
Year Commenced: 2014
Staff Basis: Permanent Contract Casual
AICCM member: Yes
GST Registered?: Yes
ABN: 44 606 868 697