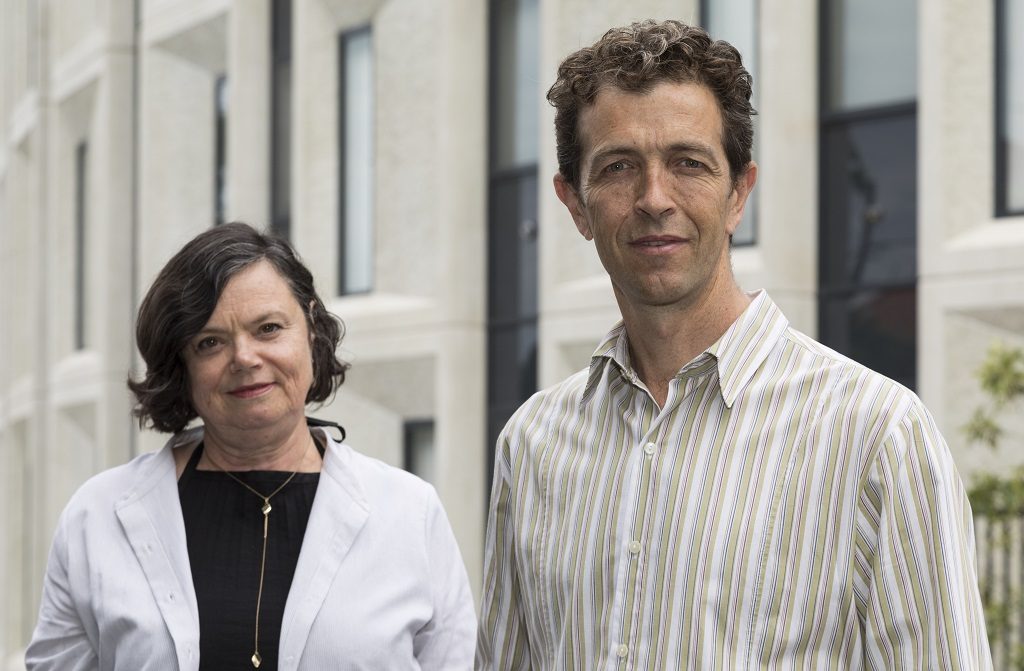 Profile
Founded by Michael Cohen and Kim Spinks, City People is an arts and culture consultancy company that primarily focuses on:
arts and cultural strategy
culture-led placemaking
arts programming and producing
project implementation
Having worked closely in the public sector, the private sector and in the arts and cultural sectors, City People know that there is a real need for people who can think on a broad strategic level and work with global stakeholders, yet plan on a local level and reflect community values and aspirations and implement projects in real time and space at a fine detail level. City People's approach is collaborative, inclusive and grounded in the local.
Projects
CIRCULAR QUAY PRECINCT RENEWAL – Transport for NSW, 2019
City People delivered an arts and cultural framework for the redevelopment of Circular Quay. Using targeted stakeholder engagement, and dedicated aboriginal-led consultation, City People provided a final framework that specifically focused on how arts and culture can improve the area.
SOUTHERN PARKLANDS DESIGN FRAMEWORK – Western Sydney Parklands Trust, 2018-2019
Working with landscape architects Tyrrell Studio, City People supplied culture-led placemaking, strategic planning and policy research for Western Sydney Parklands Trust.
As a result, arts and cultural principles were built into the design framework for the parklands from the outset.
AWARD: Australian Institute of Lands Architecture (AILA) Award of Excellence (Parks and Open Spaces) 2019
URBAN INNOVATION ACCELERATOR – Wollongong City Council, 2018
City People led an urban innovation accelerator that brought together different individuals of diverse professional backgrounds to generate ideas for tangible cultural programmes for Wollongong city centre. The project concepts that emerged were anchored in the place and responsive to its communities, physical character and historical narratives.
CULTURAL PLAN 2018-2028 – Central Coast Council, 2019
Through research, mapping, engagement and cultural planning, City People developed a cultural plan for the Central Coast that identifies planning priorities for the various dimensions of arts and culture over the next ten years. The plan articulates how arts and culture can contribute to strong communities, place identity and a well-designed city.
INTERPRETIVE EVENTS AND PROGRAMS – Sydney Harbour Foreshore Authority, 2009-2016
In his role as creative producer, Michael Cohen led the development of diverse arts and cultural programs in The Rocks and Circular Quay. These include water-based spectacle (Fire Water) and art installation (Nomanslanding), pop-up urban arts installations (The Rocks Windmill and The Rocks Boatshed) as well as digital interpretation platforms (app and VR-based). Many of these programs were generated through cross-sector interpretation laboratories that Michael led.
AWARD: Interpretation Australia Gold Award 2014, Interpretation Australia Bronze Award 2014, Interpretation Australia Award 2015