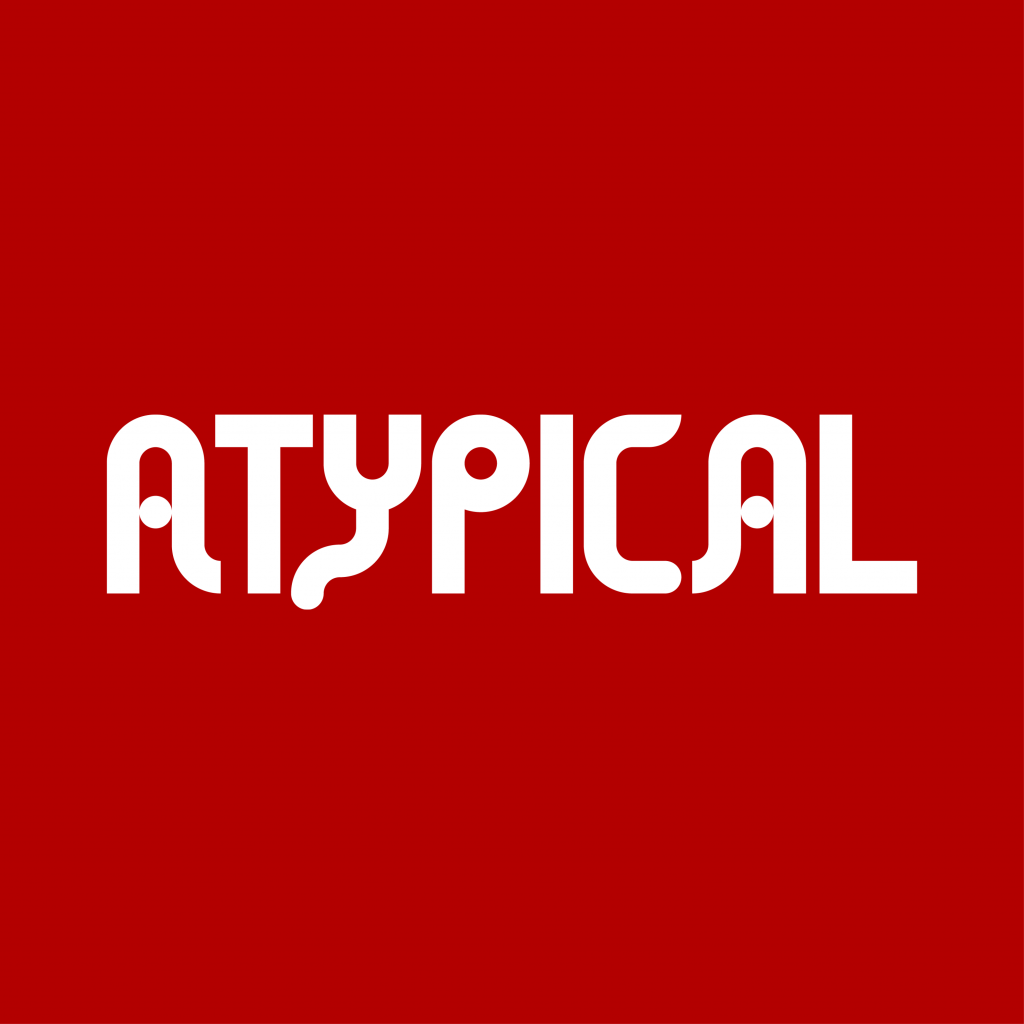 Profile
With a background in film production and arts publishing, we're a creative hybrid – working from purpose and concept, to realisation and roll-out.
In art, advertising and comms we specialise in ideation, production and strategy. We help our clients produce campaigns that both engage and build audiences across mediums, platforms, categories and technologies.
Services
Consulting, Campaign Strategy, Scripting & Production for:
Documentaries and Curatorial content
Marketing Campaigns
Online & Social Media
Animation
Photography
Design
Projects
1. The National 4: Australian Art Now, 2023 – Art Gallery of New South Wales, Campbelltown Arts Centre, Carriageworks and the Museum of Contemporary Art Australia.
Our narrative commission, working closely with the curators and artists, was for a series of 12 intimately crafted artist portraits. For marketing, coordinating with the teams across the four institutions, we tailored an elegant and versatile motion graphics design approach to deliver social cut-downs and the suite of Pre- and On-Now trailers.
2. Carriageworks Sydney Festival: Thea Anamara Perkins + Paul Yore, 2022.
To frame the installation, people and passion behind two ambitious new summer exhibitions we chose an approach that was aesthetically fluid, channelling the energy, scale and, at times, cacophony of these shows. These snappy socials were all about taking time, witnessing and letting the artists do their thing. The evolution of the works then mapped onto Carriageworks' social marketing strategy… bringing joy and a little jazz hands to your classic "watch this space" and "now on".
3. NAVA: Sit For An Artist, Vaccination Campaign, 2021.
An urgent story for an industry in crisis, across Television, Online and Social. An industry specific vaccination campaign for the National Association for the Visual Arts (NAVA) was the ultimate rabbit from a hat: big problem, small budget, zero time. Built around a simple twist on an old idiom, we delivered a suite of still and video assets to be articulated across all social platforms and a range of press and marketing avenues.
4. Ngununggula: Art is a Journey, Awareness Campaign, 2022/23.
An awareness campaign announcing the arrival of an important new voice in the Southern Highlands and the Australian cultural landscape. Starring one of Australia's pre-eminent artists and Highlands local, Ben Quilty, alongside a mixed bag of art lovers, the online and cinema campaign aims to entice people up, out and into the region for a sublime art experience. How far would you go for art?
5. Sullivan+Strumpf: Ramesh Undergod, Exhibition Portrait, 2023.
In the studio, fresh and free; new approaches, a new body of work. "We're rethinking the kinds of imagery, the kinds of idols, the kinds of surfaces even, that we may have passively consumed in the past." — Ramesh Mario Nithiyendran
CONTACT INFORMATION
Atypical
1/672 Crown Street
Surry Hills
Surry Hills NSW
Phone: 0406 139 313

---
---
OPERATION AND STAFFING
Number of Staff: 3
Staff Basis: Permanent
AICCM member: N/A
GST Registered?: Yes