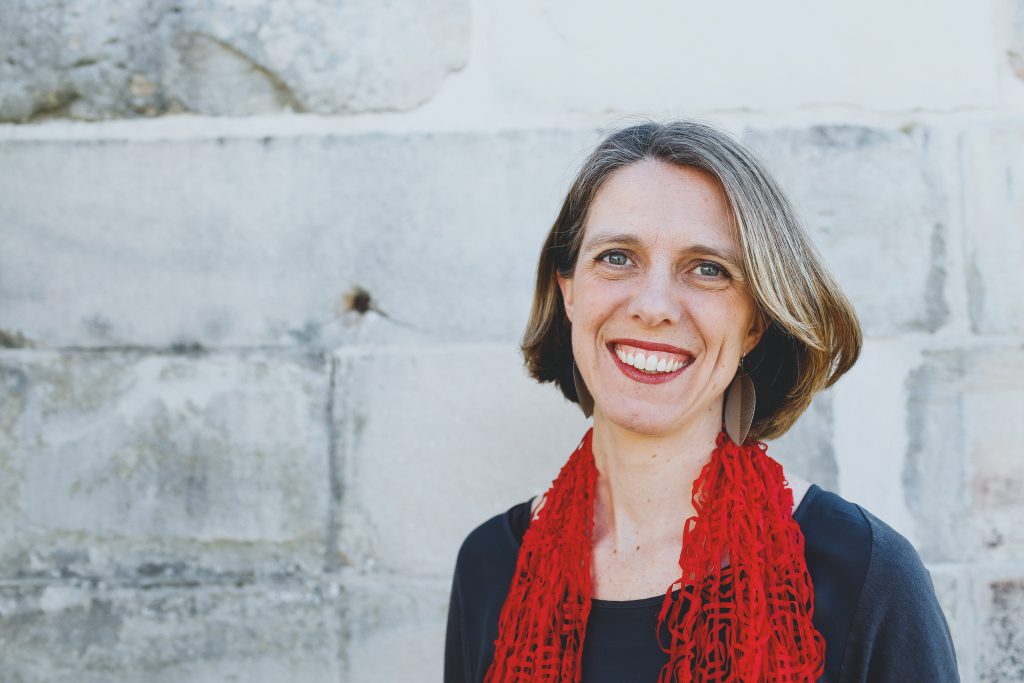 Profile
ArtsPeople creates experiences for people to engage with art. Taking inspiration from Japan, we work to create a society where arts and culture are embedded in everyday life.
'Arts Company' meets 'Arts Consultancy', we create our own arts productions for a range of Festivals and Museums, and also work collaboratively with our clients to develop and deliver theirs.
As Curators, we create immersive, meaningful arts experiences to:
• Connect you to your audience
• Activate your brand
• Engage your community
As Cross-cultural Consultants, we bridge your connection to Japan through:
• Cross-cultural relationship management
• Arts sector research & market development
• Public talks, university lectures & art tours
From participatory art events and exhibitions, to talks, workshops and everything in-between, we create dynamic experiences to enrich and inspire.
Responding to the needs of your project we assemble the best creative talents from Australia and Japan.
Projects
Design 101: A Series of Six Lectures on Design, 2021
Co-Presented by ArtsPeople & Australian Design Centre
Co-Creator & Host: Kathryn Hunyor
A series of engaging academic lectures covering some of the key design movements and cultures that inform our experience of contemporary design. Conceived of as a 'salon'-style talk series, we took the audience on a journey that traverses all the disciplines of design, from furniture, graphics, decorative arts and craft, to architecture, textiles, interiors and industrial design.
Jurassic Plastic with Hiroshi Fuji, 2018
An ArtsPeople Production, first commissioned by the Sydney Festival 2018
Artistic Direction & Curation: Kathryn Hunyor
An immersive, participatory art experience inspired by the work of Japanese artist Hiroshi Fuji. Attended by over 35,000 people, the project shone a light on our collective mass-consumption and waste.
Join The Dots, 2018
Sydney Opera House
Developed with Frank Newman, Sydney Opera House.
A cross-cultural art exchange project bringing together Japanese and Australian visual artists, performers, and children, to make art together – across the Pacific, in real-time.
Tanabata: Star Village with Slow Art Collective (Chaco Kato & Dylan Martorell)
An ArtsPeople Production
Curated by Kathryn Hunyor
Japan Foundation Commission, 2013
Casula Powerhouse WOW Festival, 2014
Museum Of Applied Arts & Sciences, Sydney, 2016
A contemporary art adaptation of the annual Japanese star festival, Tanabata immersed the audience in a magical wonderland. Over three iterations, Tanabata has been enjoyed by nearly 80,000 people from diverse ethnic and religious backgrounds.
Farming Tokyo with Stephen Mushin
Spiral: Wacoal Art Centre, Tokyo 2014
Curated by Kathryn Hunyor
A site-specific, interactive art installation developed collaboratively with artist Stephen Mushin. The project was an exciting 'future world' that invited participants to create wildly imaginative ways to live more sustainably.
CONTACT INFORMATION
Kathryn Hunyor
Haberfield
Haberfield NSW
Phone: 0422 214 599

---
---
OPERATION AND STAFFING
Year Commenced: 2015
AICCM member: N/A
GST Registered?: Yes
ABN: 79605488971