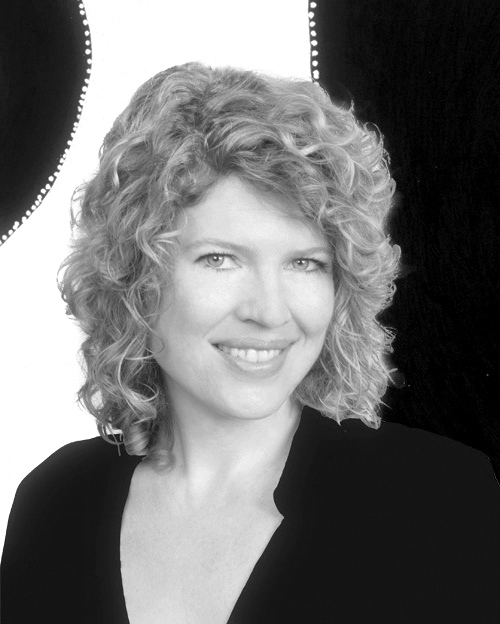 Profile
Jane Raffan is an accredited valuer for the highly vetted Australian Government's Cultural Gifts Program, Vice President of the Auctioneers and Valuers Association of Australia (NSW), and accredited valuer and Executive Committee member of the Art Consulting Association of Australia.
Jane has extensive experience as a valuer in the commercial fine art industry and worked at the Art Gallery of NSW in collection management for six years. She also writes regular auction market commentary for a leading industry publisher as well as academic monographs, essays and critical articles. In 2012 she was the sole author of a major book on Aboriginal contemporary art.
For public institutions and private clients seeking collection management and valuation services, ArtiFacts offers the benefit of Jane Raffan's critical market insight and broad academic expertise in Australian art, including her specialty field of Aboriginal art.
Projects
Major Contracts:
Inventory/audits, valuations and strategic reports – Dept. State Development, QLD, eight government agencies (2016); Orange Regional Gallery, NSW (2014/2015); World Vision Australia, Birrung Gallery, Sydney (2010).
Cultural Gift Valuations:
Orange Regional Art Gallery, Art Gallery of NSW, Penrith Regional Gallery & The Lewers Bequest. Ballarat Fine Art Gallery, Victoria, Lawrence Wilson Art Gallery, University of Western Australia, Perth, Moree Plains Art Gallery, New South Wales, Queensland Art Gallery, Brisbane (2016–2009)
Lectures:
College of Fine Arts, University of NSW: Masters of Arts Administration (2014-2012); Friends of the Orange Regional Gallery; Woollahra Waverley Art Society; Blackheath Art Society (2015); SBS Television, Artarmon, Sydney, for incoming staff of the National Indigenous TV channel (2013), the general public during Artmonth, Sydney, and existing staff during NAIDOC week, and podcast recordings (2012).
Content Producer:
Wikipedia page for art collector and philanthropist, Patrick Corrigan, AM (2014); Conceive and develop four program highlights for Artmonth, Sydney, and host/moderate panels and in situ gallery talks (2013).
Author:
Bagu: L'Esprit de la Forêt Tropicale, Éditions Arts d'Australie, Paris (2016); Ningura Napurrula: Peindre our Nourrir le Réve, Éditions Arts d'Australie, Paris (2014); Abie Loy Kemarre: Abstraction Lyrique, Éditions Arts d'Australie, Paris (2013); Power + Colour: New Painting from the Corrigan Collection of 21st Century Aboriginal Art, Macmillan, Melbourne (2012)
CONTACT INFORMATION
Jane Raffan
Principal
ArtiFacts Art Services
PO Box 1522
Double Bay
Double Bay NSW
Phone: (02) 8084 1829

---
---
OPERATION AND STAFFING
Year Commenced: 2009
Number of Staff: 1
Staff Basis: Sole Operator
AICCM member: N/A
GST Registered?: No
ABN: 61 326 138 272