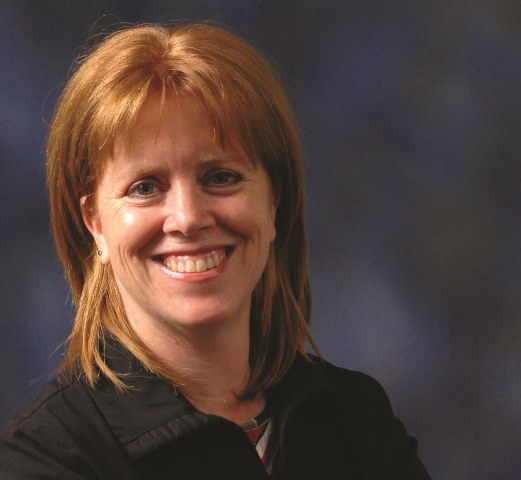 Profile
Art Guardians have over 15 years' experience in archival and collection management and are skilled professionals who are able to assist in managing your collection ensuring appropriate care and protection.
Art Guardians undertake site visits, wherever you are. A qualified assessment takes place and your collection is reviewed for valuation, conservation and authentication. Art Guardians will photograph your collection and present an easily operated digital database for long-term preservation and future management.
Art Guardians are able to carry out forensic testing, on site, to examine works using infrared and ultra violet technologies providing you with an initial report on the condition of each object and its authenticity.
Art Guardians provide fully documented statements to industry standard and are trusted specialists in their field and can also assist in disaster preparedness, such as how to manage your collection during the bushfire season, and policy development for small museums.
Projects
Collection Management for the Estate of the late Albert Tucker, 2006 – 2008
Significance Assessment for the Wonthaggi Historical Society, on behalf of the NLA 2009
Archival and Collection Management of the Lopez Collection, 2009 – 2012
Significance Assessment for the St James Old Cathedral, on behalf of the NLA 2012
Preservation Needs Assessment for the Deaf Society of NSW, on behalf of the NLA 2013
CONTACT INFORMATION
Maxine Holden
Principal, Art Guardians
Art Guardians
Box 3094
Domain LPO
South Yarra
South Yarra VIC
Phone: 0417 554 708

---
---
OPERATION AND STAFFING
Year Commenced: 2005
Number of Staff: 3
Staff Basis: Contract
AICCM member: N/A
GST Registered?: Yes
ABN: 33 628 744 907