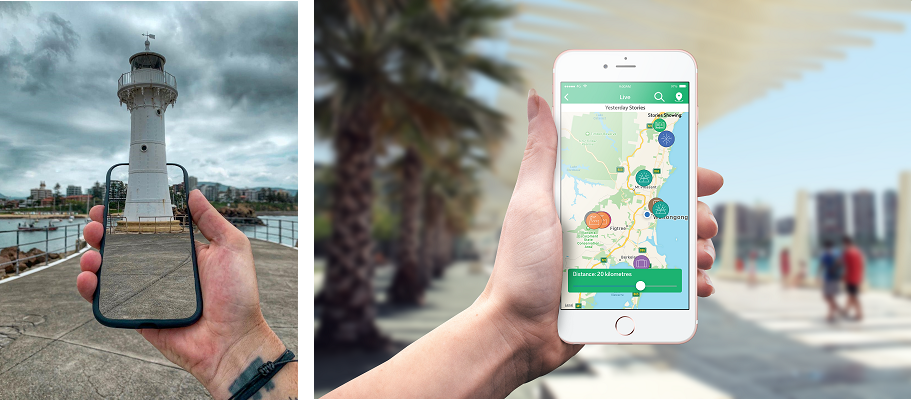 Do you have an exciting military history story to share? Yesterday Stories (yesterdaystories.com) has been funded to produce 25 video histories and want to hear your story.
Yesterday Stories is an app that enables people to explore local stories and history on-the-go. Headed by filmmaker Sandra Pires, Yesterday Stories aims to create a richer connection to an area for tourists and locals alike, giving them the ability to discover stories with a focus on Aboriginal culture, migrant and colonial history, industrial sites, landmarks, art and personal stories, all delivered through live maps.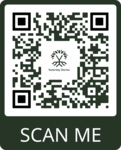 To find out more visit the Yesterday Stories website, Facebook or email info@yesterdaystories.com.au
To download the app, scan the QR code to the side and start uploading your stories.