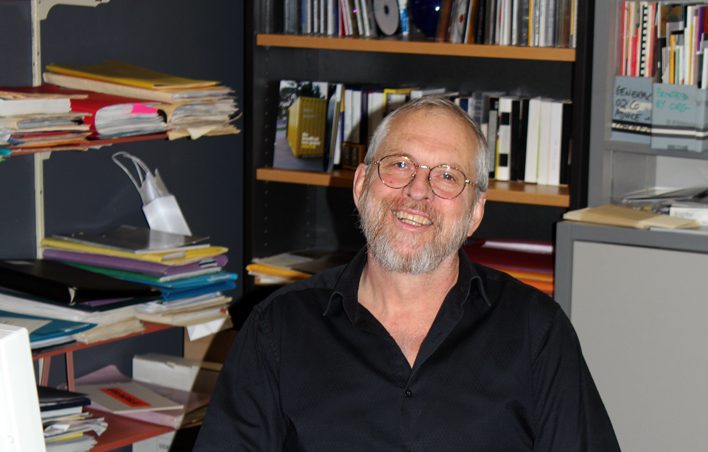 In a time of rapid sector change, regional gallery staff find themselves under increased pressure to deliver and expand programs, often in the face of infrastructure and funding constraints.
In recognition of evolving sector needs, Regional & Public Galleries of NSW seeks to recognise and support the development of staff professional practice and research through the Alan Sisley Memorial Fellowship.
Alan Sisley (1952-2014) was Director of Orange Regional Gallery from 1991 to 2014 and was previously President of Regional & Public Galleries of NSW. A gifted communicator, he used his role to passionately advocate for the role art can play in peoples' lives.
The aim of the Fellowship is to provide funds up to $7,500 for a gallery staff member to:
– Undertake a period of research or study
– Develop a project or program beneficial to their organisation
– Undertake relevant professional development that increases the capacity of their organisation
Applications open Wednesday 5 May 2021, closing Wednesday 30 June 2021