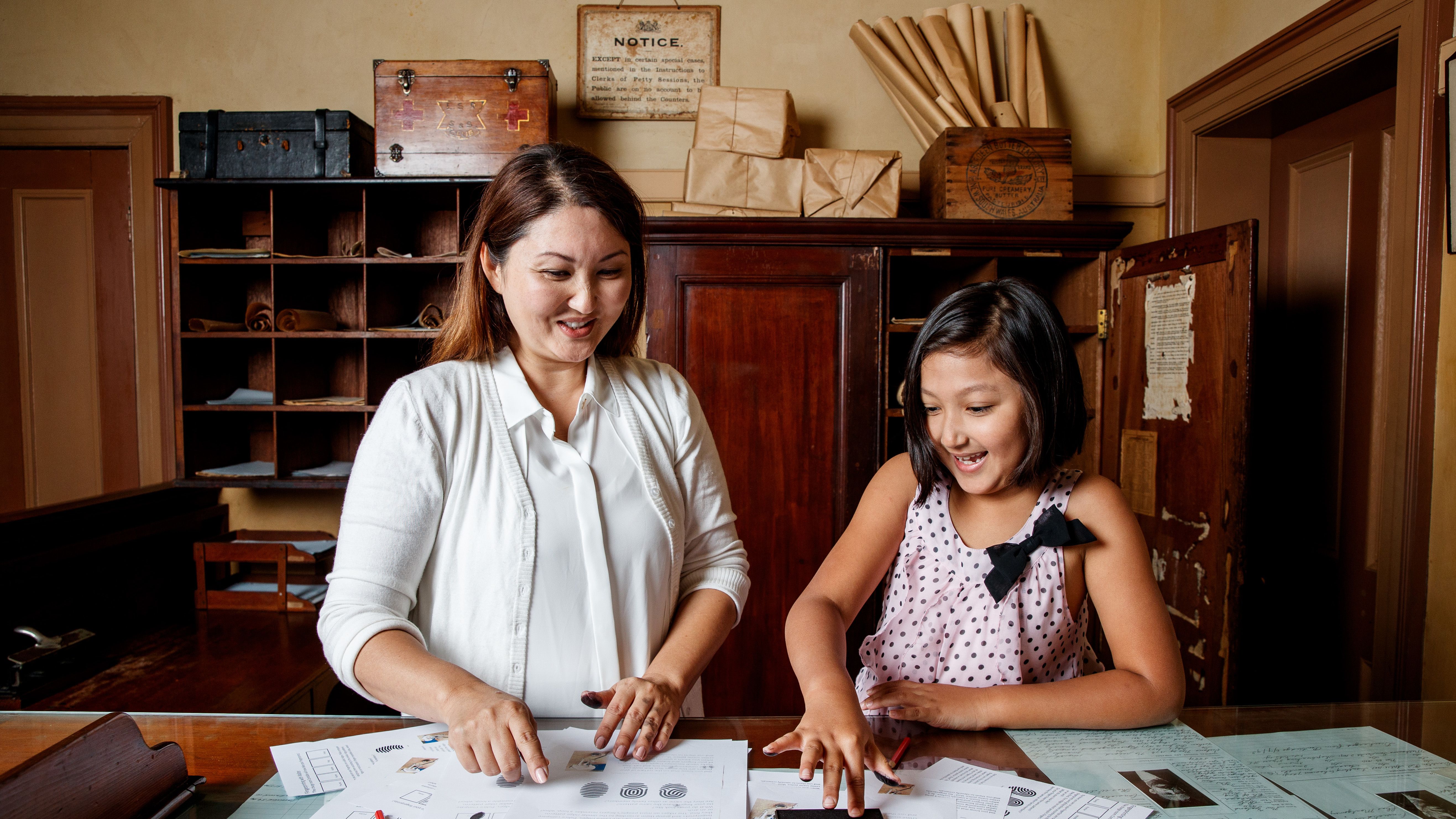 Do you love interacting with people? Have you got an interest in crime & punishment and a desire to share fascinating & frightful stories with the public?
Then this may be the volunteer role for you.
Sydney Living Museums are looking for Museum Volunteers to join their team at the Justice & Police Museum.
Crooks and cops, thugs and judges, locals and drifters, the guilty and the innocent have all left their stories here. With its 1890s holding cells, offices, charge room and courts, the museum draws you into a world of crime, punishment and policing.
At the Justice & Police Museum volunteers welcome visitors, assist with the daily tour programming delivery, take on interactive roles in our Mock Trial program, and help with fingerprinting & mug shot activities.
To be a Museum Volunteer you'll have a friendly manner, great communication skills and love working with adult and family audiences. You'll be committed to providing great customer service and you'll know how to be flexible and work in a team.
They need volunteers for shifts from 10am-2pm on Saturdays & Sundays.
Museum Volunteers receive a free Sydney Living Museums membership. This includes unlimited free entry to all our museums and properties plus a huge range of member-only benefits!
Download the role description on the website and apply online by 10am Wednesday 25 Oct 2017.