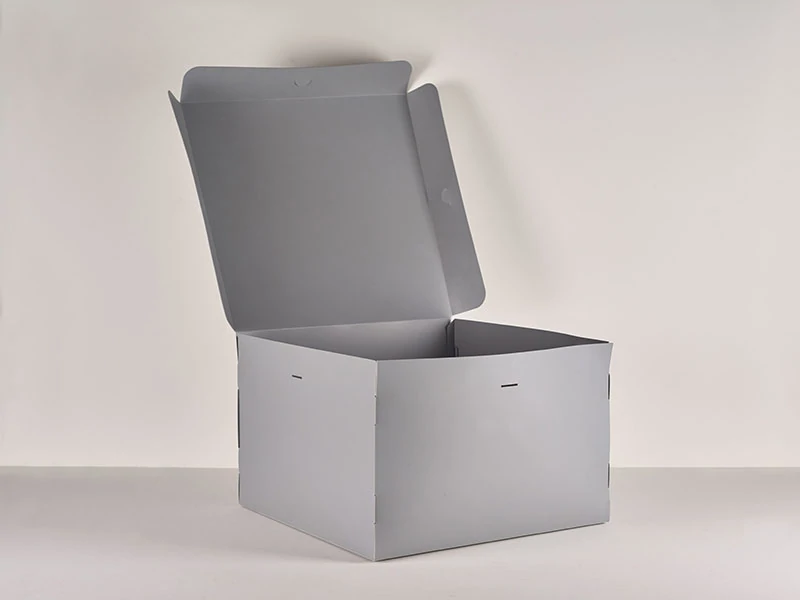 The Museum of Contemporary Art is giving away 28 polypropylene archival boxes.
The box dimensions are:
30cm H x 45cm W x 45cm D
Description: Inert Australian extruded and Manufactured polypropylene audio-visual boxes offer protection from dust and light for records and tapes . Durable, light grey boxes pass the PAT.
See the picture for reference.
If you are interested, please contact:
Mitchell Thomas
Mitchell.Thomas@mca.com.au