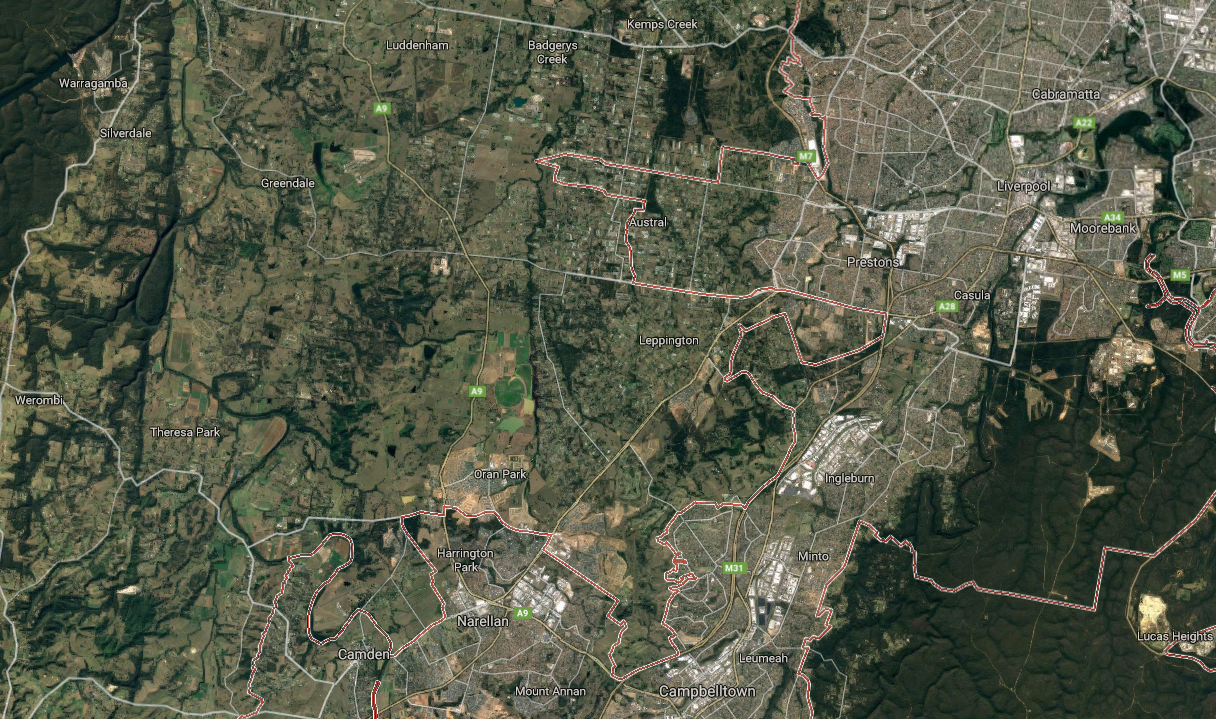 The NSW Government is committed to building a truly iconic museum on the Parramatta Riverbank site, designed to meet community needs and be a real attraction for Western Sydney, as well as national and international visitors.
The museum will be the flagship campus for the Museum of Applied Arts and Sciences, on the cutting edge of science and innovation and bring the very best to a booming Western Sydney.
The new museum represents a significant investment in cultural opportunity, jobs and economic growth for Western Sydney
The Government will be working with the community to guarantee the new facility reflects the needs of the community and is designed with input from the people of Western Sydney.
Create NSW are seeking expressions of interest for those who wish to be involved in the consultation process. The consultation process will be open to anybody with an interest in developing a new flagship museum facility for the community of Western Sydney and beyond.
More information on upcoming consultation opportunities will be available soon.
Register on the website to be notified of your opportunity to participate.