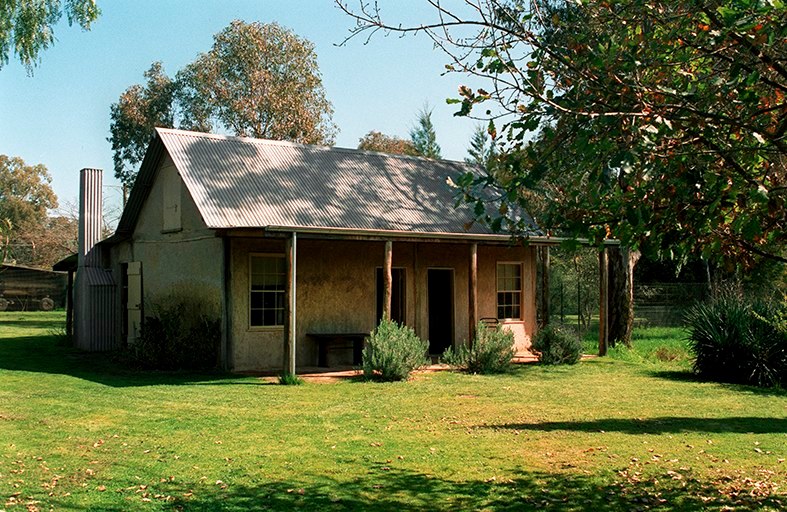 They say that every partnership takes a few things to survive: mutual benefit, passion, commitment and money doesn't hurt.
With new funding from the NSW Government though Arts NSW, the Regional Museum Networking Grants are a way to help a number of organisations, particularly volunteer-run and managed museums, work together to achieve a mutual beneficial outcome.
Of the seven partnerships proposed two have been successfully funded.
The first of these is a partnership lead by Albury Library Museum with Corowa Federation Museum, Henty Header Museum, Holbrook Submarine Museum, Jindera Pioneer Museum, Yarrawonga-Mulwala Pioneer Museum and Murray Arts.
The partnership explores the idea of identity within the context of the Murray region though objects of significance within the local collections. It will ensure a legacy of skill development through mentoring and tangible exhibits, including a short film in each community.
One object from each collection will inspire a story that explores each town's identity as part of the wider regional story. Starting with this object and the stories that it generates, the partner organisations will design, develop and implement a small exhibit at each venue. These exhibitions will expand on the existing cultural trail and help build best practice museum process.
The second partnership is led by the Mid North Coast Chapter of Museum Australia. It partners six organisations to engage a museum professional and a cultural tourism consultant to assist with the development of a water-themed heritage trail and web based exhibition showcasing their collections.
The consultants will assist museum volunteers to continue to document their collections.
Partner organisations are Camden Haven Historical Society Museum, Kempsey Museum Manning Valley Historical Society Museum, Mid North Coast Maritime Museum, Port Macquarie Historical Society and Wauchope Historical Society.
This project continues to build volunteer skills in collection documentation, and other museum best practice activities and will assist museums in using their collections to develop new audiences.