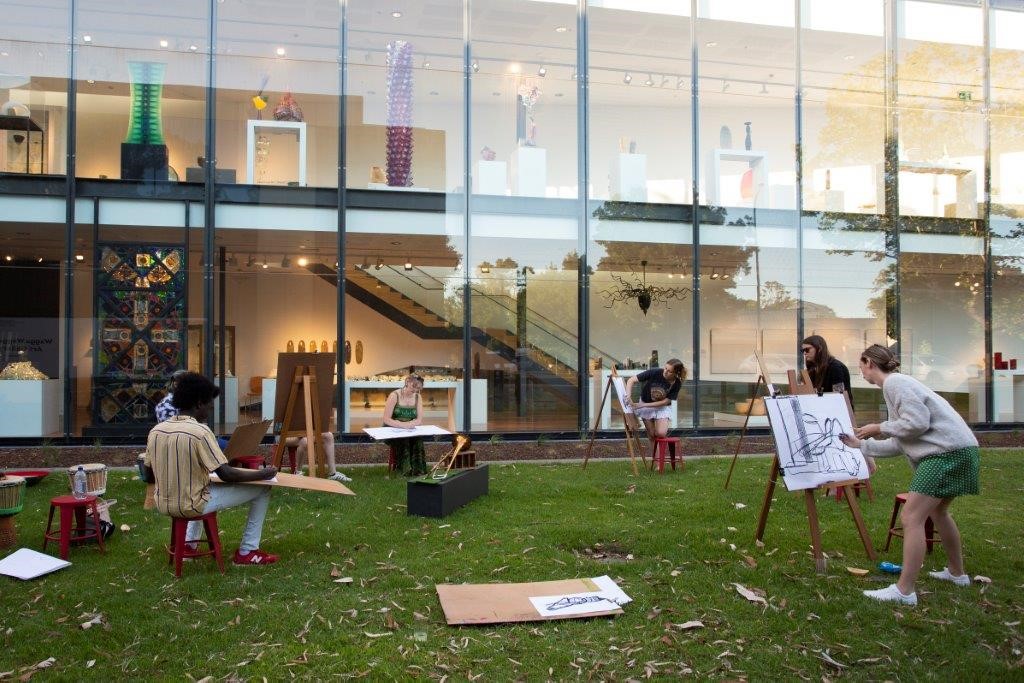 Researchers from the University of Sydney's Museum and Heritage Studies program are undertaking a survey of small to medium museums and galleries as part of the ongoing Museums as Sites of Civil Society project. The survey seeks to investigate current sector practice and to develop a detailed sense of how organisations are both responding to and innovating in a climate of reduced government support, unprecedented external challenges and changing community expectations.
The survey will only take around 15-minutes of your time, but it will help researchers to develop a snap-shot of current sector practice. It is being conducted in partnership with Museums and Galleries of NSW (M&GNSW) as part of an ongoing research partnership. M&G NSW's comprehensive connection to, and support of, small to medium museums, galleries and Aboriginal cultural centres is vital to ensure that the survey results feed back into targeted support of the sector. The survey is entirely anonymous, but survey results will be made available to respondents in summary form in the second half of 2021, and posted on M&G NSW website.
Keep an eye on your inbox for a survey link. If you would like to participate, but have not been contacted by the research team, please write to chiara.oreilly@sydney.edu.au for further information.