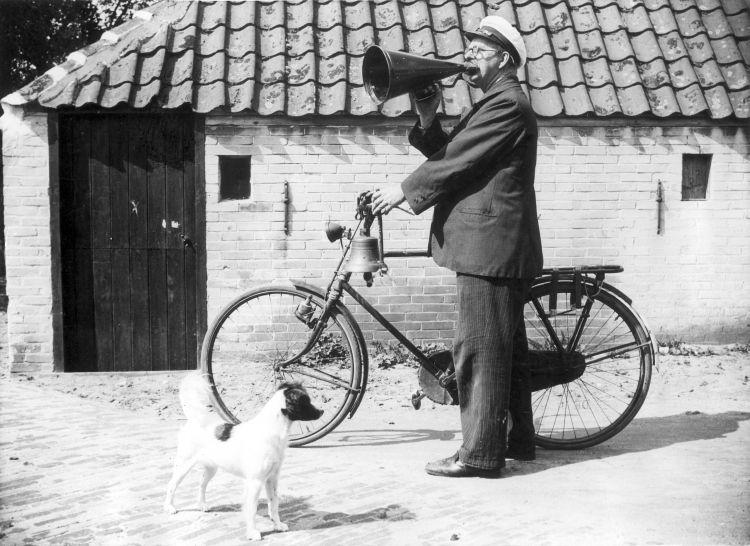 Nina Simon, Executive Director of the Santa Cruz Museum of Art & History, author, blogger and "museum visionary" needs your help.
Following the success of her book and online resource The Participatory Museum she is now working on her next big project, a book about relevance. Inspired by the response to a series of posts on her blog Museum 2.0 the book will roughly cover:
what relevance is, why it matters, and when it doesn't
relevance to WHO – identifying and making legitimate connections with communities of interest
relevance to WHAT – making confident connections to mission, content, and form
relevance as a GATEWAY to deep experiences vs. relevance as a PROCESS of deepening involvement
measuring relevance
irrelevance – its dangers and distractions
If you or someone you know has a story about attempts, successes, failures, or discoveries related to relevance, Nina Simon wants to hear it. She is currently seeking submissions of stories and case studies from people working across the arts and cultural heritage sectors. Specifically from the following areas:
science institutions
media organizations
institutions that focus on a specific cultural/ethnic group
religious institutions
historical societies
theatre
dance
parks
libraries
organisations outside the US
anyone willing to share an honest story related to irrelevance
No story is too big or too small. All submissions are welcome and will add to the pool of research.
To submit your story email Nina Simon or visit the blog.