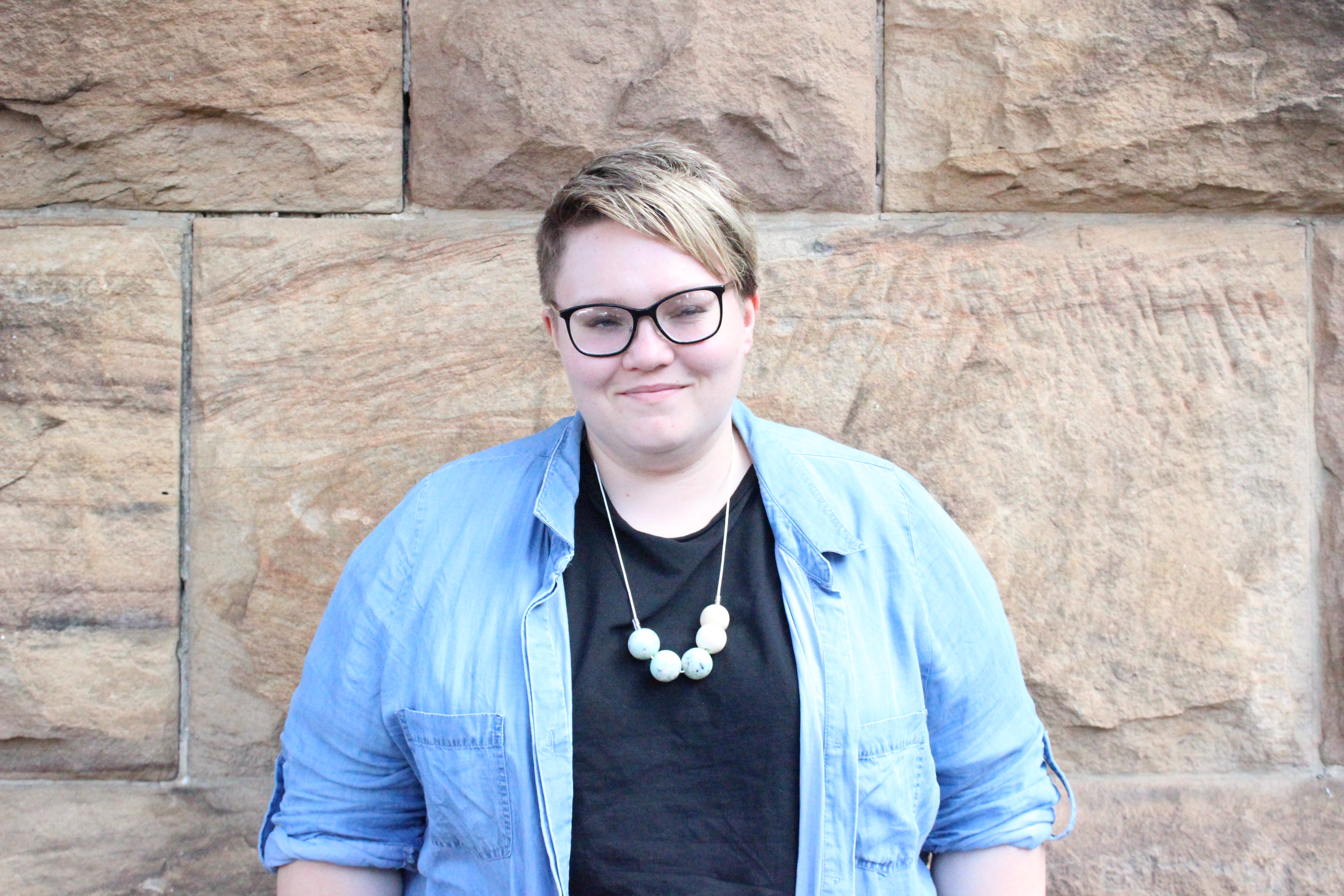 Last week we said farewell to Jordan Cavanough, who worked for just under two years as the Museum Programs and Collections Coordinator. In addition to administering the Volunteer Museum Grants Program, Jordan coordinated the Standards Program and contributed to our survey of the museum sectors use of collections management systems and their plans for future digitisation.
Her humour, professionalism and friendly personality earned her respect and admiration from her colleagues and the many people who came in contact with her.
Jordan's new role is one of the Assistant Registrars for the collection relocation project at MAAS. She's no doubt going to miss the lovely view of the Sydney Harbour as she spends her days working in the collection stores in the basement at MAAS.