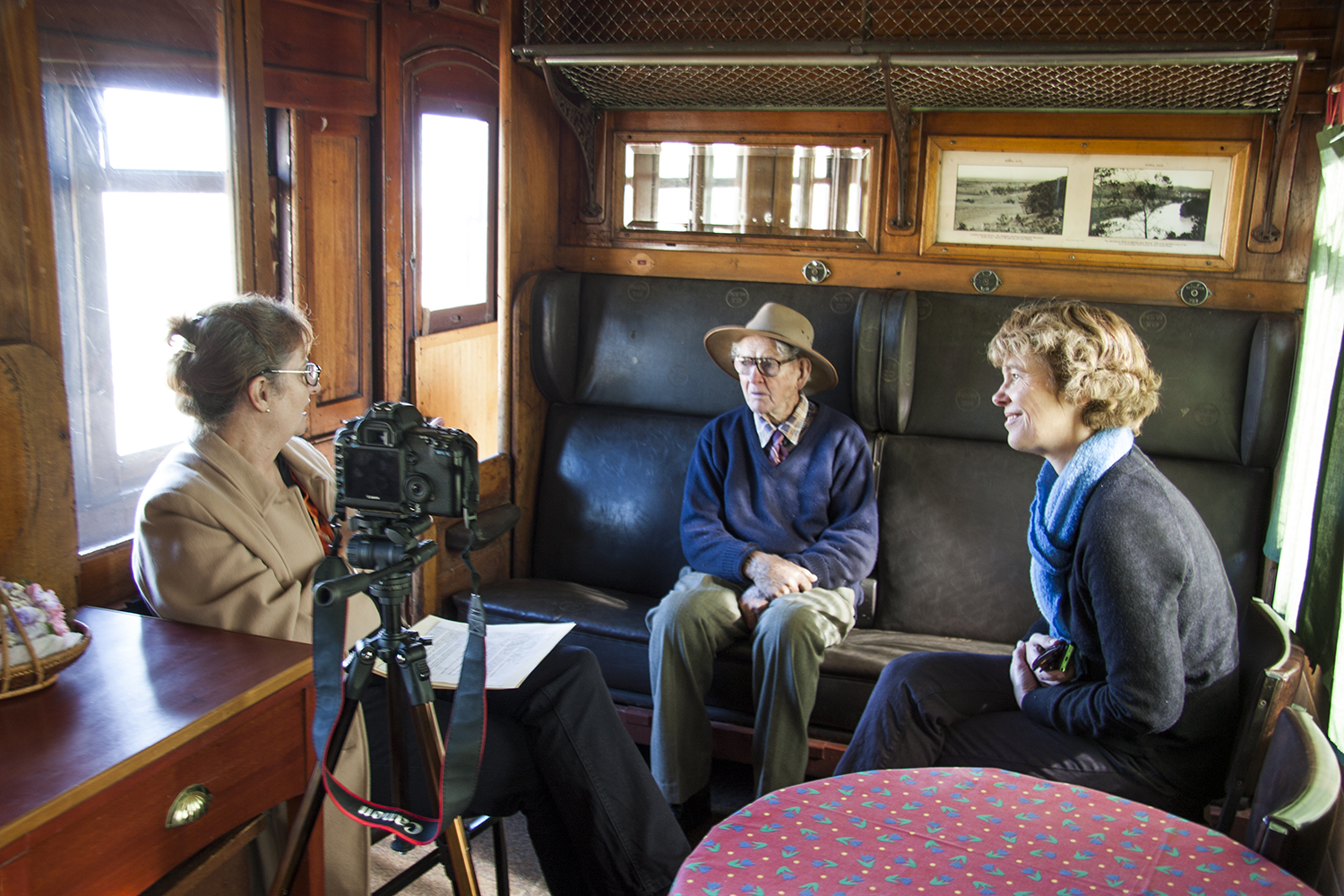 What region of NSW are you currently acting as a Museum Advisor ?
I am currently Museum Advisor for Lockhart, Narrandera, Bland LGAs and the Albury & Greater Hume region (Albury & Greater Hume Councils share a position).
Are there any difficulties you face in being a museum advisor?
There are difficulties in any job. For Museum Advisors, one of the biggest challenges comes from working with limited resources. Many of the communities I work with are quite small, all are enthusiastic about their role in caring for collections and many are faced with the challenges of isolation and limited resources. These types of regional communities are excellent at thinking  laterally and developing creative solutions for a myriad of problems so there's often a silver lining.
One of the most common issues for museums is succession planning for volunteers- unfortunately, there are no ready-made solutions for this- except that we all need to accept that the nature of volunteerism has changed.
What are inspirational things have you encountered in working with regional museums?
Above all, the people!
Without the people who care for and interpret our precious collections, who share the wonderful stories relating to objects, the museums would hold just things; the people connected with those objects, in whatever capacity, bring meaning and relevance to collections.
Museum volunteers and staff are there because working with the collections is their passion and this makes my work a great joy. I have developed genuine relationships with the collections and the people who look after them in all of the museums I work with. It's lovely to arrive and be greeted by old friends who are often adventurous in their willingness to take on new projects and experiment with different ways to engage with their audiences.
What are some of the challenges that regional museums face?
A lack of resources, isolation, relevance, accessing volunteers – I suspect anyone reading this article will be all too familiar with the challenges facing regional museums- they're probably sitting in the hot seat!
What is the most interesting object you've come across in one of your museums, in your travels?
Wow—so many objects, so many stories!
Well, I think the SAO Eating Competition Trophy held in the collection of the Hay Gaol Museum would have to be one of the most humorous! Some would say that Greg 'Cracker Crunching' Crocker is a local legend in Hay, winning the town's annual SAO biscuit eating competition for six years in a row back in the late 70s and early 80s. The competition is now defunct but is survived by an unusual-looking and locally-modified trophy, featuring a SAO encased in resin.  If you would like to know more about this,  you can check out an old ABC Open Story: https://open.abc.net.au/explore/65606
On a more serious note, I think there is a hidden gem in the collection of every regional museum—in most cases more than one—which hold innumerable tales of their former owners, their communities and which contribute to our national cultural identity.
---
Our Regional Museum Advisors offer a program for small and regional museums which assists with:
development of strategic plans for growth and sustainability
identification and development of tourism opportunities
developing themes and ideas for new displays and public programs
support in identifying funding opportunities