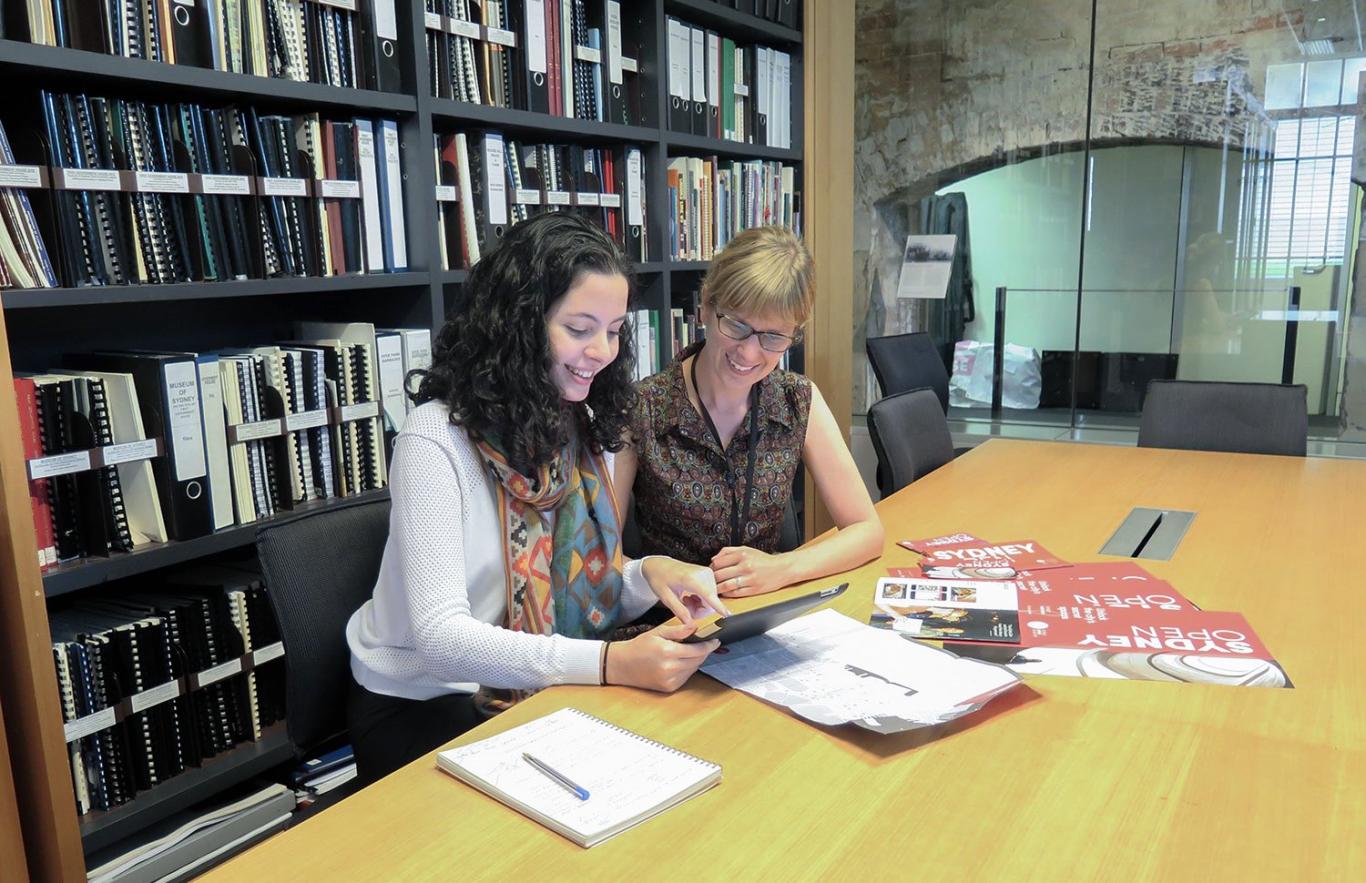 Interested in a career in the museum sector? Sydney Living Museums' latest internships are now open for applications.
They are looking for dedicated students with a passion for museums and our cultural heritage.
These internships offer the chance to develop industry-specific skills and make valuable contacts in the field.
This semester's projects include event logistics for Sydney Open, exhibition content research, collections care, and audience research.
These internships are usually project-based and allow students to gain an insight into the elements of one or more projects. Interns may work in core museum areas such as exhibition content development and interpretation, collection cataloguing, heritage and research, marketing, or event coordination. Interns may also undertake a placement in corporate services work areas such as information technology, finance or human resources.
Applications close on various dates throughout August 2017.