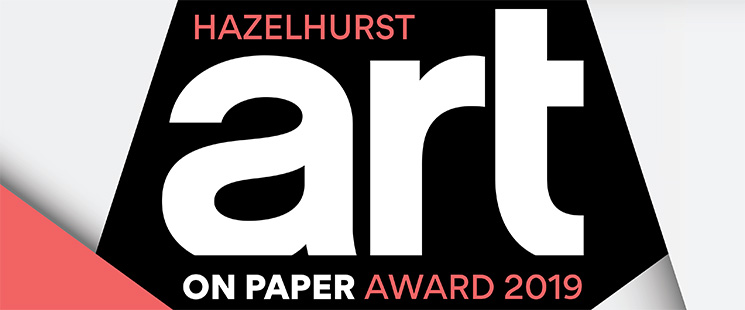 Hazelhurst Arts Centre is calling for artists to submit works made with paper for the Hazelhurst Art on Paper Award 2019.
With prizes totalling $26,000 the biennial Hazelhurst Art on Paper Award showcases outstanding art created with, on or about paper. Artists compete for the $15,000 major award, the $5000 Young and Early Career Artist Award, the $5000 Friend's of Hazelhurst Local Artist Award, and the $1000 People's Choice Award. The exhibition will present a diverse range of paper works or techniques, including drawing, printmaking, photography, sculpture, paper cuts and video.
Entries close Monday 1 July 2019. A list of finalists whose work has been selected for the exhibition will appear on the Hazelhurst website on Friday 2 August 2019. Finalists will be exhibited at Hazelhurst Arts Centre from 21 September to 17 November 2019.
The entry fee is $45 per artwork. There are no size restrictions for works entered into the Hazelhurst Art on Paper Award.