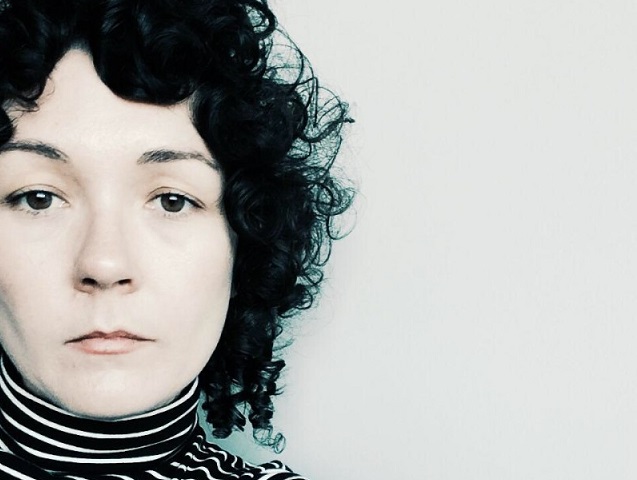 Firstdraft has announced the appointment of Amanda Haskard as the new General Manager.
Amanda is a curator and producer working in socially engaged practice. Her work produced in partnership with artists and communities has been presented across urban, regional and remote contexts in Australia and South East Asia. Her 10 year career spans artistic program design and delivery, exhibition management, community engagement, creative production and festivals. She was the Creative Producer at SIGNAL, where she established a program that brings artists and young people together to collaborate creatively. She co-founded Animatism, a project dedicated to artistic action between Melbourne, East Timor and Indonesia, and is currently completing a Master of Art Curatorship at the University of Melbourne. Amanda will be starting at Firstdraft in early August.
Firstdraft extended their thanks to Tesha Malott, General Manager from 2013-18 and as a Board member prior to that. Tesha guided Firstdraft through a period of growth, establishing a new home for the gallery at the Riley Street Depot and fostering the practice of many of Australia's leading emerging artists. Tesha recently took on the role of Director of Verge Gallery at the University of Sydney.