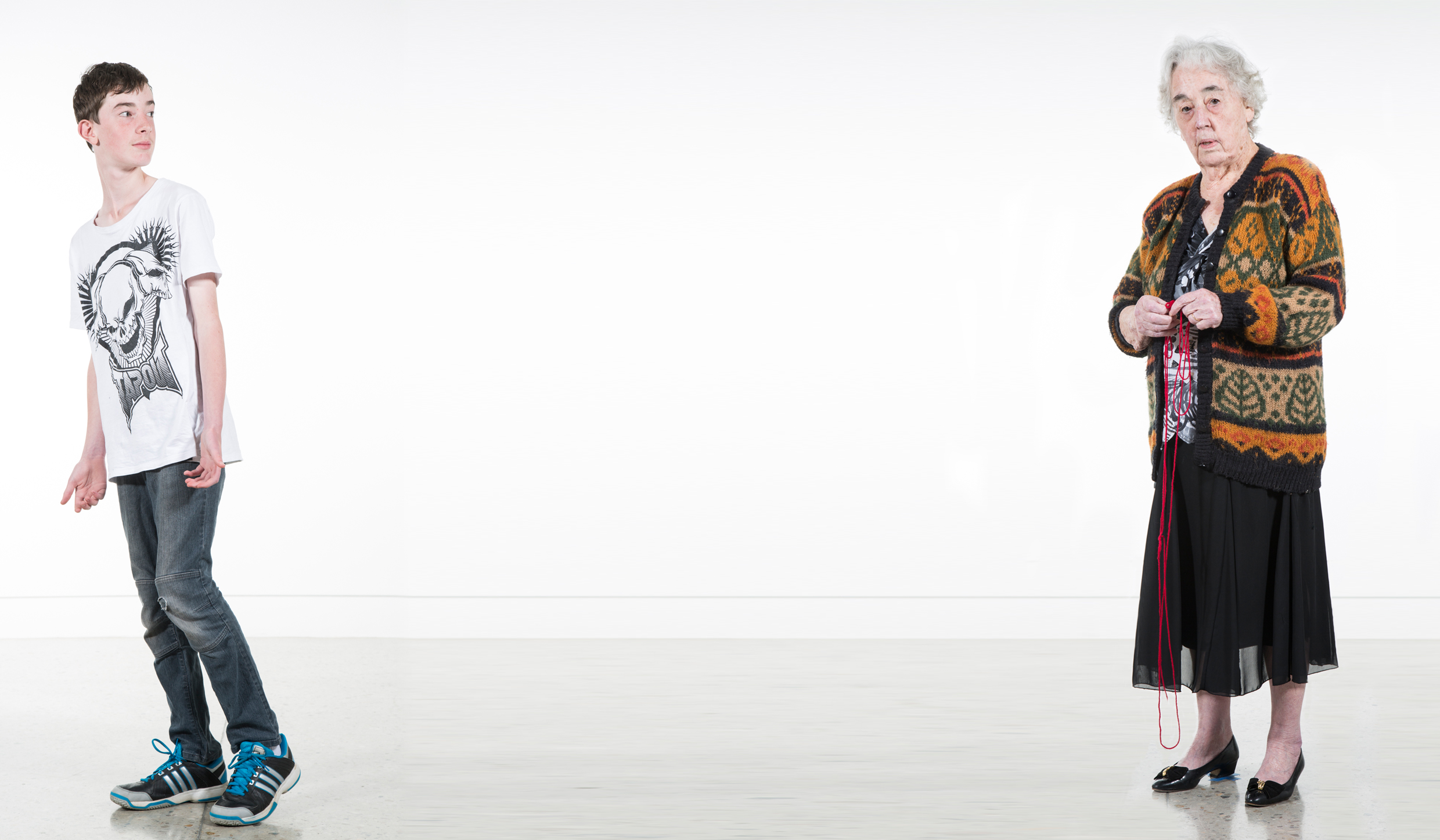 Meet Into the Blue, our newest Roving Reporter. With a 10 year background in the arts industry as Curator and Exhibition Manager with some of the big names like Art Basel, Sydney Biennale and The Brisbane Powerhouse, Into the Blue brings us news from the top of the hill and beyond.
Everyone knows the Blue Mountains are famous for their dramatic views, glorious bushwalks and iconic buildings but they offer something else that draws visitors from Sydney, interstate and overseas.
Home to some of Australia's most esteemed creatives such as Norman Lindsay, Eleanor Dark, Adam Cullen and Peter Rushforth, the area has inspired the likes of Eugene von Guérard, Brett Whiteley and Lloyd Rees. Following in their footsteps are a string of contemporary artists: Joan Ross, Claire Healy and Sean Cordeiro, and David Haines and Joyce Hinterding, so it's just as well that in recent years two major cultural facilities have opened: the Blue Mountains Cultural Centre and the Springwood Theatre and Community Hub. Both centres showcase an ongoing program of innovative exhibitions, events and performances, and one currently is in the grip of a Strange Embrace.
Curated by Rilka Oakley, Strange Embrace, is on display at the Blue Mountains City Art Gallery, and explores the edges of what is comfortable with regard to social encounters. Odd or unusual situations with other human beings are often uncomfortable and can create embarrassment, awkward silences, random exchanges and uncanny recognition. Strange Embrace examines these up close and personal.
Strange Embrace explores the edges of what is comfortable with regard to social encounters.
Five exhibiting artists, Cath Barcan, Anne Graham, Astra Howard, Daniel Kojta and Honi Ryan, interpret the theme through a range of art forms including experimental and live art, installation, and photography. The work was developed by the five artists during a week-long residential residency at the Bilpin International Ground for Creative Initiatives, affectionately known as 'BigCi', one of the new initiatives in the region which facilitates new work by contemporary artists.
Cath Barcan photographed visitors inside the Blue Mountains City Art Gallery to produce lifesized prints with a narrative thread that links the subjects together. Another artist, Astra Howard went out and about in the streets to engage locals in conversations about place, and from these encounters created a collection of stories, fragments of poetry and impressions of place.
Facing up to social discomfort, Daniel Kojta created a wrestling space and produced part of his artwork through a wrestling performance that saw the wrestler holding each 'hold' long enough for Kojta to cast their 'strange embrace' in plaster.
Honi Ryan's work explores ideas about the body and personal relationships and provides a set of instructions for the viewer to take and perform outside of the gallery space.
To round off the group, Anne Graham 'made' portraits of the other four artists – not your everyday painted portraits, but installations of objects intuitively selected by Graham to represent elements of the individual.
Come on up and be embraced by the mountains and all they have to offer. On until Sunday 19 July 2015.