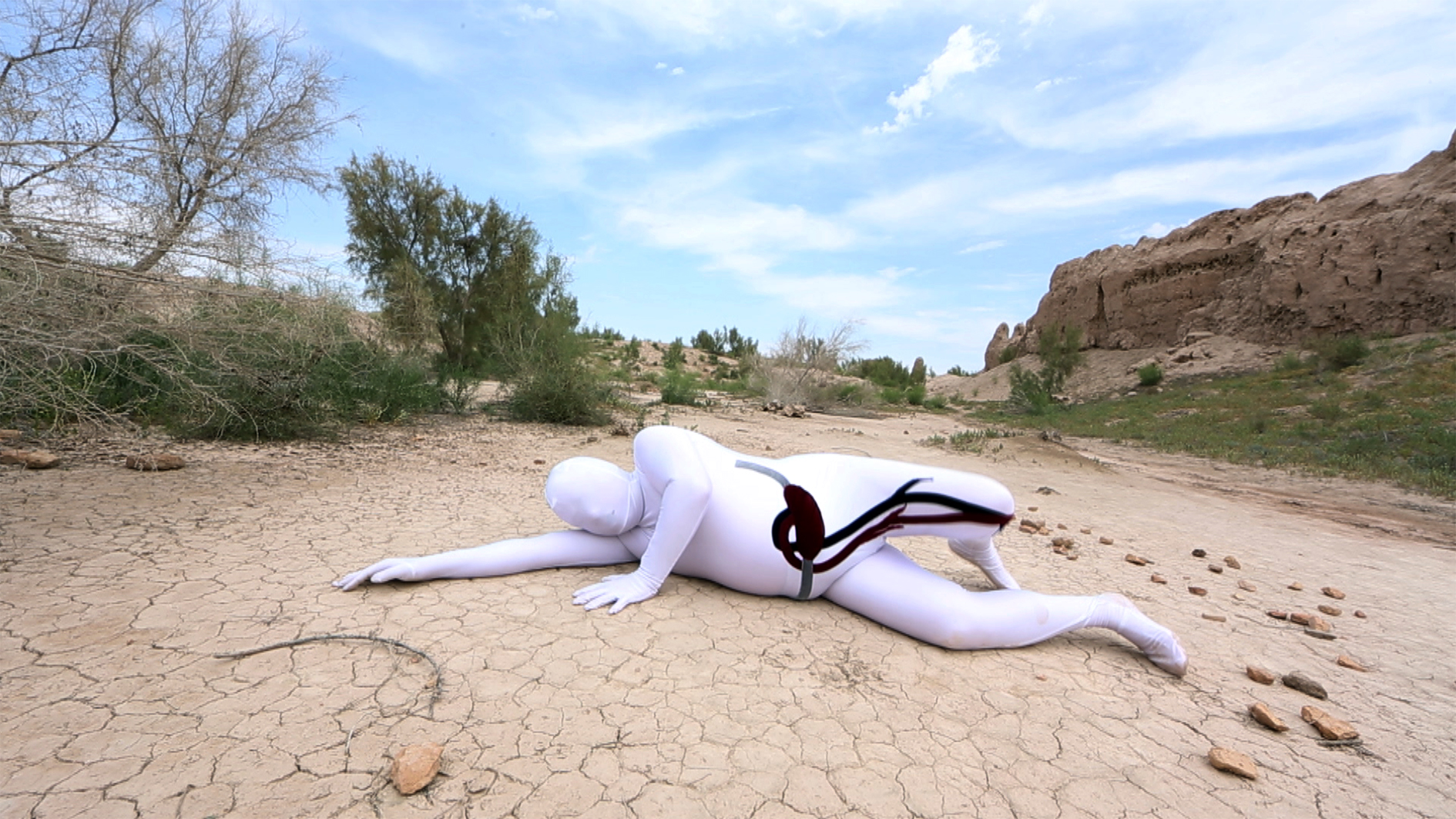 It's not long now until ArtChat 2016, M&G NSW's night of talks presented in partnership with Regional and Public Galleries of NSW. This year the event will feature established and emerging independent curators pitching some exciting curatorial projects.
The diverse list of speakers for ArtChat 2016 includes Bec Dean, a curator and writer who also trained and practiced as a visual artist in performance art and photomedia. Bec is currently a PhD candidate at UNSW Art & Design, University of New South Wales.
Bec's curatorial interests revolve around interdisciplinary and participatory practices, performance, site-specificity, photomedia and art/science collaborations. Her most recent project, The Patient is currently on show at UNSW Galleries. The exhibition explores the ways in which artists engage with powerful human experiences in the fields of health, biological science and medicine, contributing to discussion on the representation of illness, disease, care, individual agency and what it is to be human.
Many Sydney-siders will be familiar with Bec's work at Performance Space which she joined as Associate Director in 2007 and then in 2012 became Co-Director with Jeff Khan until early 2014. During this period she curated the SEXES Festival with Deborah Kelly and Jeff Khan, Local Positioning Systems at Museum of Contemporary Art with Jeff Khan, and Awfully Wonderful: Science Fiction in Contemporary Art at Performance Space with Lizzie Muller.
Bec is currently Curator at large for Performance Space and was previously Curator at the Australian Centre for Photography and Exhibition Manager at Perth Institute of Contemporary Art. Recent contributions in publications include the books Deborah Kelly & (Artspace) and Unsitely Aesthetics edited by Maria Miranda.
Make sure you don't miss out on hearing more about Bec's curatorial practice by reserving your spot at Freda's on Monday 25 July via Eventbrite. To find out what other curators will be presenting, visit the event page.
ArtChat 2016 will follow on from Which Way From Here, a half day industry forum hosted by Regional and Public Galleries of NSW at Mosman Art Gallery.