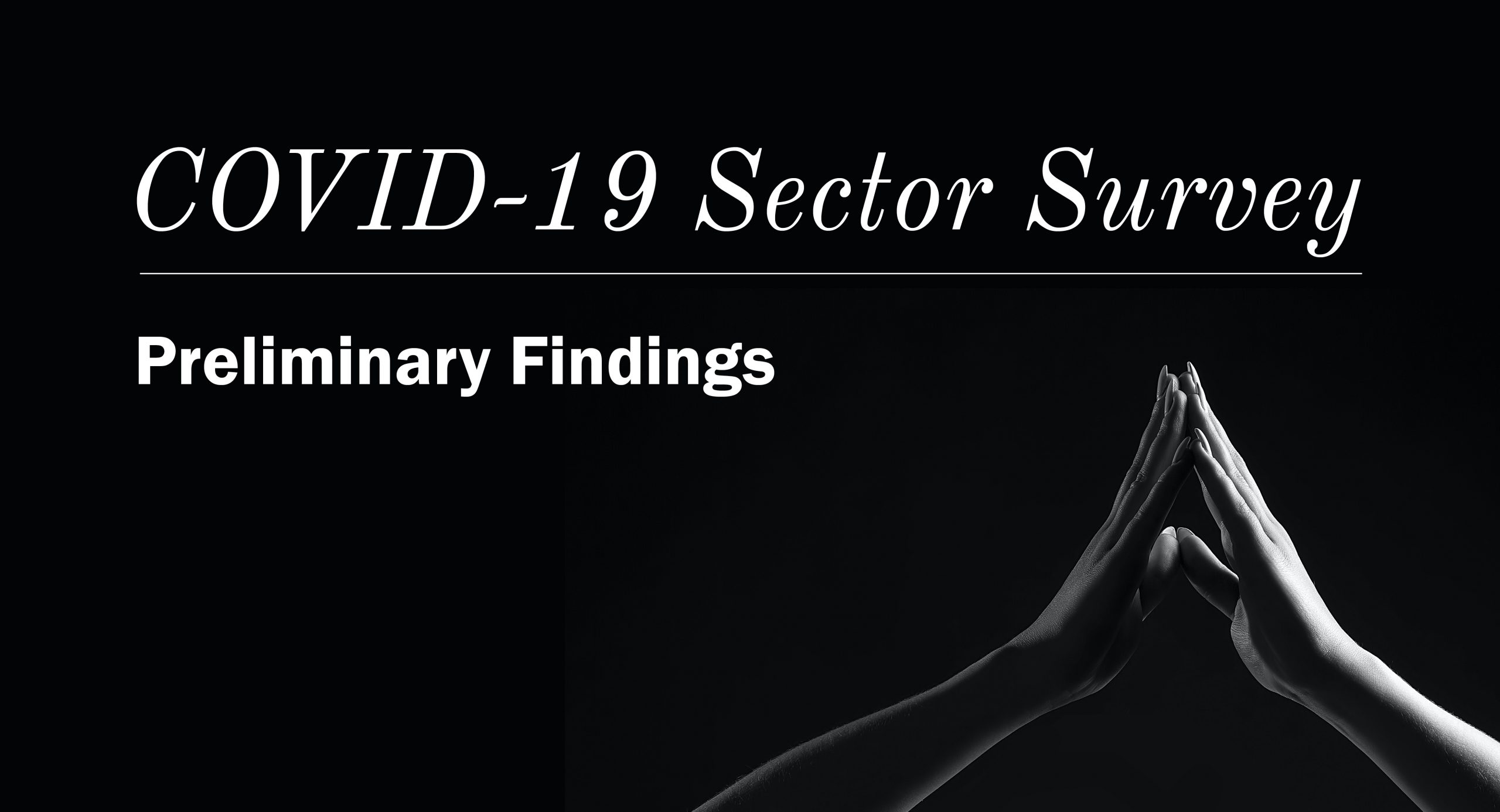 We know that museums and galleries are being severely impacted by the COVID-19 crisis, and that is why we are conducting a research survey to ascertain the economic and operational effects that the shutdown and continued restrictions are having.
The results of our survey so far, as was expected, show that many organisations have suffered major financial losses and have been forced to cut programs as well as a reduction in staff and volunteers.
It is important that we collect information from everyone affected by this crisis. If your organisation has not yet done so, please take a moment and complete the survey. For those who have already participated in the survey, we thank you.
Preliminary survey responses
Of the museums and galleries that have completed the survey to date
37% are currently open as usual
23% are currently open with reduced hours
26% are planning to reopen soon
14% are not planning to reopen at this time, 4% of whom have indicated that they may close permanently.
Factors that affect organisation's decision to open include:
Caution regarding public safety
Building doesn't allow for social distancing or is otherwise unsuitable
Concern about volunteers, many of whom are over 70 and/or have health problems
Border closures
Reduced tourism
Some of the positive outcomes that museums and galleries have reported include:
Increased focus on local artists
Skills development in digital mediums and social media
Time for bushfire recovery projects
Completion of administrative and collection management tasks
Major concerns expressed by organisations include:
Loss of volunteers
Decreased funding
Insolvency due to loss of income
Lack of tour groups, seniors visits and school groups
Loss of staff due to defunded positions and reduction of casual staff
Reduced programming and visitation
Cancelled exhibitions
Negative impact on satellite businesses and income generation including cafes, gift shops etc.
---