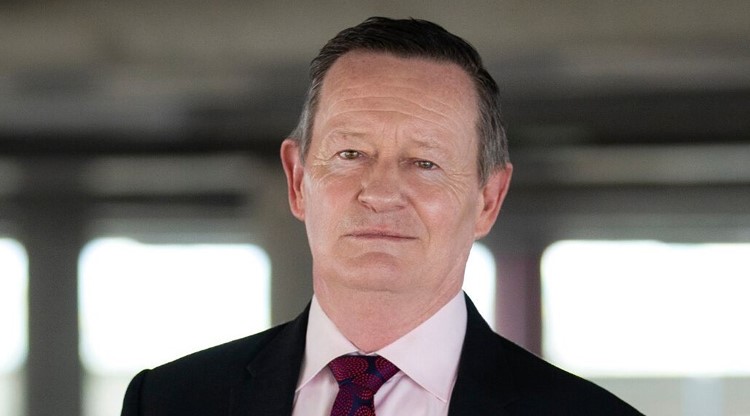 Chris Keely is a former media and commercial lawyer with over 20 years' experience spanning arts and cultural policy and subscription television industries across Australia, New Zealand and Asia, has commenced as Executive Director with Create NSW.
Mr Keely joins Create NSW from his role as General Manager SBS Food, SBS World Movies & Subscription TV. He has extensive experience with the arts and cultural sectors including working
as a State Ministerial Arts Advisor and Advisor to the Federal Communications Minister where he led the development of Australia's first cultural policy, "Creative Nation".
Deputy Secretary Community Engagement Kate Foy said, "Mr Keely brings a wealth of experience of enormous benefit to Create NSW. He has held senior positions for subscription television channels Viacom (MTV, Nickelodeon, Nick Jr. and Comedy Central) as well as Optus Vision.
"I am thrilled to have someone of Mr Keely's calibre and experience joining the Community Engagement Executive team and heading up Create NSW to deliver our vision for bold and exciting arts and culture across the State."
Mr Keely commenced as Executive Director Create NSW on Monday 16 December 2019.