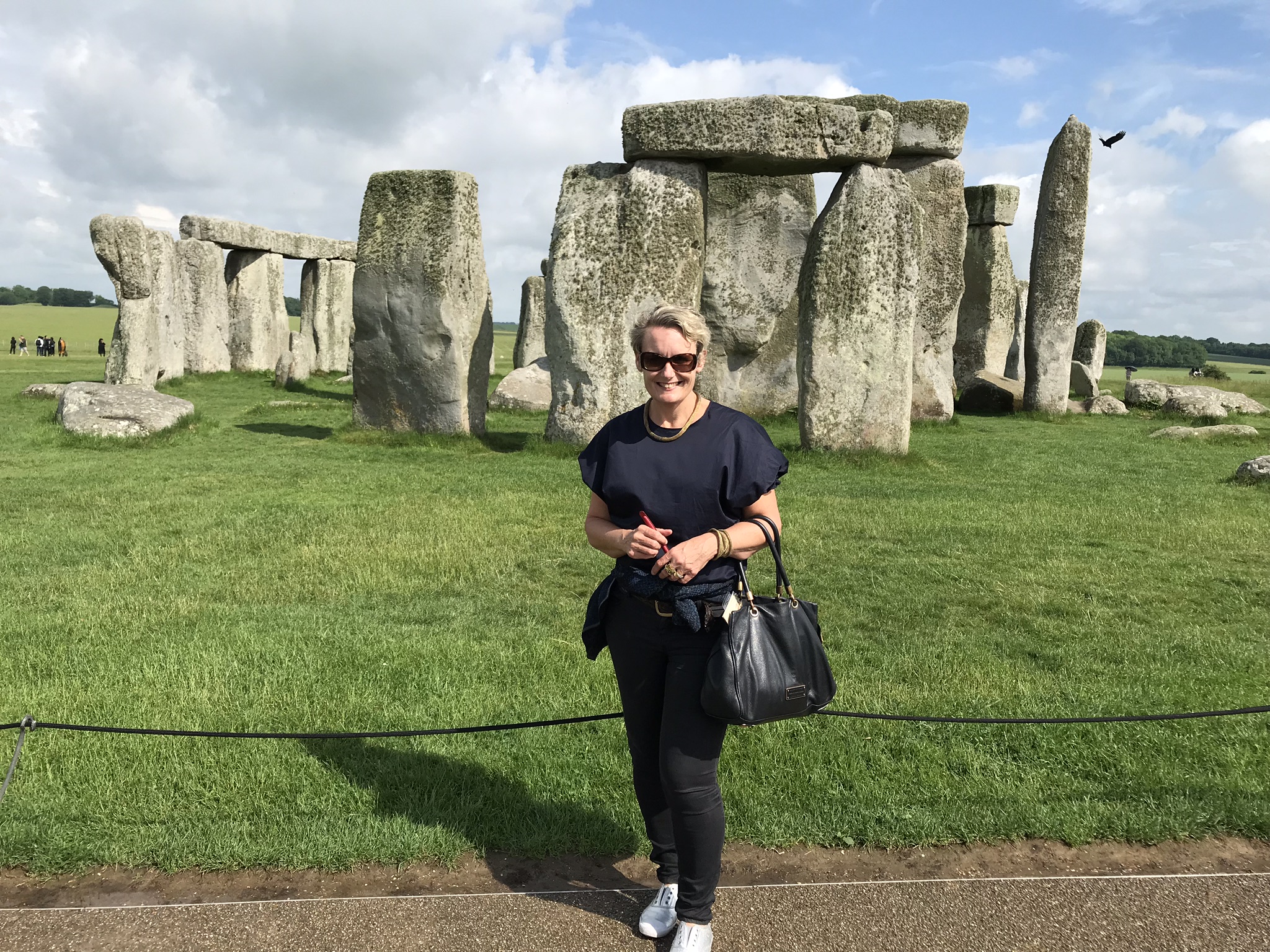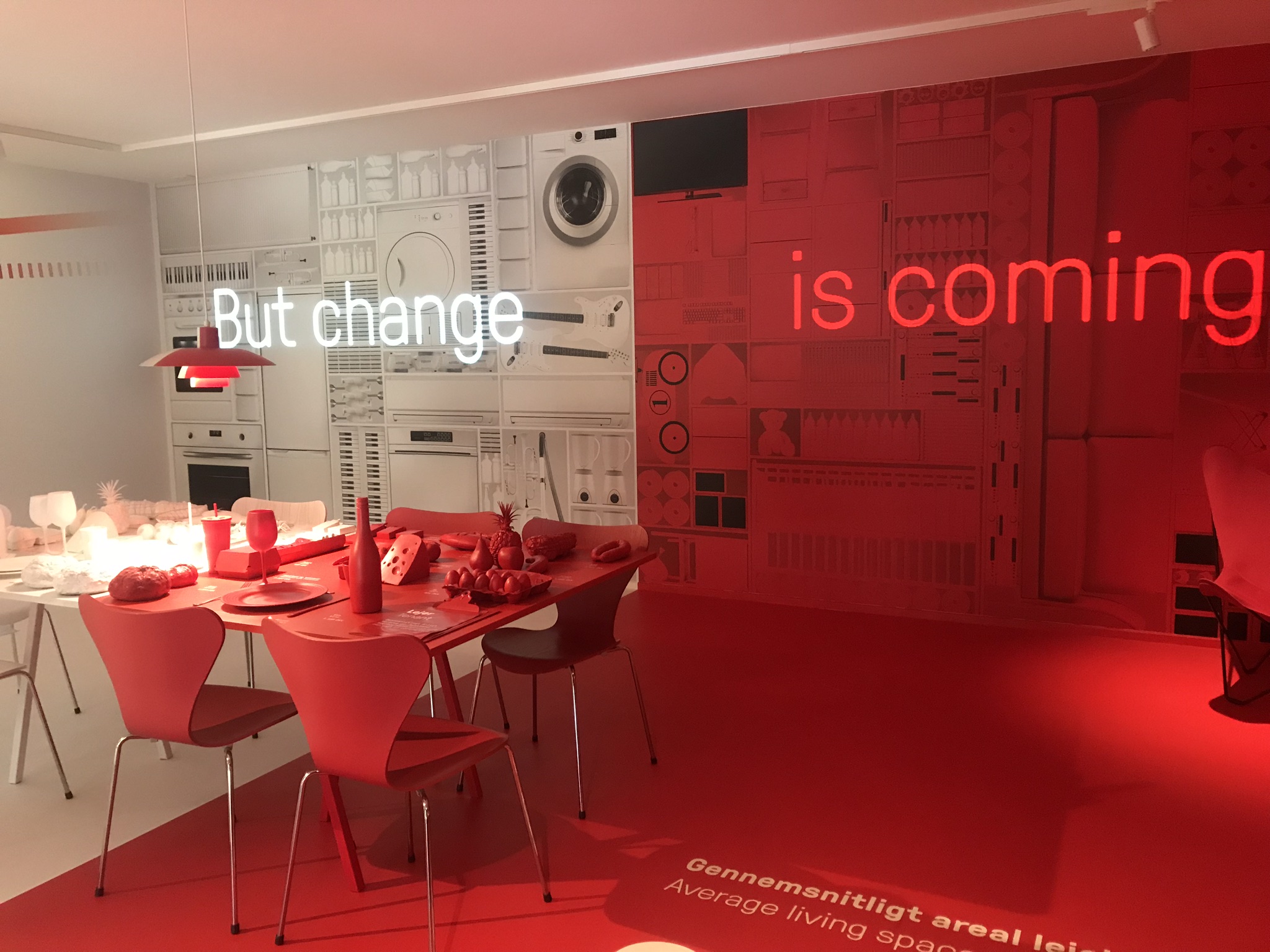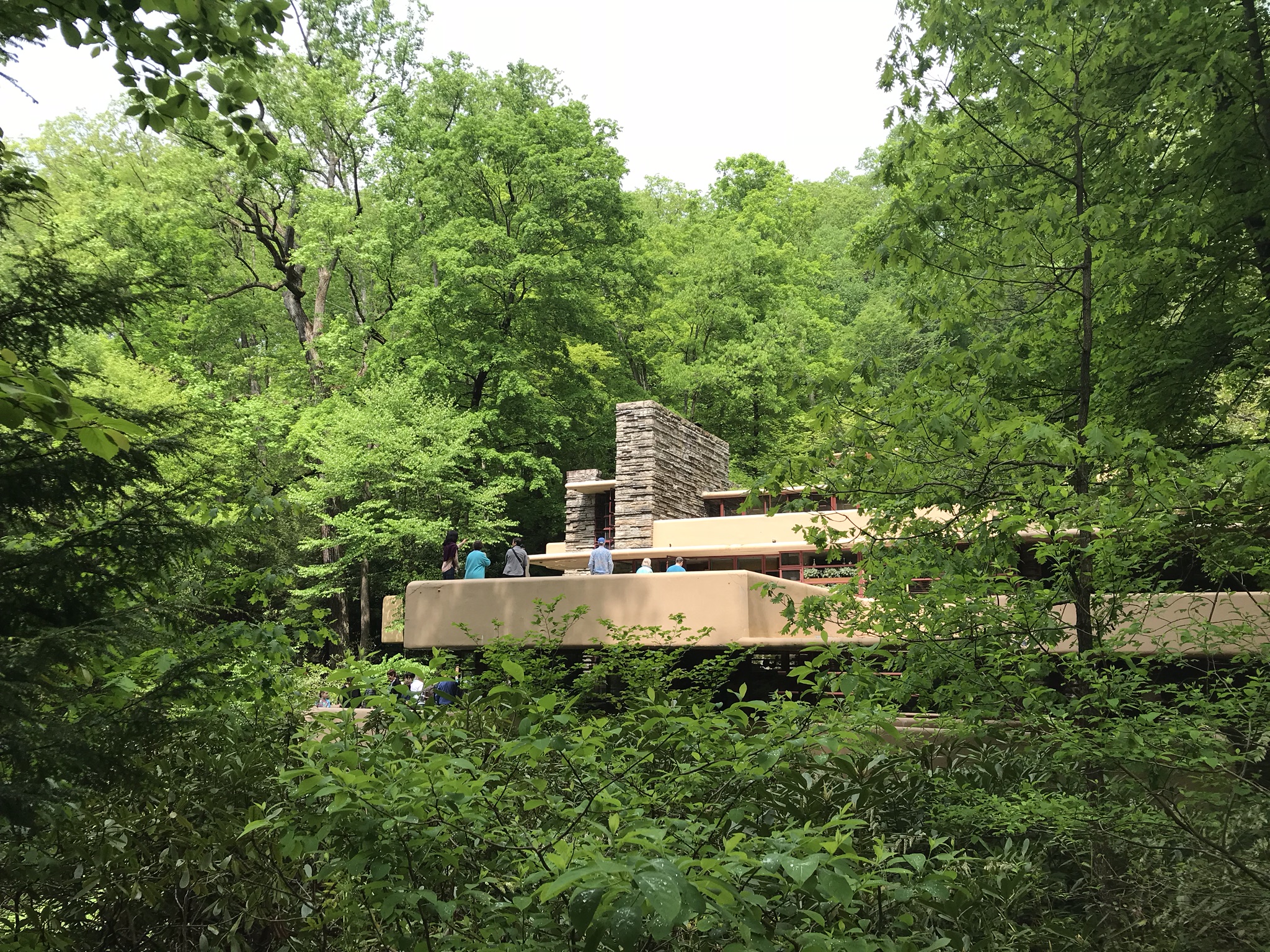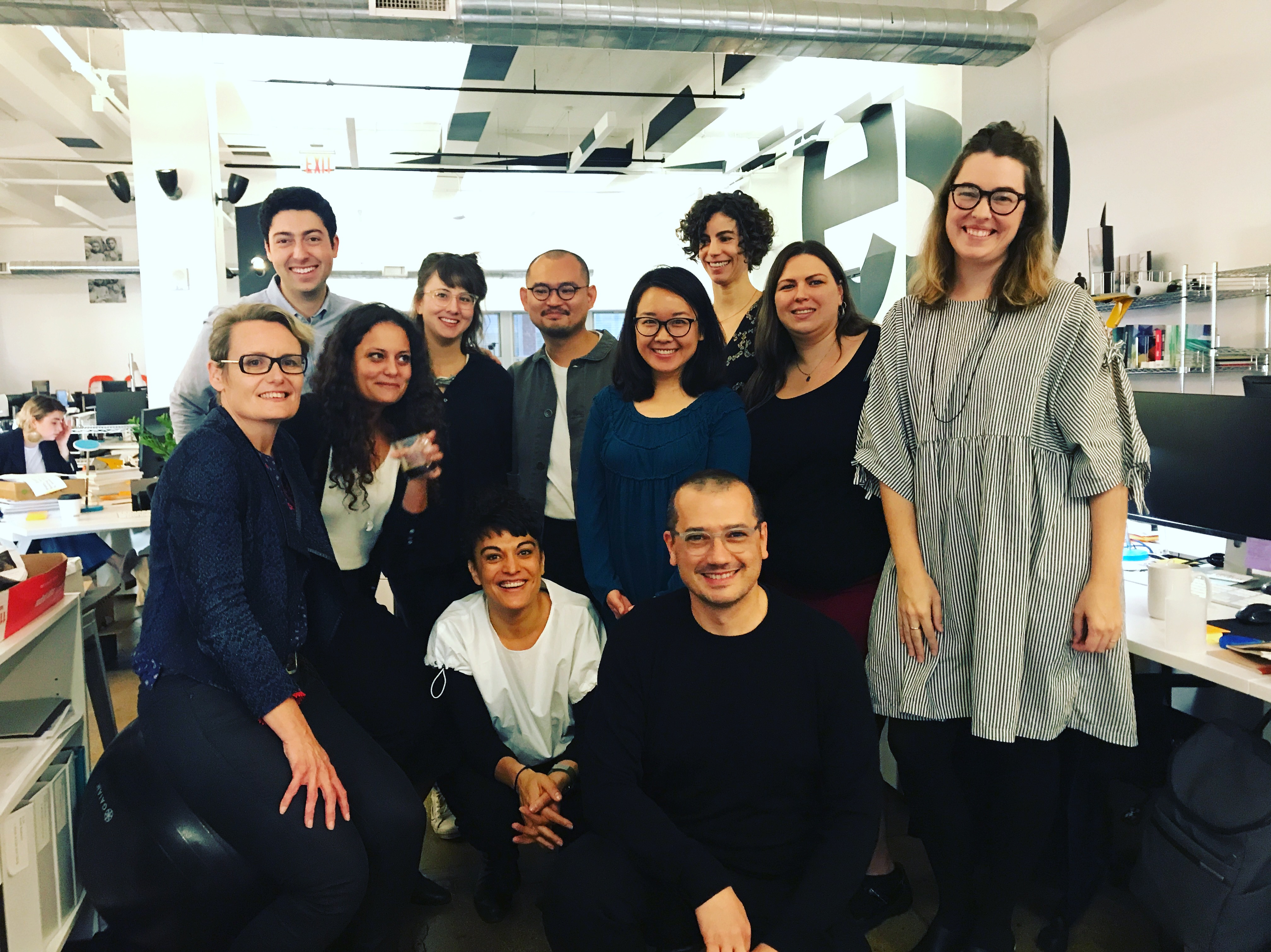 Dr Caroline Butler‐Bowdon was awarded a 2017 Churchill Fellowship to investigate the best new global models of visitor accessibility and experience at heritage sites in England, Scotland, USA, Canada and Denmark.
Caroline is the Director, Strategy & Engagement at Sydney Living Museums. Her career has been dedicated to cultural leadership that connects diverse audiences to history, arts and heritage through a broad range of public engagement programs, including festivals, exhibitions and publications.
How do you build new visitor facilities and produce new programming to meet heritage tourist expectations without diminishing the essence of what makes the place special in the first place?
This was the core question Caroline investigated for her fellowship while traveling to 5 countries, visiting 24 museums and 27 historic sites. During these visits Caroline conducted in-depth interviews with global heritage leaders to investigate the best new models of visitor accessibility and experience and how they can be applied in Australia.
Caroline says, 'the timeliness of my fellowship was crucial because our industry is changing and visitor expectations are demanding a shift in how we work; the facilities we provide; and the experiences we offer to create greater relevance and sustainability without diminishing the authenticity of place and the very essence of why these places mattered in the first place'.
The key outcomes of the final report identify a series of success factors as well as case studies of sites that provide best global models and solutions. The report provides examples of best practices as well as an in-depth assessment of what makes these sites global leaders.
Caroline will present her findings on 7 November at the Museum of Sydney. This is a free event, however bookings are essential.
Book online