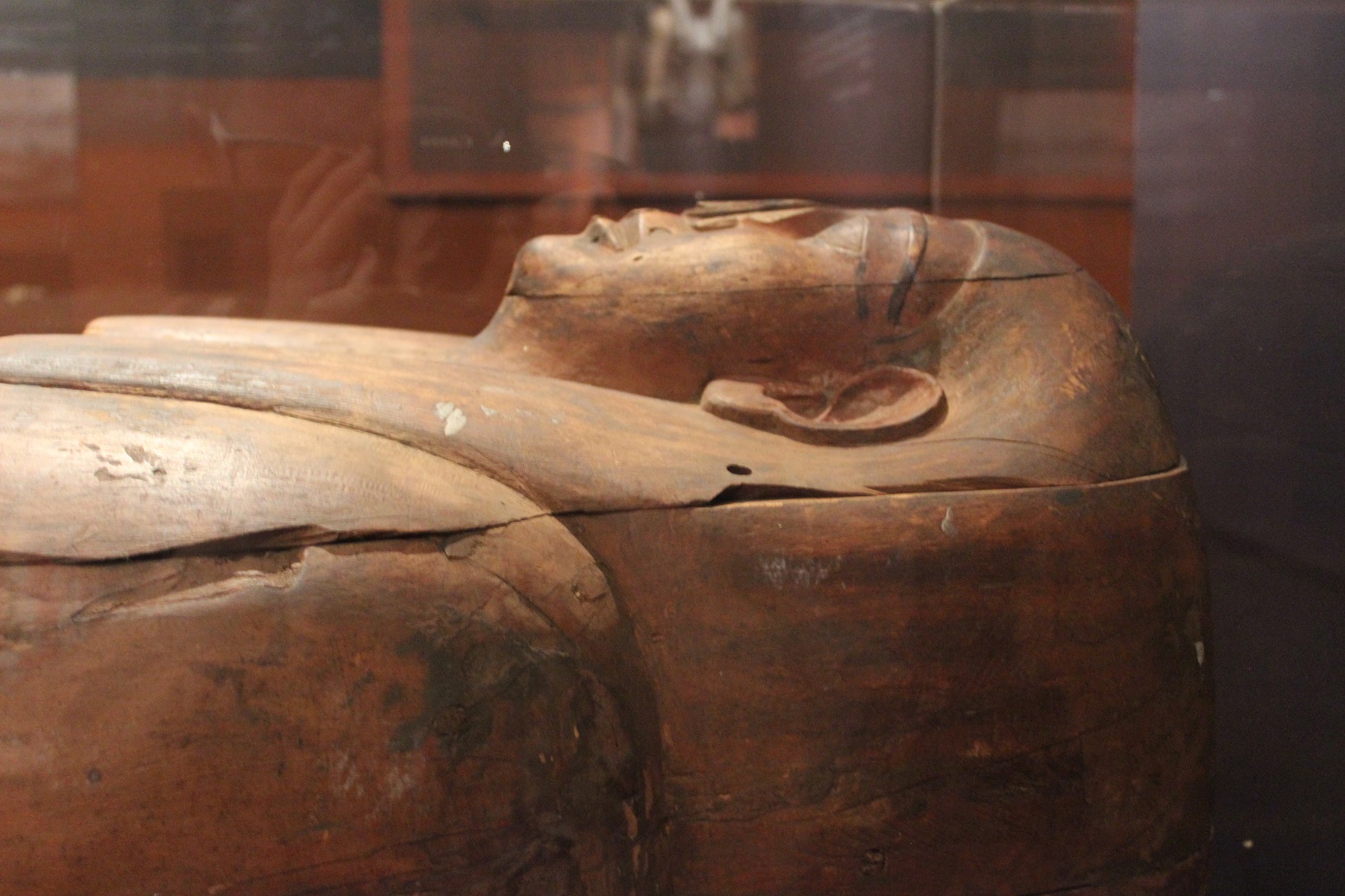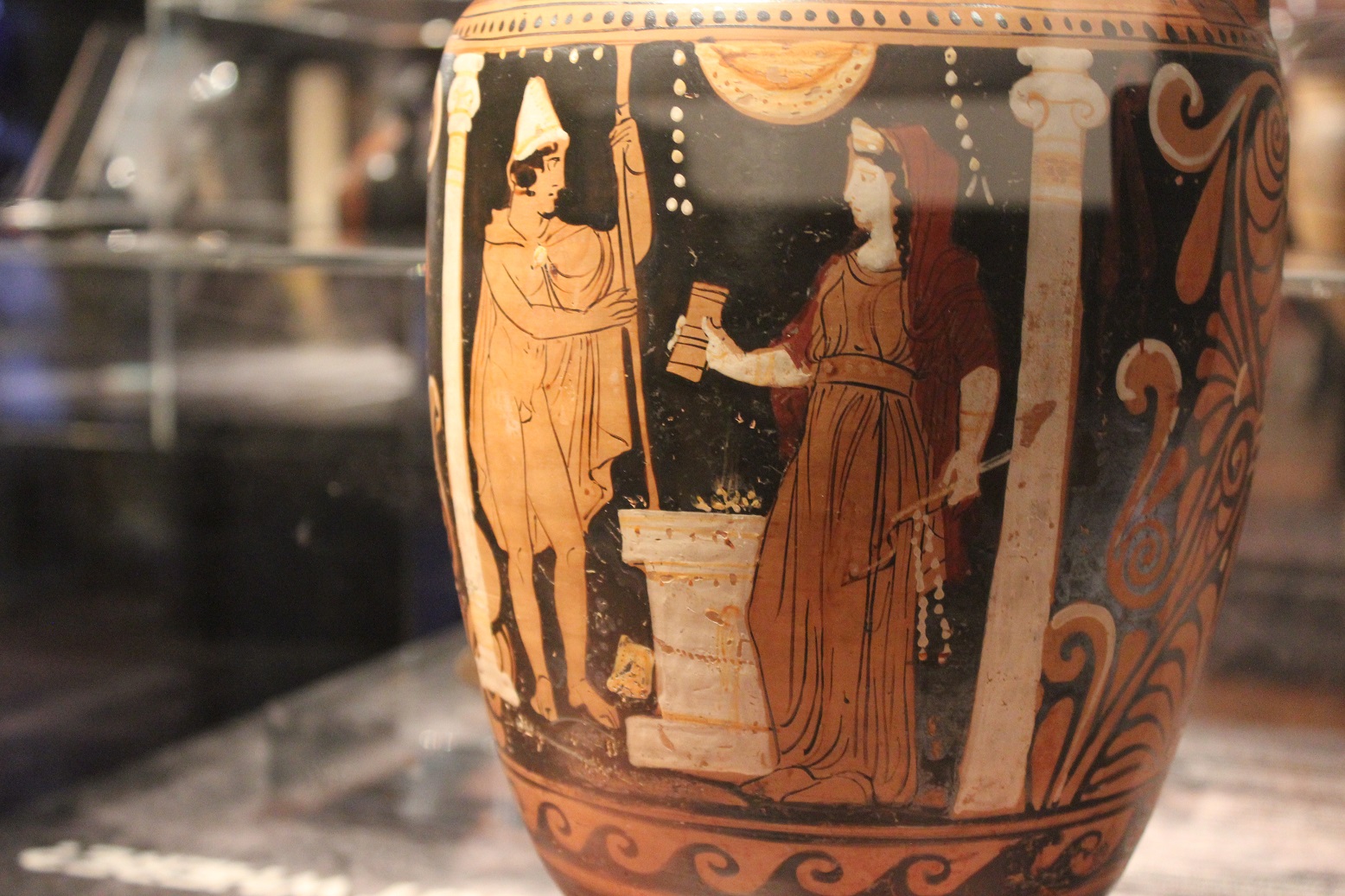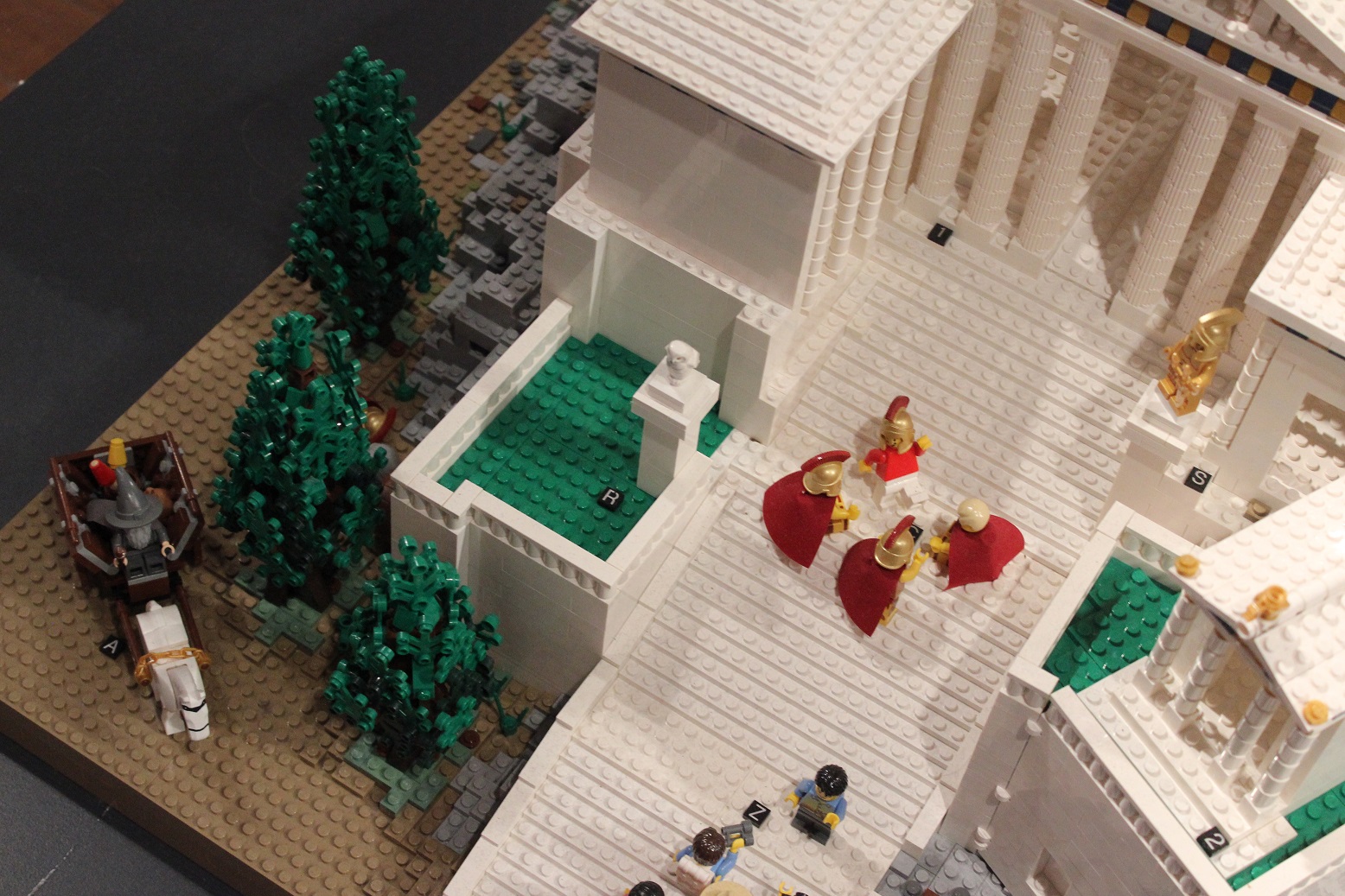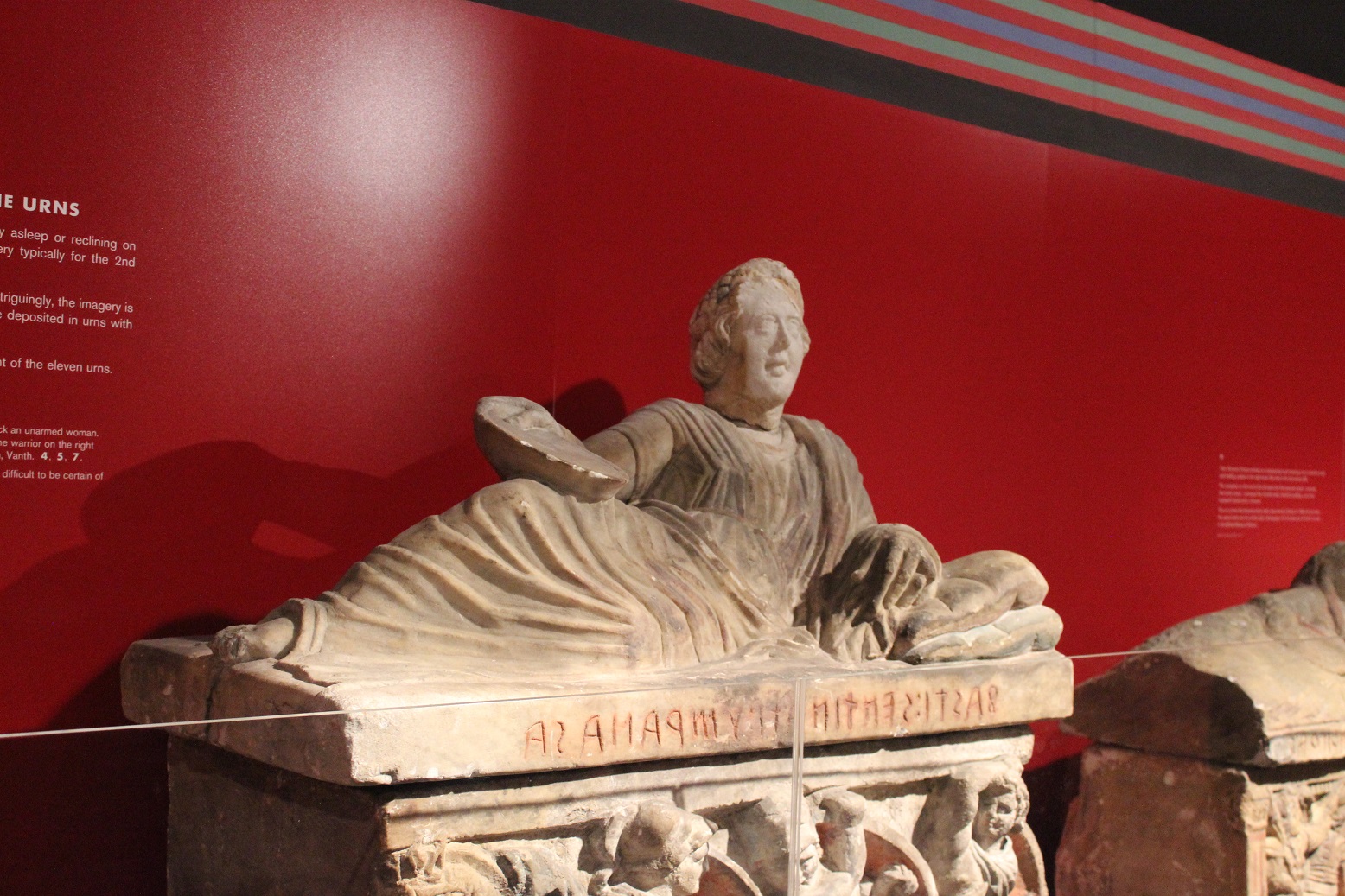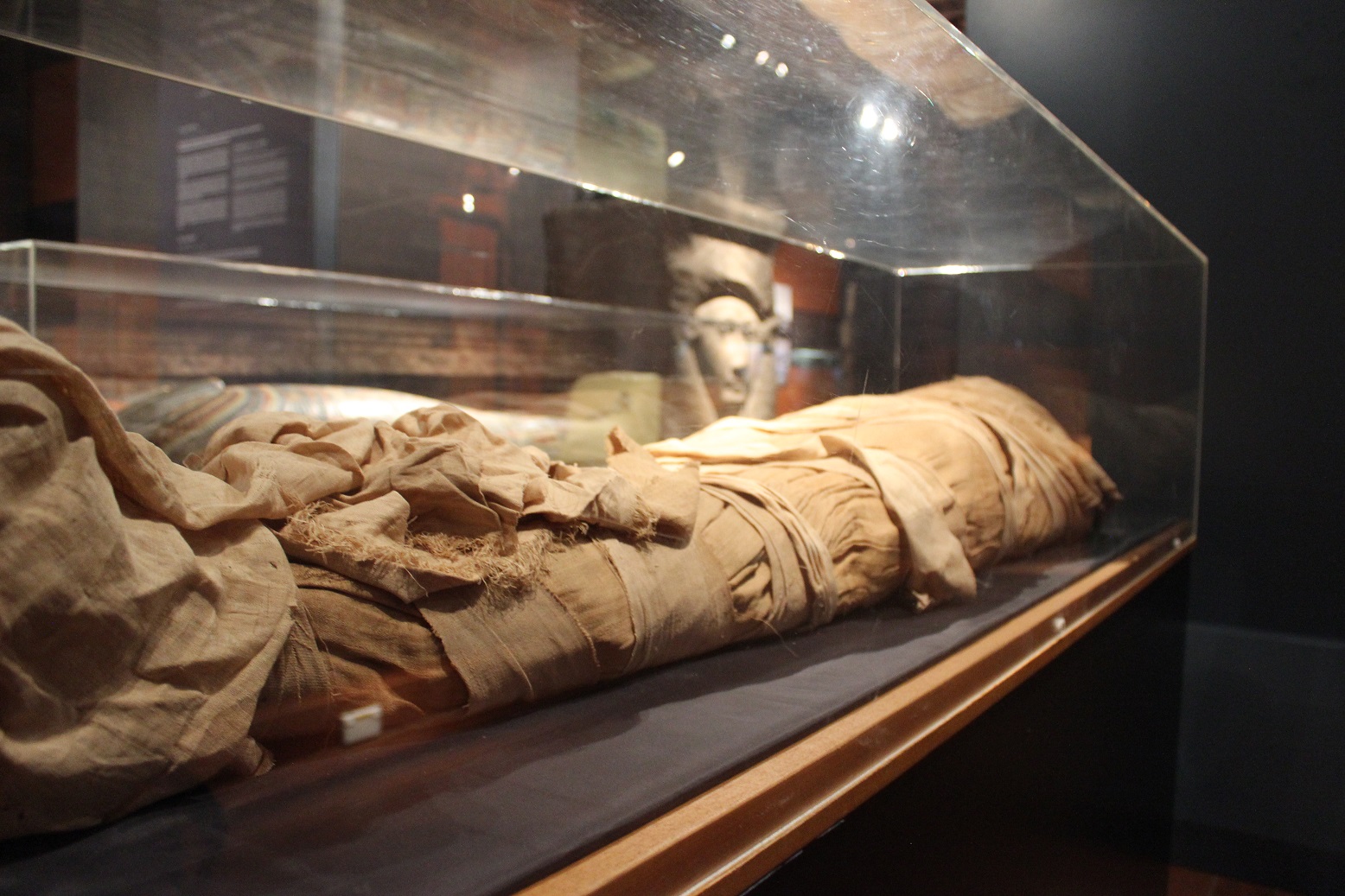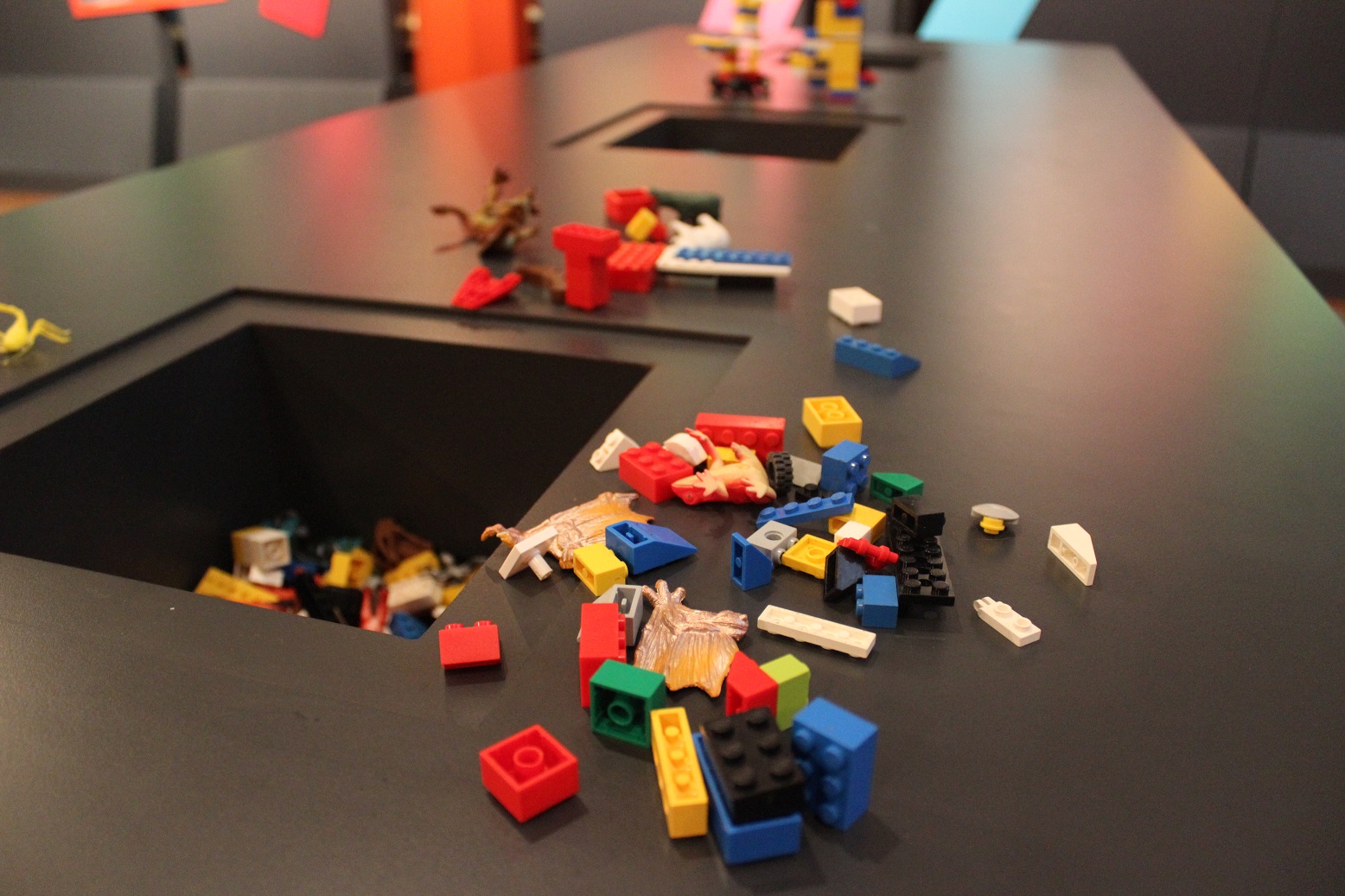 LEGO: Acropolis is the second in a series of LEGO creations developed by Sydney University's Nicholson Museum.
It follows on from the hugely successful LEGO: Colosseum currently touring Australia. Next year, LEGO: Pompeii will debut, while work has already begun on a fourth exhibition which is rumoured to feature a full-size reproduction of the Venus de Milo.
Situated in the middle of Sydney University campus, the Nicholson greets over 80,000 visitors a year, 70,000 of whom are external visitors. Numbers swelled to over 100, 000 when Colosseum was on show, so all eyes are on LEGO: Acropolis.
According to curator Michael Turner, "LEGO is a phenomenon." Aside from being popular with children, Michael believes "there aren't many adults around these days that didn't play with LEGO when they were young" making it the perfect excuse for a fun-filled family-day-out.
Much more than a toy, LEGO is a modern day modelling material. Ryan McNaught, certified LEGO Professional–one of only 13 in the world and the only one in the Southern Hemisphere–has built all of the Museum's LEGO exhibits. "Ryan is no ordinary artist – he's a creative genius", says Turner. Ryan works from story elements specified by Turner along with topographical details and 3D reconstructions as a base for the constructions.
"there aren't many adults around these days that didn't play with LEGO when they were young"
The magic of LEGO: Acropolis is that the historical is blended with the fictional peppering the dry and old with a twist. Discover the LEGO Posideon where his statue actually stands and find Gandalf watching nearby. Is this fact or fiction? The brilliance of the McNaught and Turner team means that they contemporise the site, making it relevant and humorous for all. Elton John features wearing his oversized glasses and standing in the Odeon of Herodes Atticus in pretty much the exact spot from where he performed in 2000. Tony Mokbel, Melbourne underworld identity hides out behind a broken column pretty much as he did in real life until his extradition in 2012.
LEGO: Acropolis is cunningly positioned towards the back of the museum which encourages kids to look at the mummies and other artefacts as they pass through. They realise that "museums are actually pretty funky places".
After 125,000 blocks and 3 weeks of heavy lifting LEGO: Acropolis is a must-see exhibition. It contemporises the ancient; breathes life into the old and brings a new audience to the Nicholson Museum.
Chris Heaslop. M&G Digital intern