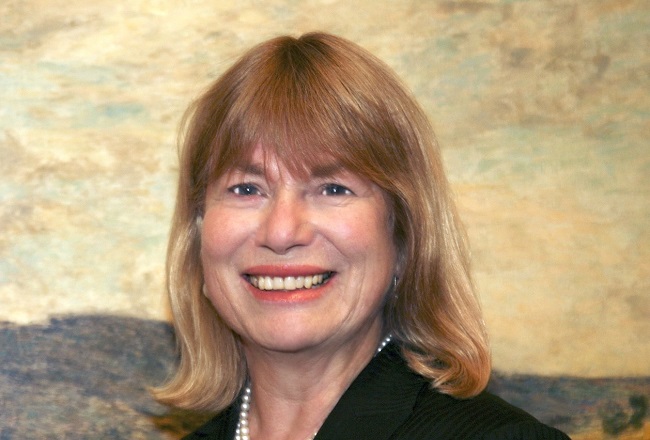 The Biennale of Sydney have announced the appointment of Jo-Anne Birnie Danzker as their new Director and Chief Executive Officer.
Birnie Danzker, who was born and raised in Brisbane, has an international career in the United States, Germany and Canada, most recently serving as Director of the Frye Art Museum in Seattle, Washington. Previous positions include Director of the Museum Villa Stuck Munich and Director of the Vancouver Art Gallery.
Kate Mills, Chairman of the Biennale of Sydney, said the Board was delighted to confirm the appointment of Birnie Danzker following an extensive national and international search. 'The selection committee unanimously agreed that Jo-Anne's leadership skills and experience in directing large-scale international exhibitions and cross-disciplinary curatorial teams will be a tremendous asset to the Biennale of Sydney as it expands its domestic and international presence, strengthens its curatorial voice and builds commissioning partnerships nationally and internationally.'
Commenting on her appointment, Birnie Danzker expressed admiration for the accomplishments of the Biennale team and the curatorial vision of Mami Kataoka, Artistic Director of the 2018 Biennale of Sydney: 'Mami's examination of multiple modernities and competing and colliding values is important and timely.'
Birnie Danzker noted that the inaugural Biennale of Sydney took place at the Sydney Opera House, a world heritage site on ancient land known by its traditional custodians – the Gadigal people of the Eora Nation – as the place 'where the knowledge waters meet': 'For nearly half a century, the Biennale has been a meeting place and a platform for exceptional artists and curators from Australia and around the globe to share their knowledge. I am honoured to join the Biennale team and return to Sydney, one of the most spectacular, culturally vibrant cities in the world.'
Birnie Danzker will take up the new role on 1 July 2017.