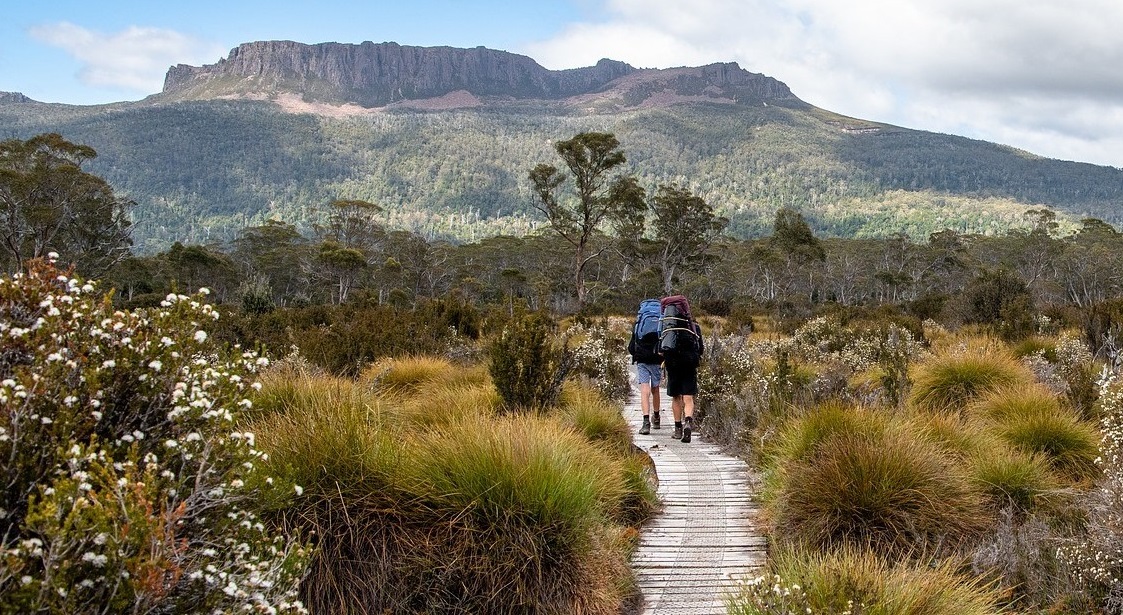 The Australian Heritage Festival is looking for all things heritage. Walks, talks, exhibitions, demonstrations, fairs, lunches, open days and more to help bring heritage to life for everyone. The Festival encourages the community to wonder, investigate, and learn about natural, cultural, Indigenous, living and built heritage across the nation.
The Festival will be running from 1 April – 31 May, so there's more opportunity than ever to participate.
Registration of events closes this Friday 25 March, so we recommend submitting your event as soon as possible.