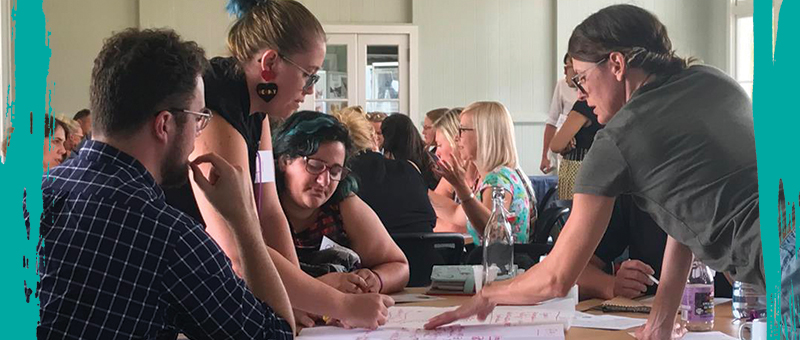 Does your board know if it is doing a good job?
How is it preparing for the future?
What is its role in monitoring the organisation's artistic health?
These are some of the questions that will be tackled in the Australia Council Arts Governance Program, presented nationally in partnership with the Institute of Community Directors Australia, an Our Community enterprise.
This is an opportunity for the leaders of arts organisations to enhance their governance practices through a program tailored specifically to the arts.
This program comprises of two components – a full day workshop for small-medium organisations, and a webinar series
Workshops
Workshop registrations are now open, and places are limited. This full-day workshop will be delivered nationally, including selected regional centres. The dates are listed below. All participants receive a complimentary two- year membership to the Institute of Community Directors Australia.
The Workshop for Sydney will be held on 7 June 2018.
Webinar series
This webinar series will explore in further detail key arts governance topics and concepts. The first webinar will offer a refresher on fundamentals of arts governance. Future topics will be developed in response to feedback and announced in coming months. Dates for the webinars will be advised.