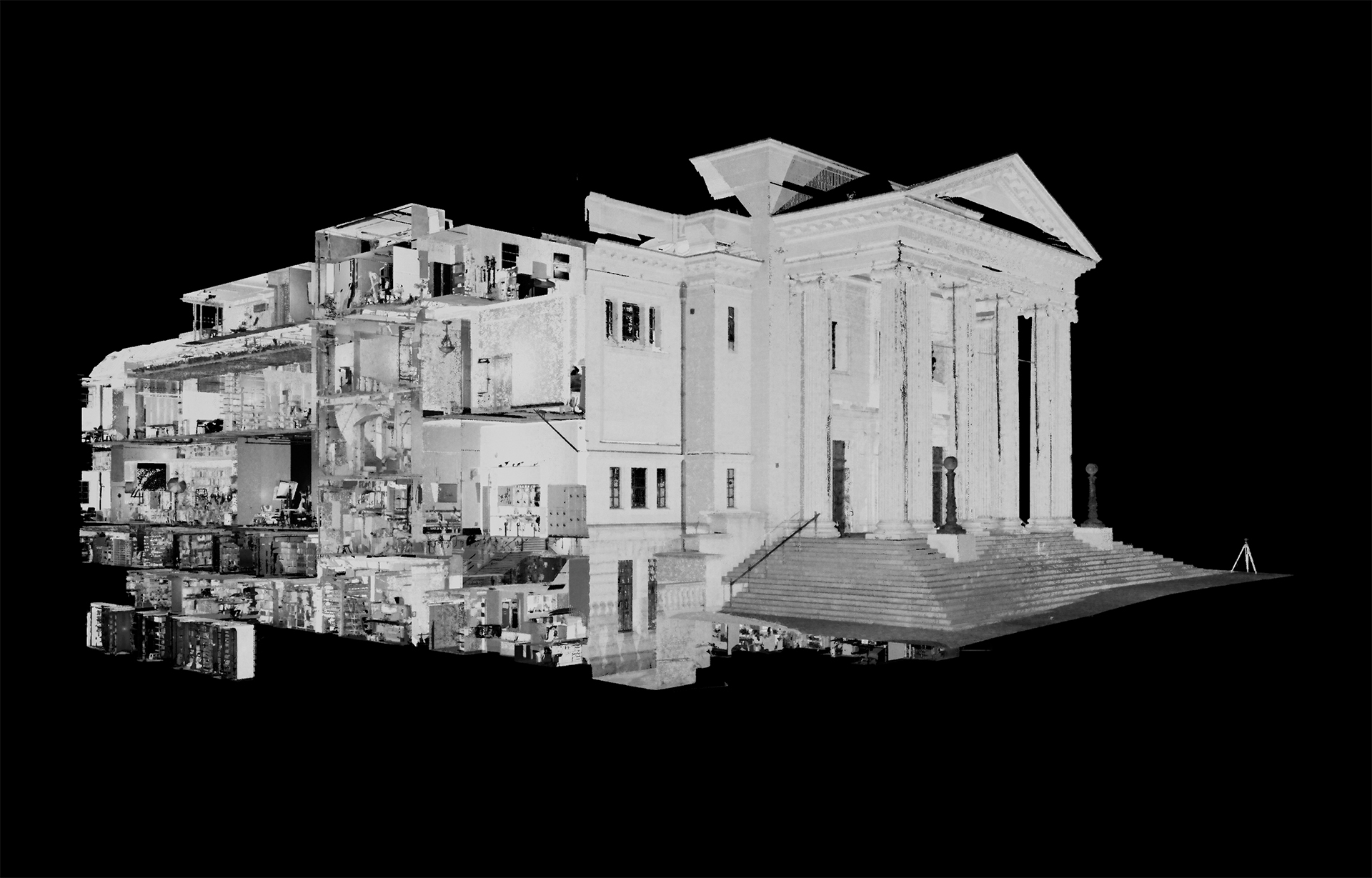 The State Library of NSW is calling for applications for the $30,000 DX Lab Fellowship, offered for the third time to support creative and innovative use of the State Library's collection and data.
The Fellowship offers a unique opportunity for creative technologists in the digital humanities, particularly within the Gallery, Library, Museum and Archive sector (GLAM), to undertake a digital research and innovation project in partnership with the Library's DX Lab.
According to NSW State Librarian John Vallance: "We are always looking for new and interesting ways for people to experiment with, access and explore our rich collections, and the DX Lab Fellowship is one of our most exciting offerings, made possible through the support of the State Library of NSW Foundation."
The Fellowship is open for creative technologists and digital scholars to come and spend time with the DX Lab team and research and build innovative ways to access and use the Library's catalogue.
"We are interested in projects that focus on innovative ways to research and browse the collection, and that help address some of the complex problems we are currently facing," said Paula Bray, the Library's DX Lab Lead.
Some of these challenges include:
Ways to visualise and investigate large and complex data sets, often with diverse formats.
Are there ways for readers to improve their access to the collections?
Building interfaces that focus on individual collections or the whole catalogue to facilitate research.
How can we look at the collection at the macro level that may involve time, place, topic, formats or creator?
What methods are there to make the non-digitised items more accessible for research purposes, through using the metadata already contained in our catalogue?
Can artificial intelligence (AI) help with making collection metadata richer and more accessible?
Does providing additional layers of context for specific items, from third-party websites/api's, make research a richer experience?
The successful project will go live on the DX Lab's website.
Applications close: 11pm, Friday 24 May 2019.