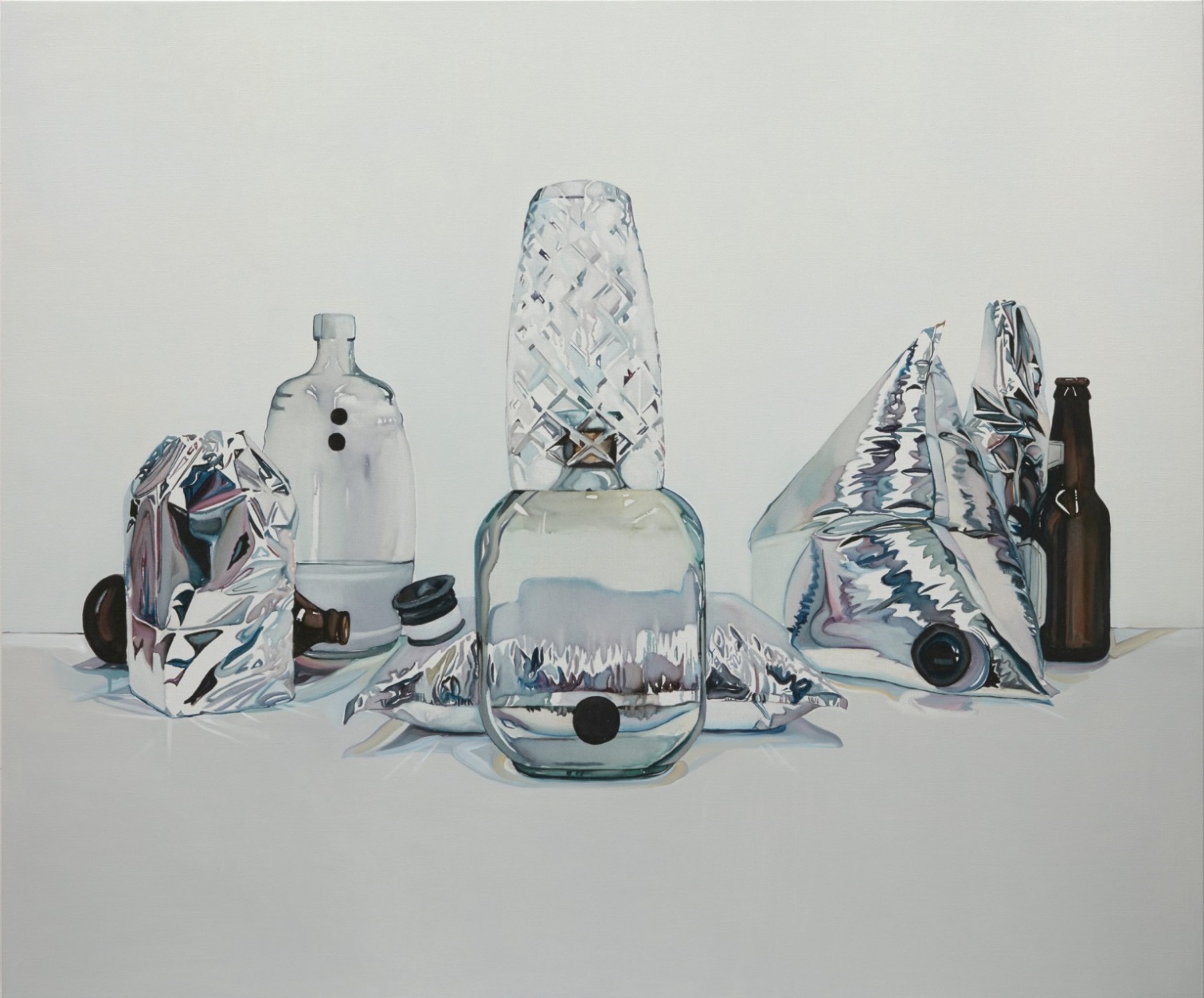 Museums & Galleries of NSW is delighted to announce 5 residencies have been awarded through the Artist or Curator Residency (ACR) Program for 2017. Generously supported by the Copyright Agency's Cultural Fund, each residency of $11,250 will provide artists and curators the space and time to immerse themselves in a unique place, community or collection within a regional gallery, boosting their creative process.
Three artists and two curators have been supported to undertake residencies which will also connect regional audiences across Australia with exciting artists, curators and their ideas.
2017 ARTIST OR CURATOR RESIDENCY RECIPIENTS:
Bega Valley Regional Gallery, New South Wales
In partnership with the National Parks and Wildlife Services, Bega Valley Regional Gallery will host contemporary painter Julian Meagher on a month long residency within the south east NSW region. Over the month long residency Julian will deliver three workshops and one masterclass.
Mornington Peninsula Regional Gallery, Victoria
The proposed residency will provide a location specific working environment and dedicated time for artist Andrew Hazewinkel to undertake the final research, production and post production stages of a major new moving image artwork that draws out the contemporary social legacies of a largely forgotten maritime event that played a significant role in shaping in the emergence of the Mornington Peninsula community
Penrith Regional Gallery and The Lewers Bequest, New South Wales
Emerging curator Micheal Do will co-develop an original exhibition concerning the relationship between artists and their patron collectors – 5 x 5 – the artist and the patron (working title). The residency will allow Micheal Do time to develop associated scholarship regarding the role of art patronage in the development of an artist's practice, and a thriving art community and market place.
Shoalhaven Arts Centre, New South Wales
Through the residency and associated community consultation and feedback sessions, artist Christopher Fulham will build on previous work to develop an artwork that encourages multiple users to engage with each other to explore, interact with and create a responsive soundscape.
The Lock-Up (Newcastle Historic Reserve Trust), New South Wales
Emerging curator Ineke Dane will engage with the Newcastle migrant community and work directly with The Lock-Up site and its staff in developing, curating and writing for the exhibition Know Your Neighbour and its associated catalogue and public programs.
Please read the Assessment Report here
Find out more about the Artist or Curator Residency Grants
The Artist or Curator Residency program is supported by the Copyright Agency's Cultural Fund, and is managed by Museums & Galleries of NSW.