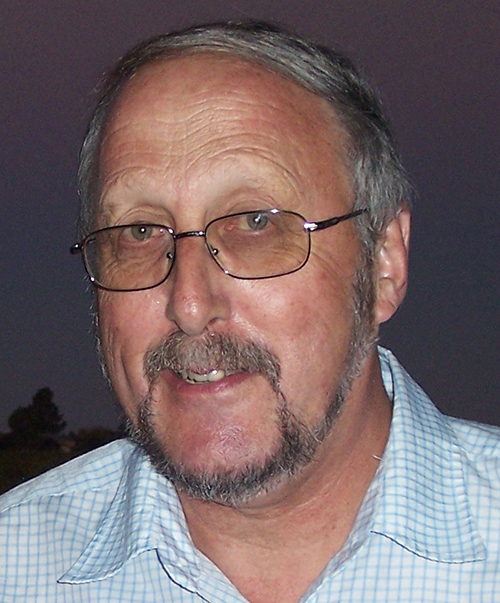 It's nearly that time of year when we start thinking about the IMAGinE awards for 2016. It seems like only yesterday we celebrated with all our nominees and winners at the 2015 IMAGinE awards event at the Justice and Police Museum in Sydney.
We thought it's about time we revisit some of our winning people and projects from last year to see what's been happening around NSW in 2016.
Theodorus "Theo" Bollen took away the 2015 IMAGinE award for Individual Achievement – Volunteer for his outstanding contribution to the Griffith War Memorial Museum. "I am still surprised about this unexpected success and recognition" Theo says of his win.
We certainly weren't surprised as Theo is highly valued by the Museum. He lends his hands to many tasks: he has been responsible for research projects culminating in permanent exhibitions; he set up and manages the Museum web page and regularly updates exhibition information; he established contact with local service clubs, schools, and businesses; and has been successful in attracting both inkind and financial support for the Museum.
Theo's remarkable work and achievement has not gone unnoticed. Following his IMAGinE success he was nominated for Griffith's citizen of the year 2016, part of the town's annual Australia Day celebrations, been featured by The Area News and interviewed on ABC Radio National Wagga Wagga. His win also attracted the attention of the local MPs Michael McCormack, Federal Member for Riverina and Adrian Piccoli, Member for Murray who both sent their congratulations.
"Of course I am also very proud about this achievement and for everybody else who was involved in the [museum's] projects. The award and trophy are a real tribute to and recognition for the Griffith War Memorial Museum and the communities of the City of Griffith." Theo told M&G NSW . "The fact that we as a small country museum were recognised makes it even more special."
If you know of an individual or a project that you think deserves to be nominated for an IMAGinE award keep an eye on the web page. Nominations open at the end of June and we will be updating the page with details about eligibility and how to nominate.