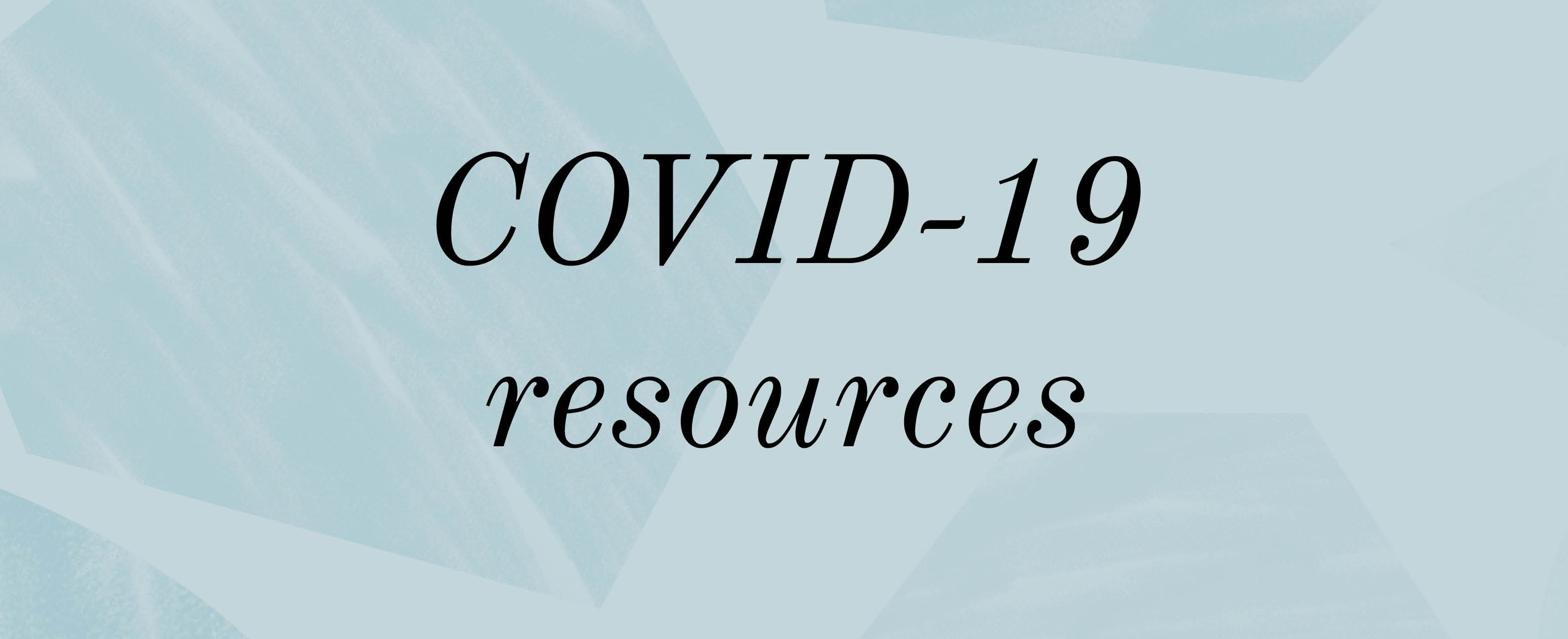 Last updated: 15 December 2020
As we all adjust to the rapidly changing effects of COVID-19 on the museum and gallery sector, we have collated the most useful resources in one place, and will continue to update this resource over time. If there is something that is not covered in the information below, you can reach out to M&G NSW staff who are working from home and are contactable via email and phone – details here.
If you are looking for ways to get your cultural fix, see our article Engaging with Museums, Galleries and Keeping Places in the Time of Social Distancing which has recommendations on virtual programs run by museums and galleries; virtual tours; online archives and collections; libraries; and learning opportunities.