Collection Management volunteers
Here are the 2013 nominees for Collection Management for organisations with volunteer staff.
Please note that all of these lovely images are courtesy of the nominees.
Mid North Coast Maritime Museum Inc.
South West Rocks Flagstaff Restoration Project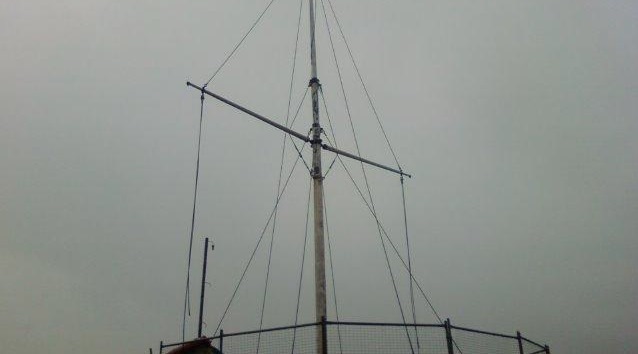 If you are at South West Rocks you can now visit the historic flagstaff thanks to the restoration undertaken by Mid-North Coast Maritime Museum for Kempsey Council. Previously gated off to the public, you can walk beneath the rigging wires that stay the main and top masts and look up at the rigging and spars. To keep the historic integrity of the site, Mid-North Coast Maritime Museum used traditional methods and processes of restoration.
The project has set a precedent for community-government cooperation and the result represents significantly more than could have been achieved if the work had been performed by Kempsey Council alone, or by private contractors.
Tumbarumba Historical Society Museum and Archive
Archive Extension to Tumbarumba Library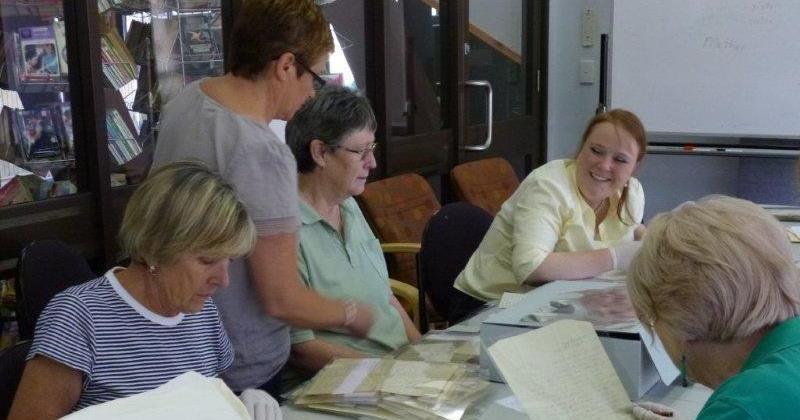 For many years the small town of Tumbarumba had a dispersed and deteriorating collection of local records. But thanks to the joint forces of Tumbarumba Shire Council, Friends of Tumbarumba Library and Tumbarumba Historical Society, they now have a purpose built, state of the art storage facility.
The project renewed interest in history in the small town. Twelve new volunteers are attacking the huge task of cataloging the collection (and its backlog), with training from Museum of the Riverina and Riverina Archives. This is providing infinitely better access to the collection for the local community and the constant stream of researches coming to Tumbarumba looking for their 'great aunt'.
Ballina Naval and Maritime Museum
Collection Registration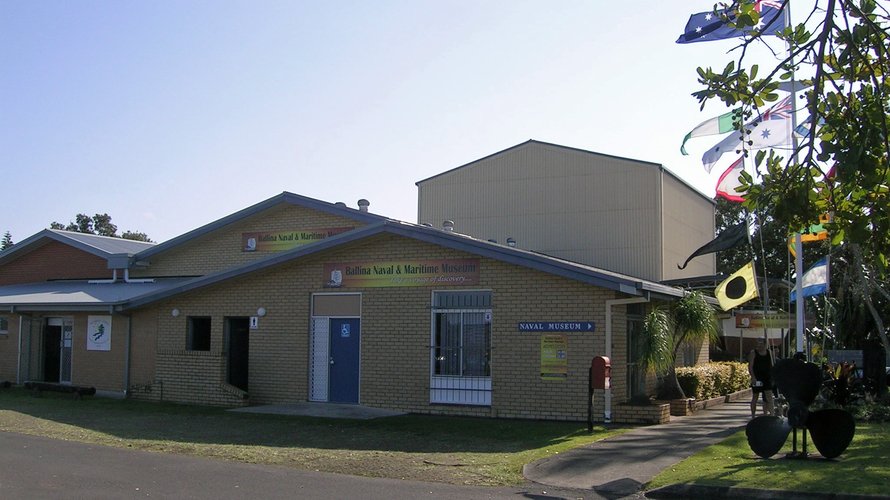 The founders of Ballina Naval and Maritime Museum are said to have been very good collectors, handsome display makers but very poor recorders. That is why the current volunteers at Ballina Naval and Maritime set out to catalogue their collection of 8,500-10,000 items.
The project started with the Curator undertaking an internship at the Powerhouse Museum, where a fountain of ideas was developed. A heritage significance assessment and conservation audit followed, leading to the digitisation of their unique historic records collection. It has been a team effort during the process of photographing and numbering the objects. Overall the project has increased access to the collection and increased the documentation is taken when objects are accessioned.
Kempsey Museum
2012 Significance Assessment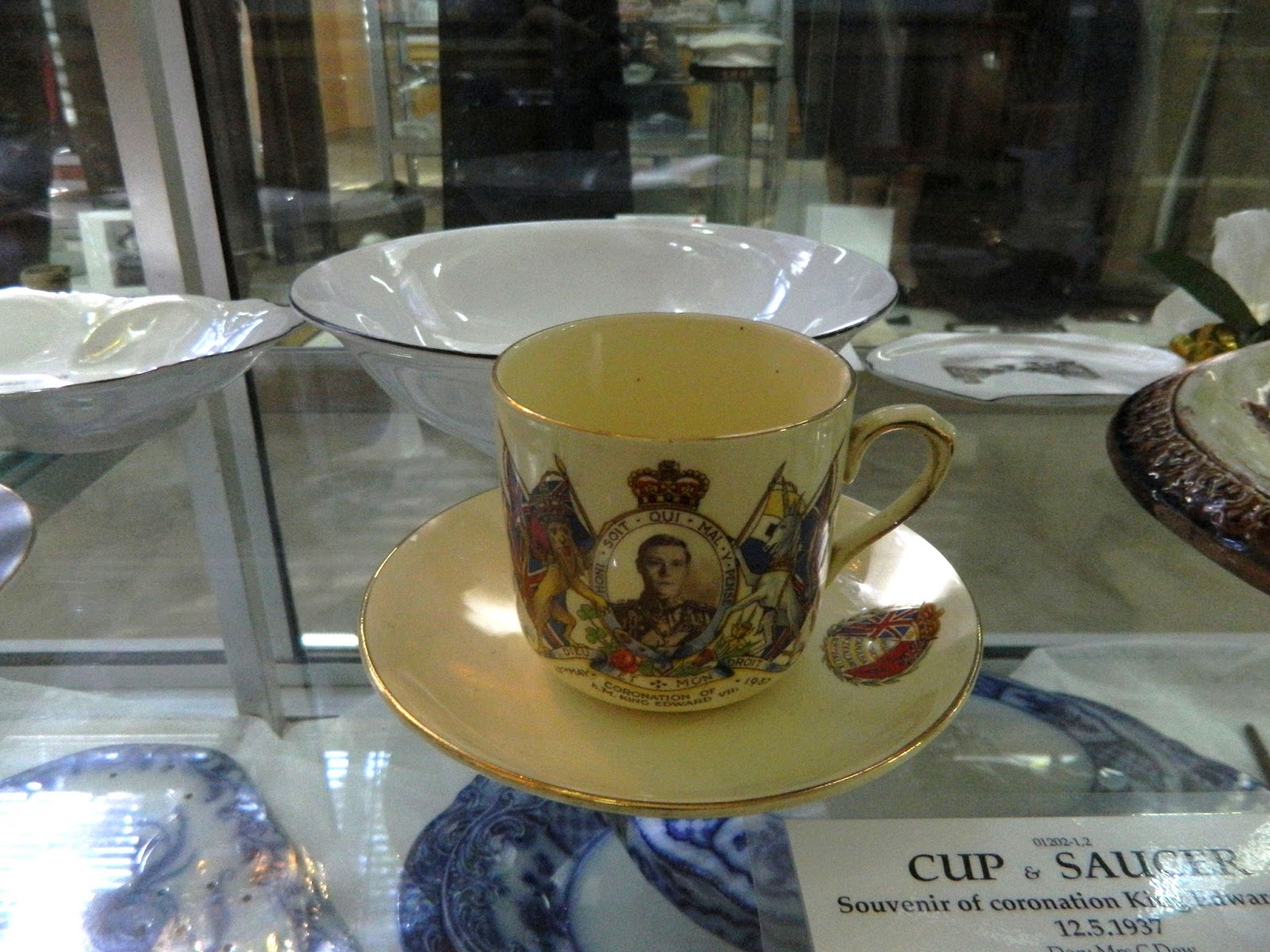 Objects in the Kempsey Museum collection were found to be of national significance when the Museum hired consultant, Dr Roslyn Russell to complete significance assessment, funded by a Community Heritage Grant. They included a King Edward VIII Coronation cup and saucer and a tray commemorating the 150th anniversary of British settlement in Australia and are not found in any other collection throughout Australia. Items previously overlooked by the Museum such as indigenous bark paintings, were found to have significance and further study explained their provenance which the Museum was unaware of.