The Old Wollongong Courthouse
The Old Court House is the oldest public building in Wollongong and represents the era when Wollongong Harbour was a major port.
Built in 1858, the Court House is a rendered brick building with elegant sandstone arched portico. From 1885, the building was used as a customs house servicing the coastal shipping trade.
Following Federation, the site was transferred to the Wollongong City Council and a management committee was established to oversee the buildings restoration and on-going management.
The Museum site includes the weatherboard Customs Office which was originally built on Brighton Lawn around 1880 and subsequently moved across Cliff Road to the Old Court House site in 1938.
The Old Court House is within the Belmore Basin Conservation Area, which includes Wollongong Harbour, Flagstaff Hill, Osbourne Park, Smiths Hill Fort and the North Beach Precinct. Plaques provide information for a self-guided walking tour of this historically significant and visually impressive conservation area.
Links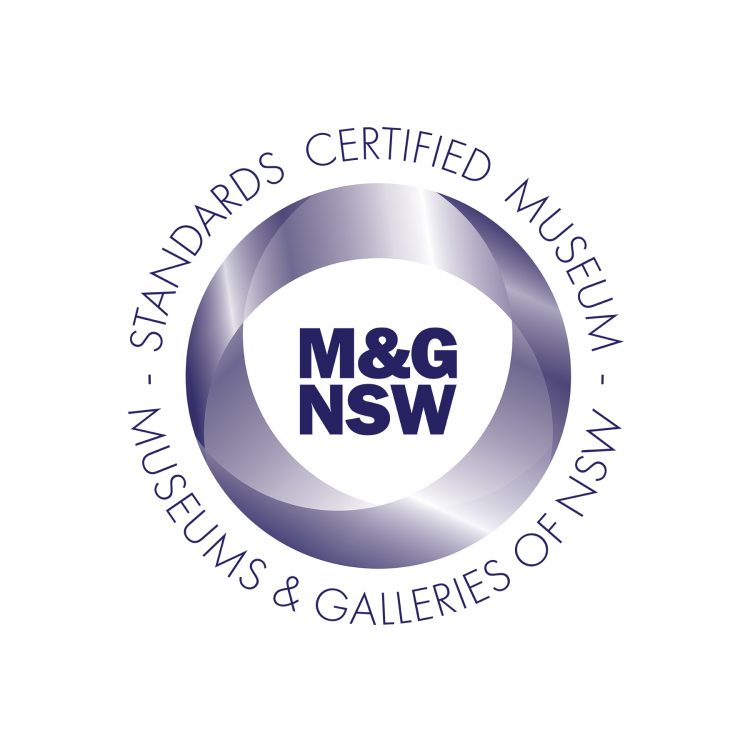 Contact & Visit
The Old Wollongong Courthouse
Corner of Harbour Street and Cliff Road
Wollongong
Opening Hours
Tuesday, Wednesday, Friday
10:00 am to 1:00 pm