Dorrigo and Guy Fawkes Historical Society
An extensive digitised photographic archive includes the A.C. Bennett Collection (circa 1911-16), Waterfall and A.E. Murray original glass negatives, community organisations, timber, dairying and farming industries, WWI & WWII soldiers, families, natural disasters, sporting events and the Dorrigo- Glenreagh Railway.  Other important objects and collections include the Wharfdale Printing Press for many years used to print the Don Dorrigo Gazette, Buddy Williams' connection with Dorrigo, and the Dorrigo Hydro Electricity Scheme. You may be interested to find out about our connection with developing the first Armour-piercing bullet in the 1930s.
The Dorrigo Museum's primary focus is the collection and display of historical and contemporary material that encompasses objects, photographs, local histories and stories of people and place in both print and digital media as well as videos that capture the natural beauty of the Dorrigo landscape.
Visitors can explore the stories of early settlement and the development of logging, sawmilling and dairying on the Dorrigo Plateau through themed displays.  Temporary photographic displays related to annual town events, festivals and commemorations are a regular feature of the museum. Volunteers involved with the ABC Open Projects have produced short films that the visitor can view in the museum.
Since 2013 we've been engaged in a very successful program of regular theme-based visits to the local hostel. This was established as a social event to tap into the memories of the residents. Other on-going projects include recording and documenting the histories of the Dorrigo Butter Factory, the Dorrigo Telephone Exchange, histories of the western Plateau and of the Dorrigo National Park, Dairying and the local Red Cross.
Links
Dorrigo Folk & Bluegrass Festival
The Waterfall Way scenic drive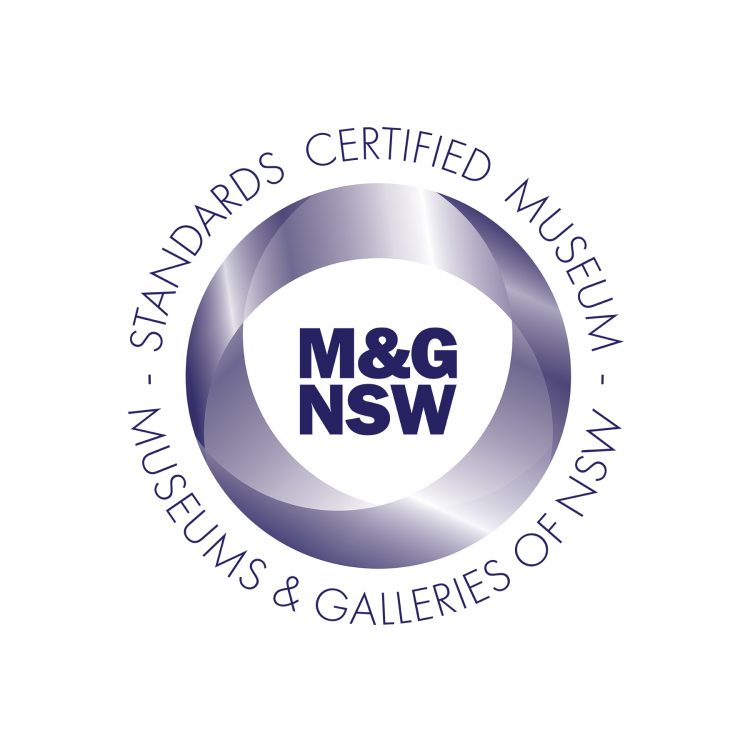 Contact & Visit
Dorrigo and Guy Fawkes Historical Society
24 Cudgery St
Dorrigo
Entry Fees
Adults $3.00
Child .50c
Opening Hours
Wednesday, Saturday
10:00 am to 2:00 pm

Other times by appointment