Highlight Consulting P/L (town planners)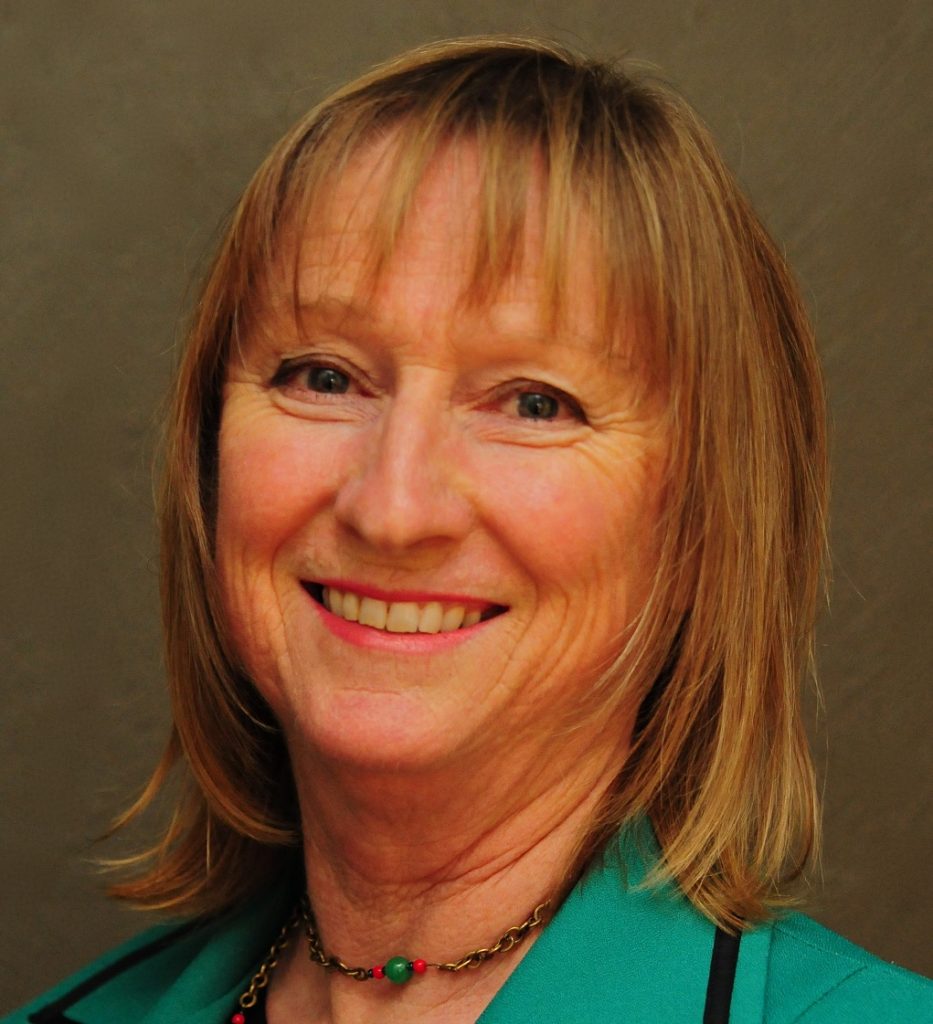 Profile
Consulting since 1981, Dr. Helen Monks operates Highlight Consulting, town planners, with private, non-profit and government clients. Helen has also worked for 13 years as an executive in those three sectors. Graduating from UNE, she started consulting in New England with almost all projects still being regionally or rural based.
Projects have included varied developments especially on environmentally sensitive land with an emphasis on regional economic development (including the Australian Opal Centre, Lightning Ridge). Her doctoral thesis addressed management of regional economic development, winning the Regional Science Association International (ANZ) biennial Post-graduate Thesis Award in 1999. Helen's promotion of sustainability through her town planning practice has strengthened over 40 years.
Her approach comes from a multi-disciplinary perspective, including entrepreneurship, commercial aspects of property, law, environmental awareness and soft education of clients. Apart from an entry in Australia's Who's Who of Australian Women, and in 2010 being awarded Business Woman of the Central Coast, Helen has served on many professional boards and been a mentor. A publications list is available, including conference papers.
Projects
2020 opinion on town planning and commercial opportunities for a community-zoned development site with natural hazards
2020 opinion to lawyer on demolition and/or development potential for a heritage-listed site
2020 (ongoing): "regularisation" of unapproved buildings then subsequent development for tourist and visitor accommodation on a non-metropolitan site with an existing business and multiple buildings of various ages
2018-20 (ongoing, multiple clients): advice and advocacy on opportunities and constraints regarding post-Council-merger changes to town planning requirements; along with advice in searching now for sites suitable for clients' objectives
2018-19 assist a collector with approvals for a suitable building and approvable land uses (rural location)
CONTACT INFORMATION
Dr Helen Monks
Director
PO Box 4105
Wagstaffe
Wagstaffe NSW
Phone: 0243602381

---
---
OPERATION AND STAFFING
Year Commenced: 1998
AICCM member: N/A
GST Registered?: Yes