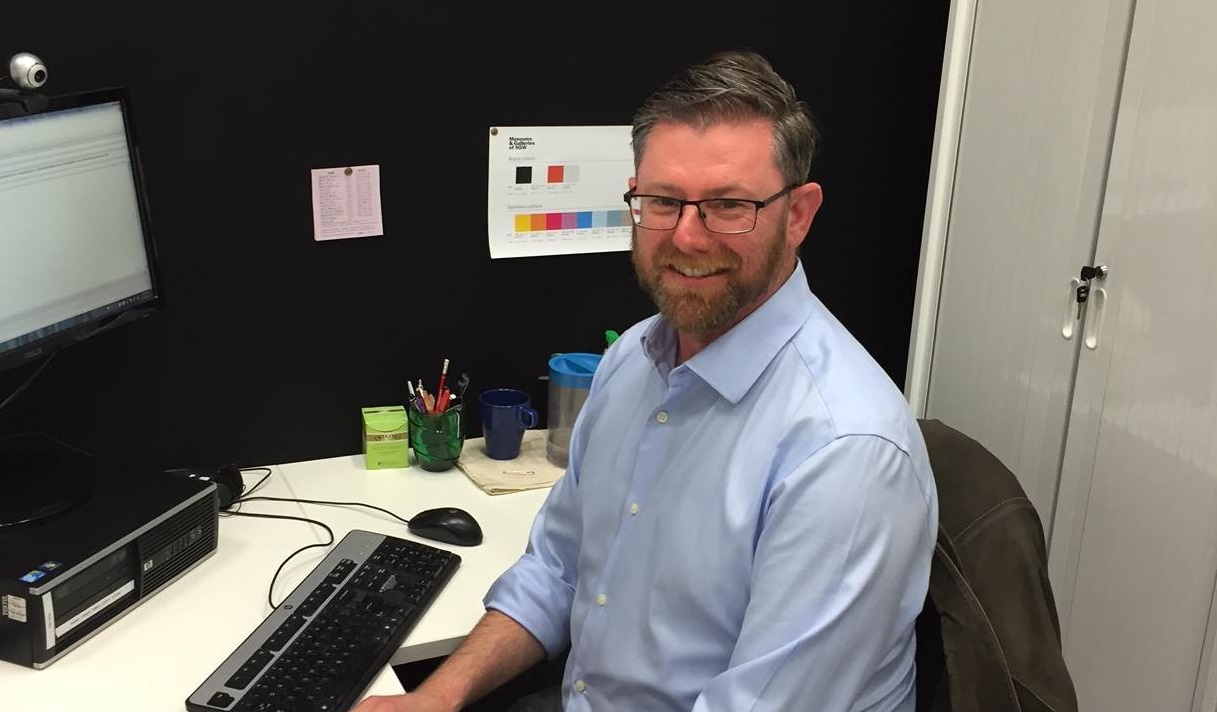 As part of its annual program of regional engagement, last week the M&G NSW Board undertook a trip to the Illawarra, holding one of its regular meetings at Wollongong Art Gallery. This was followed by a tour of several local museums and an informal networking dinner, which was also held at the gallery.
The board dinner was attended by local council representatives (Wollongong and Shellharbour), gallery staff and local volunteer museum representatives. As mentioned above, members visited a number of museums and enjoyed an opportunity to hear first-hand about the exciting news surrounding construction of the new Shellharbour Museum, due for completion in the second half of 2017.
One significant piece of business concluded at the board meeting was finalisation of a company restructure that involved dissolving four positions, with the creation of a new Manager Finance and Administration.
Positions dissolved were;
General Manager Finance and Administration
Administrator/Bookkeeper
Communications Officer
Gallery Programs and Touring Exhibitions Officer
These changes were brought about by our much publicised unsuccessful application to the Australia Council for continued four year operational support (for our NETS program), and a continued freeze (at 2011 levels) of core funding from Arts NSW. We understand the demands placed on our funders by budget restrictions and the tight fiscal environment that government at all levels operates in. We seek to ensure the sector that a desire to maintain service levels has been paramount as we've worked through and settled on our necessary change options.
After a long involvement with the company, Michael Huxley is leaving the organisation. His knowledge of finance, compliance, human resource management, research and various funding regimes is second to none. Over two stints working for the company, the most recent over the past seven years, Michael has earned the respect of many associates and staff for his contribution and support. In saying that, I'm sure that we join many of you in wishing him all the best as he embarks on a new journey with skills very much in demand. To that I add my own personal regard for his guidance and advice since I became CEO in 2010.