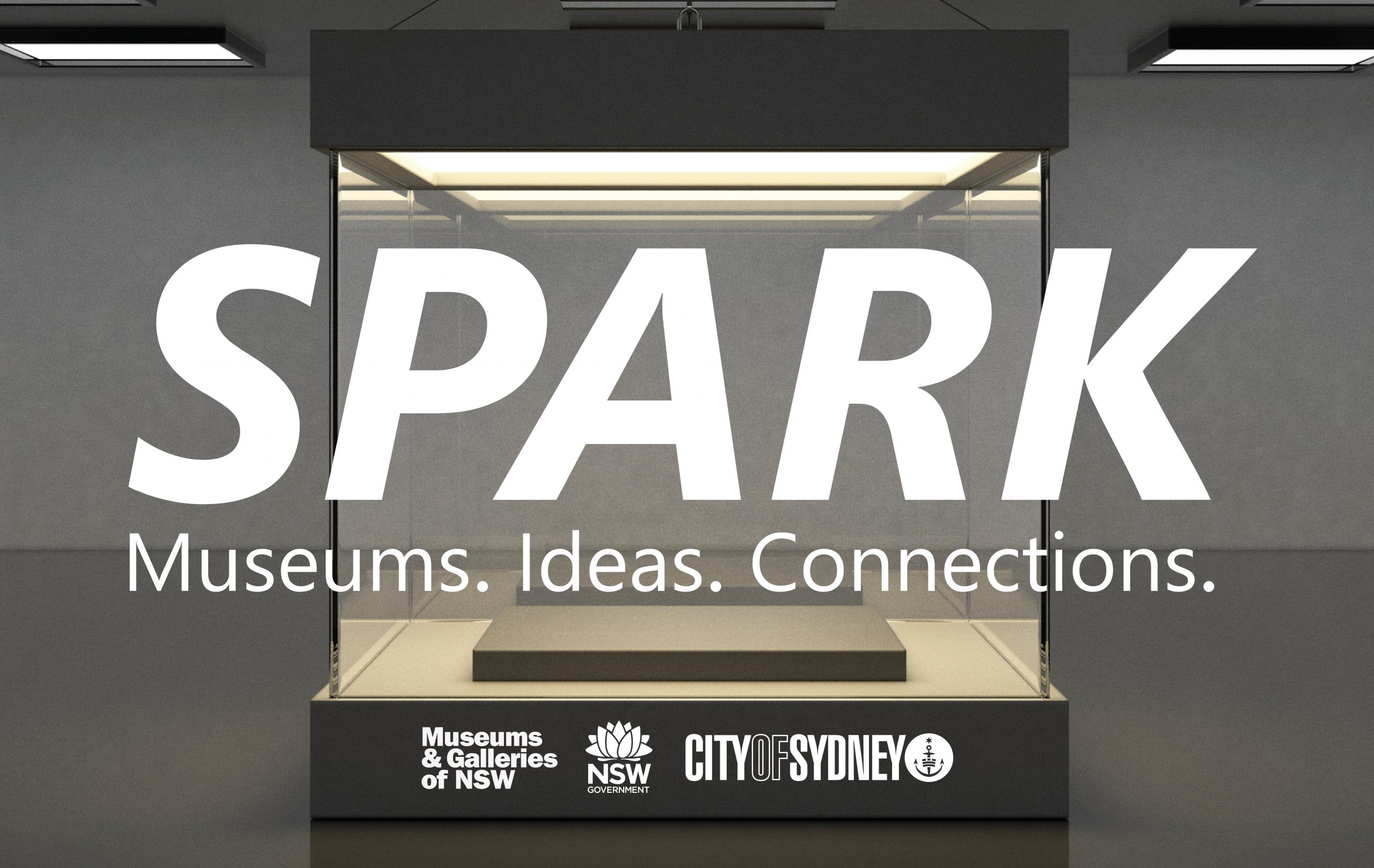 Do you work in or with museums, galleries or Aboriginal cultural centres? Do you have an interesting project or curatorial practice you would like to share? Can you speak about it for 10 minutes in front of a room of supportive industry colleagues? We want to hear from you!
We are seeking presenters from all areas of museum and creative practice to pitch their ideas for exhibitions and programs at the event in September connecting freelance curators and program producers with regional and metropolitan organisations from across NSW.
We are looking for expressions of interest for short Pecha Kucha style talks. Whether you are work with historical collections, community collaboration., scientific interpretation or visual arts we want to hear about your projects and ideas. Topics can be existing and ongoing projects, new ideas for exhibitions or blue-sky hypotheticals.
Limited travel bursaries are available for travel to Sydney.
SPARK is an initiative from M&G NSW to bring together the next generation of museum leaders.
The 2022 program is funded by the City of Sydney Knowledge Exchange program.
Please contact us via dalem@mgnsw.org.au or (02) 9252 8300 for more information.