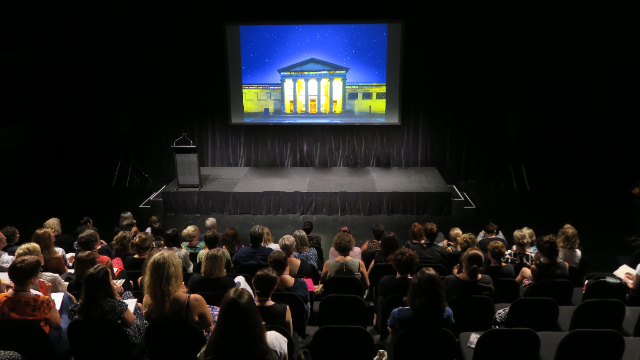 Thank you to all the organisations that have contributed their information and helped us collect data for the Museums & Galleries of NSW 2018 Sector Census.
The response to the census has been overwhelming, with over 345 museums, galleries and Aboriginal cultural centres participating from across the state. This represents an increase of over 15% from the last census conducted by M&G NSW in 2013 and includes a cross section of heritage, collections, visual arts, crafts and Aboriginal practice.
We are now working with Culture Counts to analyse the data and compile a report identifying trends and giving an overview of the sector. Any organisations data collected will be de-identified in the public report which we hope to make available in October.