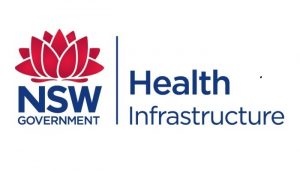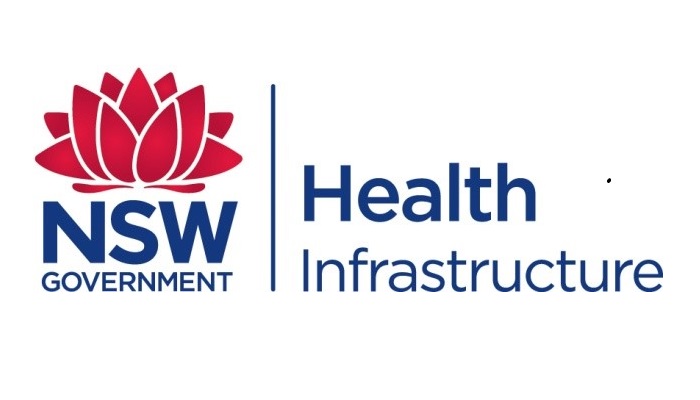 Health Infrastructure is calling for Expressions of Interest from leaders in the creative, health and disability sectors to join its Arts Advisory Panel.
The Panel, established in 2018, advocates for and provides strategic advice and knowledge for arts projects across NSW and applicants from diverse backgrounds are strongly encouraged to apply.
Health Infrastructure Chief Executive, Rebecca Wark said she is delighted to see the expansion of the panel, whose members will engage with the arts to promote community wellness within health facilities across the state.
"The Arts Advisory Panel has a played a key role working with the arts and local communities to integrate almost 250 creative commissions in the design of more than 80 hospital and health facilities in NSW.
"These three new panel members will help to extend the potential of the arts program to further improve health outcomes for Aboriginal and Torres Strait Islanders, and the wider community."
"Since the establishment of the panel, we have tripled the number of artists working on our projects across metropolitan and rural and regional areas. Their works have given each health facility a unique connection with the community it serves," Ms Wark said.
"It's helping to create culturally safe spaces for Aboriginal communities and providing a welcoming health facility for the region to improve the health and wellbeing outcomes for patients, staff and visitors."
The Arts Advisory Panel aims to enhance arts initiatives that celebrates local culture and heritage, and fosters inclusion, creativity, enterprise and clinical innovation.
"Our arts program is enhancing our health facilities for patients, staff and visitors, giving each a unique and distinctive identity that will also leave a positive lasting cultural legacy for local communities," Ms Wark said.
Current members of the Arts Advisory Panel include patient advocates and community representatives across NSW Health.
The Arts in Health Program is being delivered by Health Infrastructure in partnership with Local Health Districts, artists, and communities as part of NSW Health's record $11.9 billion capital works program to 2025-26.
PANEL SELECTION CRITERIA
To be eligible, applicants must work at a senior level in arts or health industries or be a patient of NSW Health and must meet at least one of the following criteria:
Have been a consumer of, or related to a consumer of health services within the previous twelve months
Demonstrate leadership in arts-in-health industry either through health or creative services
Be a professional artist with a history of publication or public presentation and experience in socially engaged practice
Previous experience in providing advisory services to Government sector, documented in CV
To apply to become a member, applicants must complete and submit an Expression of Interest form by Friday, 17 February 2023.
For more information, visit Arts in Health – Health Infrastructure NSW or email HI-Arts@health.nsw.gov.au