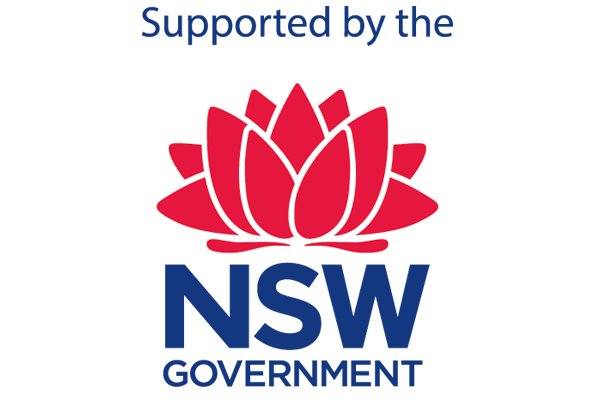 In August the NSW Government released new guidelines for its branding and communications. The new guidelines aim to raise awareness in the community about the services, initiatives and projects being delivered by the NSW Government and increase transparency around how taxpayer funds are being spent.
In line with this change, recipients of State Governement funding, including Create NSW, will need to comply with the new logo guidelines. The NSW Waratah Logo should now be used in place of the Create NSW logo on promotional material including websites, brochures, posters, and programs.
Logo packages are available at the Create NSW website.
If you are unsure of your obligations regarding logos contact Create NSW.