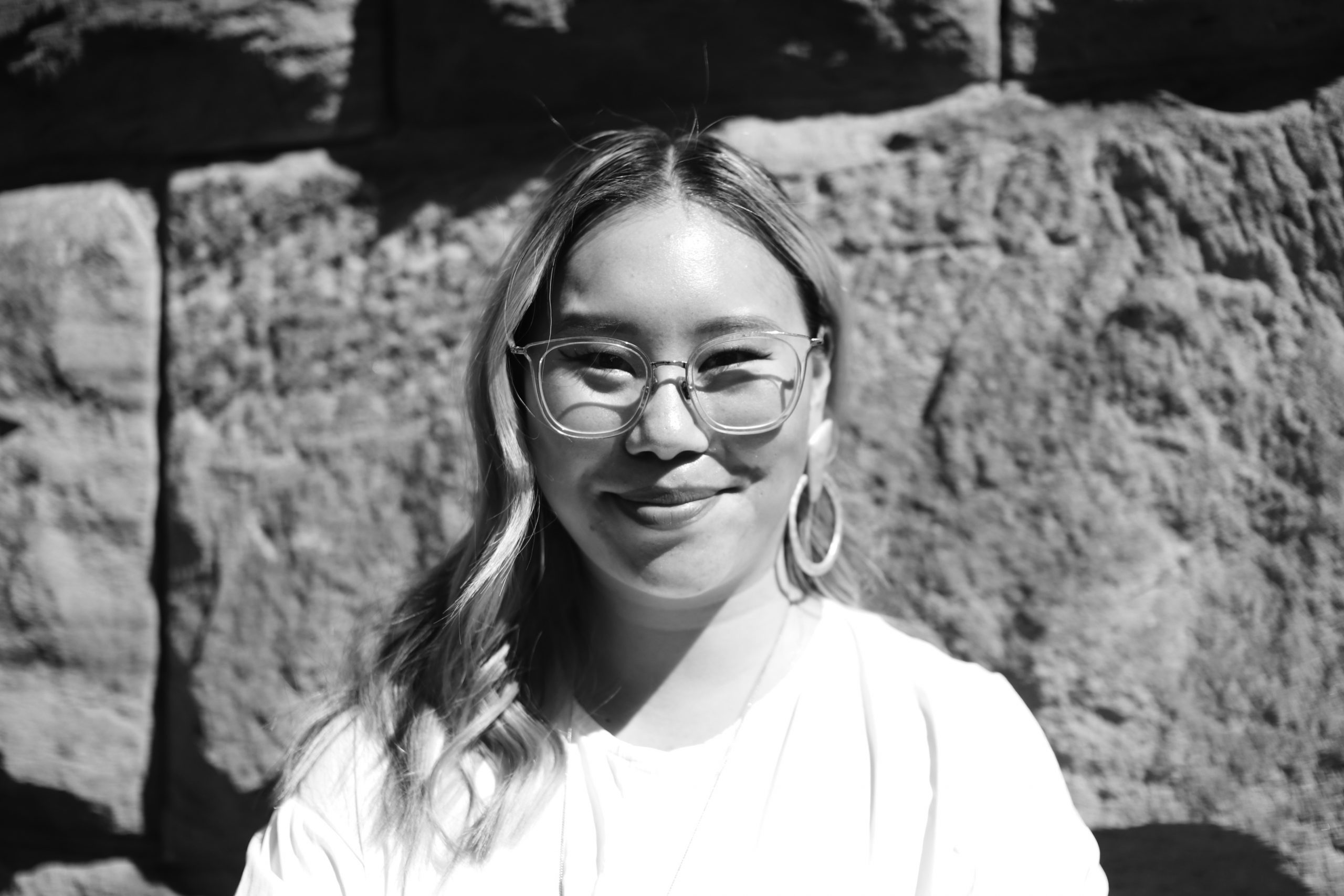 We recently said farewell to Vanessa Low, who worked for just under two years as our Communications Coordinator.
Vanessa was responsible for creating, designing, distributing, and maintaining our online information resources and promotional collateral and publications.
Vanessa has made an enormous contribution to the organisation and leaves a great legacy in her design work. Those of you who follow M&G NSW on Instagram would know what an incredible job she has done in building our presence on that platform.
Vanessa will be taking a very short break before beginning her new role as a Digital Content Creator. While she will leave a very large void, we wish her all the best in her new role.