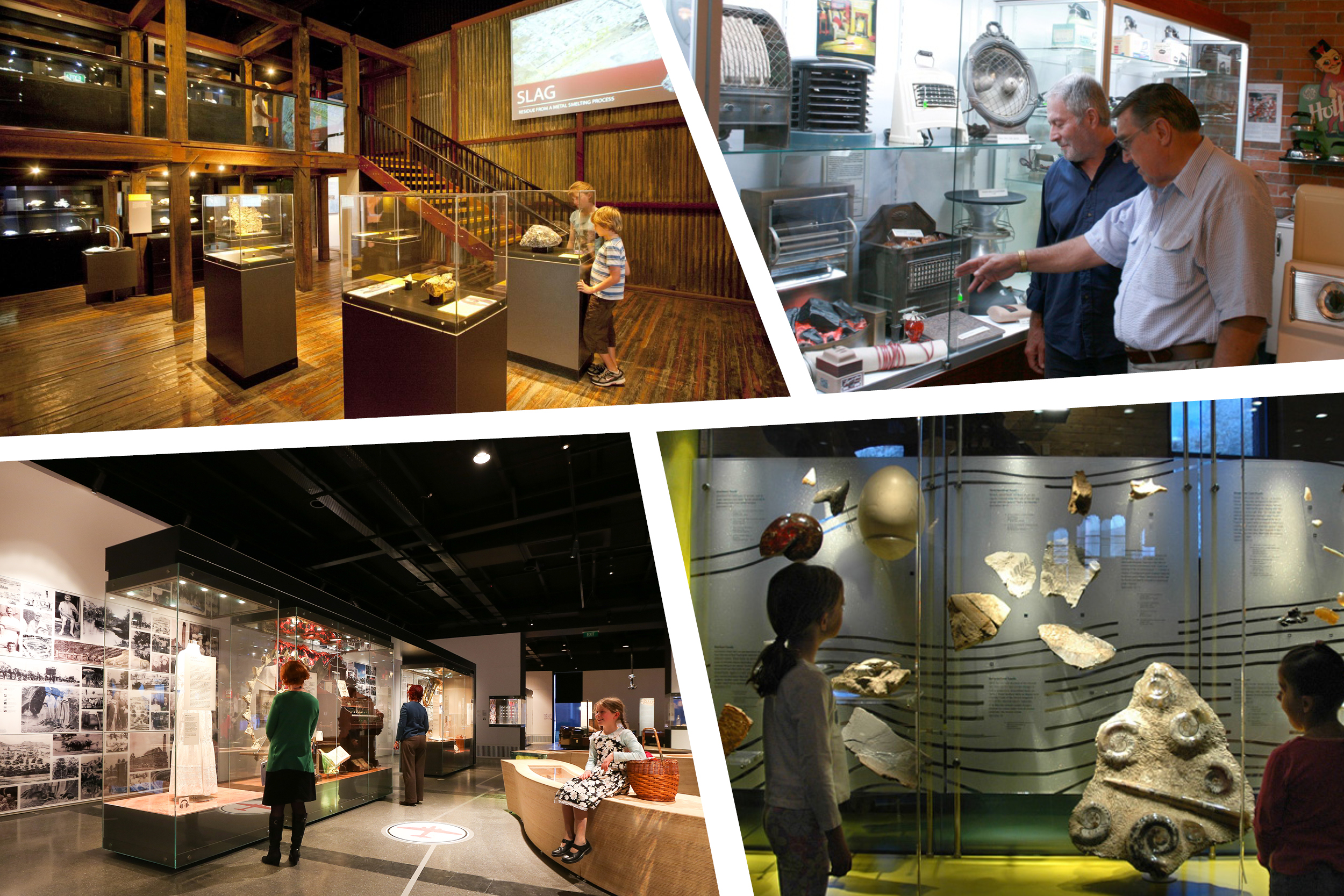 Recently (14th – 16th of October), Local Government NSW (LGNSW) held its Annual Conference at the William Inglis Hotel, Warwick Farm. The conference, which was was hosted by Liverpool City Council, is the policy-making event for NSW local councils and associate LGNSW members. Being the pre-eminent event of the local government year, councillors come together to share ideas and debate issues that shape member policy ambition.
In this context, it's pleasing to report that a motion proposed by Bathurst Regional Council and also supported by Broken Hill, Albury and Tamworth Councils was debated and overwhelmingly supported. The motion proposes that Local Government NSW lobbies the NSW Government to devise a museum strategy for NSW with sufficient resources to ensure cultural heritage led vibrancy, collection care and local storytelling initiatives are supported, developed and maintained for communities throughout the State.
In their accompanying notes supporting the motion, all proposing councils recognised the community and economic benefits of museums and the value proposition, for them, associated with investing in the service. Bathurst Regional Council currently has a Museums Unit, operates three museums and is building another museum, as well as a new regional collections store. Discussions in-house and with Museums & Galleries of NSW (M&G NSW), and other museum providers, have highlighted the need for the development of a museum strategy for the whole of NSW.
A NSW Government led Museum Strategy is essential to guide the prioritisation of infrastructure developments, projects and resources to make museums sustainable (keep the doors open) and able to provide vibrant programming. This in turn ensures that local stories are documented and made accessible both in museums and on-line.
LGNSW and M&G NSW will now be writing to the Minister to request a meeting to discuss arguments in support of developing a strategy in more detail. In 2018, M&G NSW undertook a comprehensive survey of the Museum and Gallery sector in NSW to gain factual and reliable data for the sector on collections, staffing levels, facilities, funding and visitation. By comparing this data against previous census findings M&G NSW was able to provide an overview and health check of the sector and build on previous research.
The survey findings reinforced that NSW has a large and diverse volunteer run museum sector, with over half of the organisations surveyed indicating they rely solely on volunteers. While M&G NSW provides effective support services to the volunteer sector and these programs achieve positive results, an overarching state-wide Museum Strategy is required to future-proof the sector, and to ensure its contribution to community vibrancy, collection care, tourism, well-being and economic development is maintained and developed into the future.
Other motions of interest that were passed at the conference are:
That Local Government NSW requests the NSW Minister for Police and Emergency Services to preserve the historic value of museum collections by amending Clause 59 (4) (A) of the Firearms Regulation 2017. The amendment should remove the condition that museums must render pistols and prohibitive firearms permanently inoperable and instead state that these firearms must be rendered temporarily inoperable. Due to the historical, cultural significance value of these collections, we call on the NSW State Government to allow for an exemption mechanism for museums from clause 59 4A of the Firearms Regulation Act 2017. Moree Plains Shire Council.
And
That the NSW Government should acknowledge the economic importance of the work of volunteers in keeping essential community services viable, particularly in rural and regional areas by adding a component to the funding supplied to these organisations to assist with the recruitment and ongoing acknowledgment of these volunteers. Broken Hill City Council.